Catching pokemon and leveling them up hasn't been more exciting and interesting until the new Pokemon Scarlet & Violet games are released. Featuring the 9th-gen pokemon roster, there are plenty of pokemon to catch, and level up, but most players don't bother increasing the friendship levels with their pokemon. Since there are certain pokemon that require a high friendship level to evolve, knowing how to increase your friendship with your pokemon is essential. This is why we have shared this guide on how to Increase Friendship Levels in Pokemon Scarlet & Violet.
Increasing your friendship level with a Pokemon in the game could be quite useful. Not only do you show care towards your Pokemon by making them the best version of themselves, but it gives you additional benefits. Benefits like being able to land critical hits more often, and not get knocked out by a powerful move instead stay alive with 1 HP, are the best. Increasing your pokemon's friendship level will help your Pokemon increase its performance in battles which will eventually come in handy when you fight a stubborn Pokemon master. With all this said, let us now take a look at how to increase your friendship level with your Pokemon. Let us dive right in.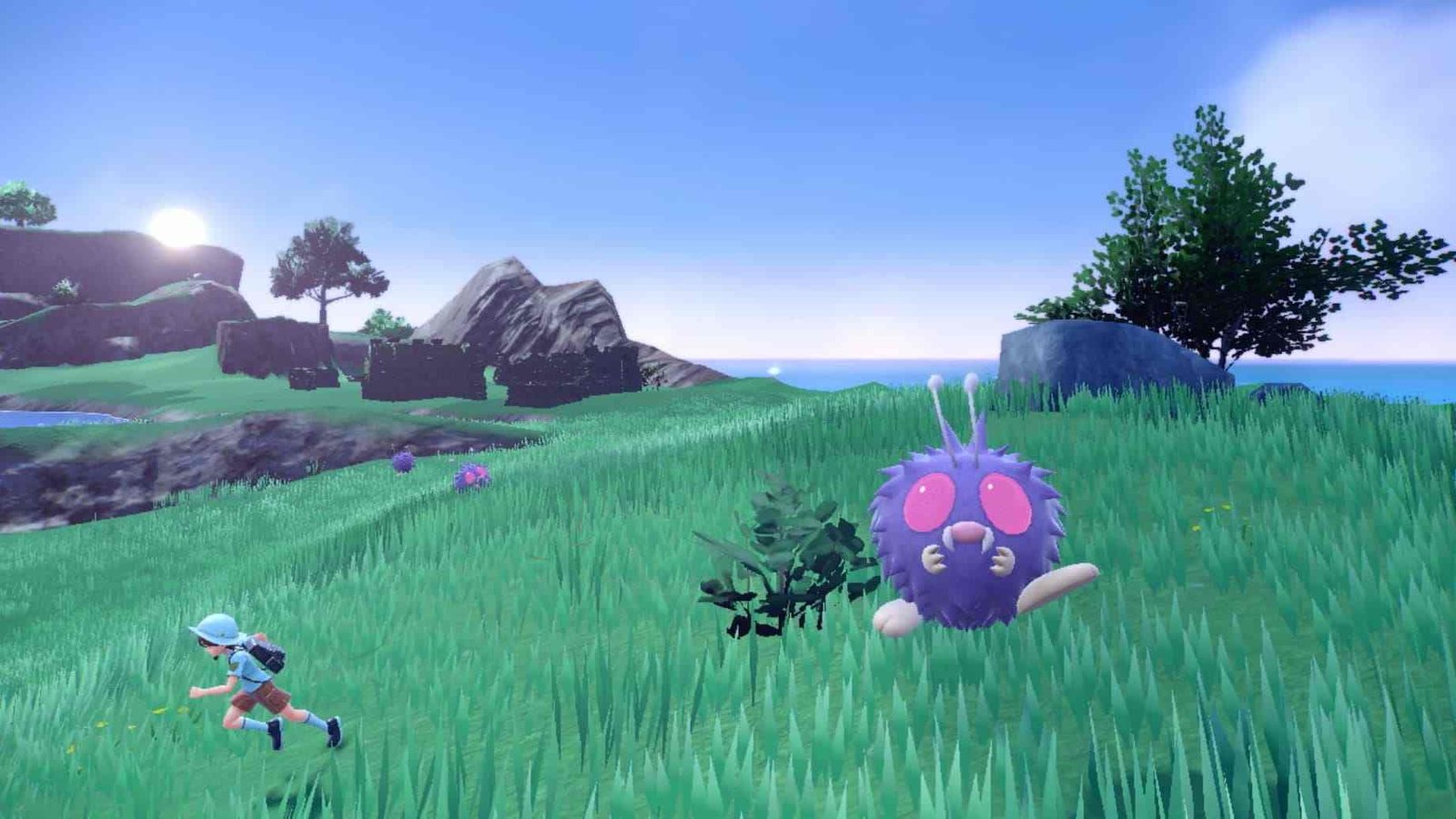 Pokemon Scarlet & Violet (SV): How to Increase Friendship Level?
Below is a list of all the methods which will help you increase your Friendship level with a pokemon in the game. Make sure to take note of these:
Leveling up your Pokemon
The best way to level up your Pokemon is to use it in battles. As your Pokemon fights and earns enough experience, they will automatically be leveling up, which increases friendship levels as well.
Walking with your Pokemon in your party
To put this in practice, all you have to do is make sure to tag along all your collected Pokemon or even one of them as you travel across the map in the game. With your Pokemon walking beside you everywhere, you will increase your friendship level with them.
Feed them Vitamins
This is the same as taking care of their health. If you have some money to spare, make sure to purchase Vitamins and feed them to your Pokemon. It is also something that increases your bond.
Give your Pokemon a Soothe Bell
When you give your little friend a Soothe bell to hold onto, it gives them a significant friendship boost. So, let them have it in battles and while you are out exploring. This will help deepen your bond with them.
Feed them EV-reducing Berries
When you feed your Pokemon berries like the Pomeg Berry and Qualot Berry, it increases your Pokemon's friendship levels which is exactly what you want. Unfortunately, these Berries also reduce your EVs so, keep this in mind.
Catching Pokemon via the Luxury Ball
When you catch a Pokemon using a Luxury Ball instead of a regular ball, it helps to boost their Friendship level in the game.
Showering them in Picnics
When you go to a Picnic with either your friends or Pokemon, make sure to shower your little friend. This activity has a positive effect on friendship levels.
If you want to check the friendship level you have with your pokemon, you can head to the fountain at the center of Cascarrafa City and interact with an NPC named Marill. With this, we hope you enjoyed this article. Keep visiting Digistatement for more.