Everybody knows that Pokemon Scarlet & Violet (SV) has tons of pokemon. Most of these pokemon are either male or female. While this is awesome, they are also affected by gender-influenced moves. Fortunately, the game has quite a few genderless pokemon as well. These pokemon don't have gender-specific moves or evolutions making them an ideal choice for a lot of players. But, most don't know which pokemon in PSV possess this quality. So, if you are looking to catch a genderless pokemon as well, then you have come to the right place.
Almost all pokemon have two genders in Pokemon Scarlet & Violet (SV). Each gender also has some percent chance that determines how likely you are to get them. The character design of these pokemon also slightly varies according to their gender. But, this causes a lot of confusion and sometimes disappointment when players are unable to get what they wish for. So, genderless pokemon can be a great option for players who don't wish to go through this struggle. But, there is only a handful of these pokemon available.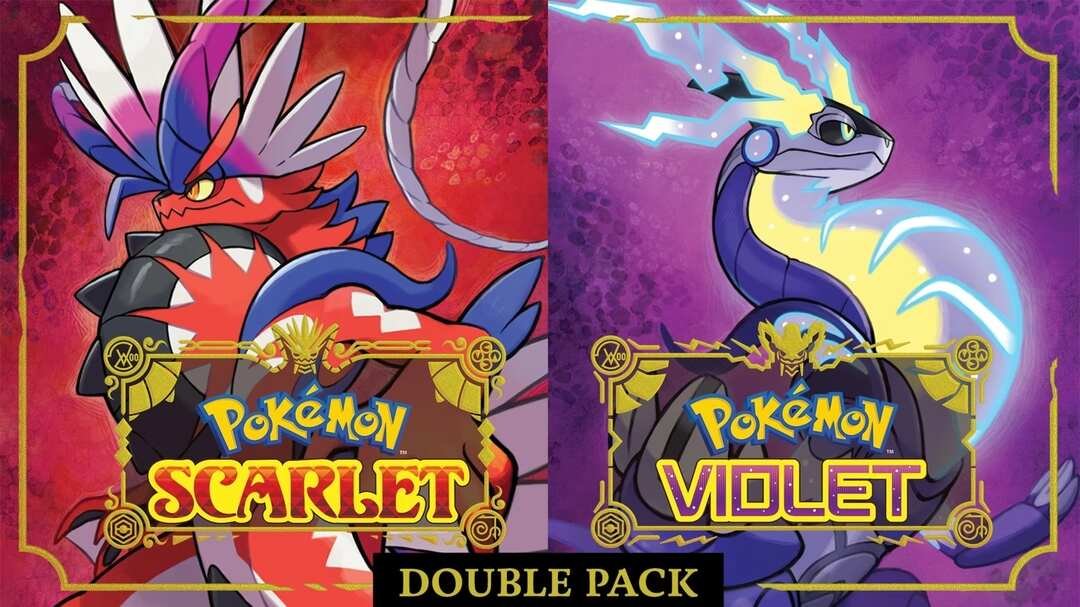 Pokemon Scarlet & Violet (SV): All Genderless Pokemon List
Below, we have prepared a list of all the genderless pokemon that are available in Pokemon Scarlet & Violet (SV) at the moment. The developers might introduce more of such pokemon in the game with time. We will make sure to update our list when this happens.
Tandemaus

Maushold

Bronzor

Bronzong

Voltorb

Magnezone

Rotom

Falinks

Heat Rotom

Wash Rotom

Frost Rotom

Fan Rotom

Mow Rotom

Electrode

Magnemite

Magneton

Ditto

Polteageist

Sinistea

Cryogonal

Great Tusk

Scream Tail

Sandy Shocks

Slither Wings

Iron

Bundle

Iron Treads

Flutter Mane

Brute Bonnet

Iron Thorns

Iron Moth

Iron Juguli

s

Iron Hands

Gholdengo

Wo-Chein

Chien-Pao

Ting-Lu

Chi-Yu

Roaring Moon

Iron Valiant

Koraidon

Miraidon
So, these are the genderless pokemon in Pokemon Scarlet & Violet (SV) at the moment. As we mentioned before, we will update our article if any new pokemon make it to the list. Also, note that you cannot breed a genderless pokemon normally. You can only breed these pokemon with a Ditto in case you want an egg or a new pokemon. Also, if that pokemon is from the Undiscovered Eggs list, then it cannot be bred. Well, this brings us to the end of this article. We hope that you found it helpful. Stay tuned to Digi Statement, and happy gaming.