Do you also wonder how to get Smoke Ball in Pokemon SV? If yes, then you are at the right place. Smoke Ball is an item that can be held by a Pokemon during battles in this game. This item can be of great fortune if the user knows how it works and how they can get it in these newly released Pokemon installments. Carry on reading this guide to learn everything about getting this item in Pokemon Scarlet and Violet.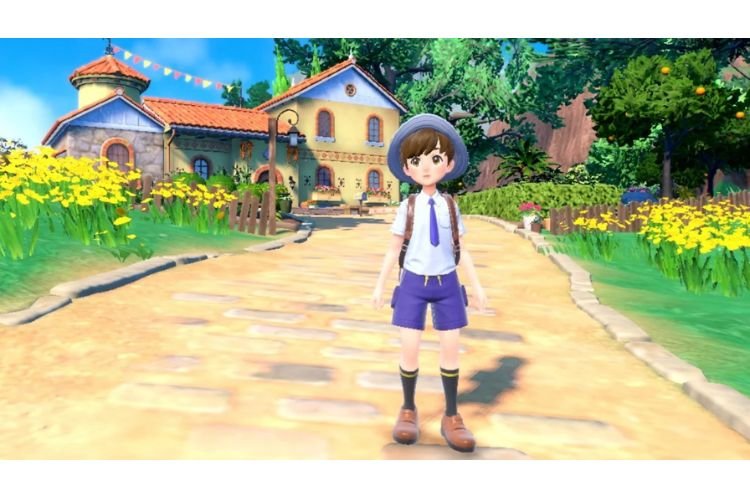 Smoke Ball in Pokemon SV
Smoke Ball is one of many kinds of held items present in Pokemon Scarlet and Violet. What makes this held item unique is its effect. When a particular Pokemon holds a Smoke Ball during a wild battle, it makes escaping from that battle a 100% success. Smoke Ball is often used in intense situations when you encounter a strong enemy and get caught up in a vulnerable position. That said, it is also one of the oldest held items in the game and it can also deal a Fling Damage with 30 Base Power. So, if you want to be the best Pokemon trainer out there, you must practice how to use Smoke Balls during highly competitive battles. Now that you know enough about Smoke Ball in Pokemon SV, let's see how you can get this item in the game.
How to get Smoke Ball in Pokemon SV?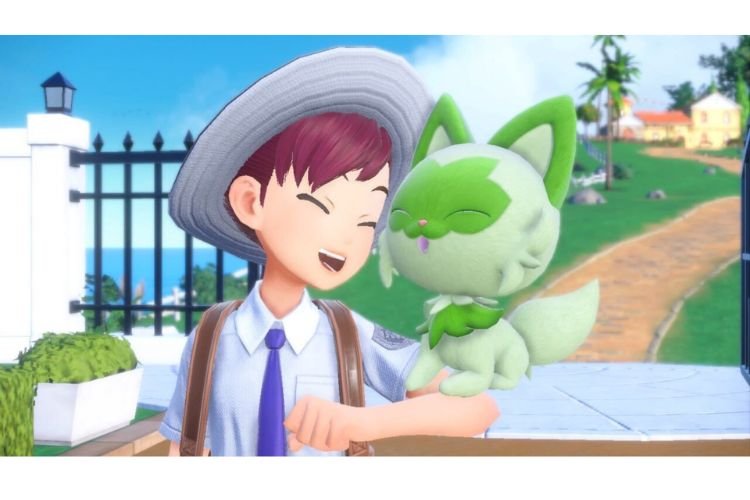 The only way to get Smoke Ball in Pokemon Scarlet and Violet is through the Delibird Present Shop. But, not all shops feature this item. The shop present at Mesagoza is the one that features this item for you to buy. Along with this, it also offers a lot of held items to purchase in exchange for in-game money. Speaking of Smoke Ball, you have to spend a total of 15,000 Pokedollars to get a single copy of this item from this shop. You must also note that this item would not get available at this store unless you earn 3 Gym Badges. So, before you think about getting this held item, make sure to defeat at least 3 gyms.
Anyways, this was everything about getting Smoke Ball in Pokemon Scarlet and Violet. If you found this guide helpful, share it with your friends.
Related: Pokemon Scarlet & Violet (SV): Top 5 Best Stat Boosting Moves that increase Speed