Many players have started having several doubts regarding the recently released game, Gatewalkers. One of many common doubts that players have been having is regarding offline playability. Many Gatewalkers players wonder whether they can play Gatewalkers offline without having an active internet connection or not. If you also have a similar doubt in mind, then it would get absolutely clear by the end of this guide. So, continue reading.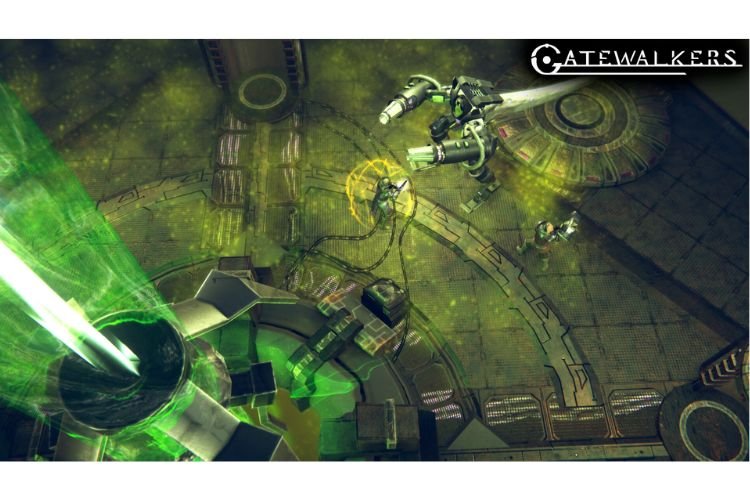 Gatewalkers is the latest action role-playing survival game from A2 softworks. The co-op-focused gameplay of this game revolves around traversing across different worlds to fulfill the ultimate goal of protecting your own world. In this thrilling journey, you have to explore, fight and survive against the hostile creatures who have penetrated your world. Now, since this is not a PvP-focused game, many players wish to know whether they can play this game offline or not. So, without further ado, let's dive into the details.
Can you play Gatewalkers Offline?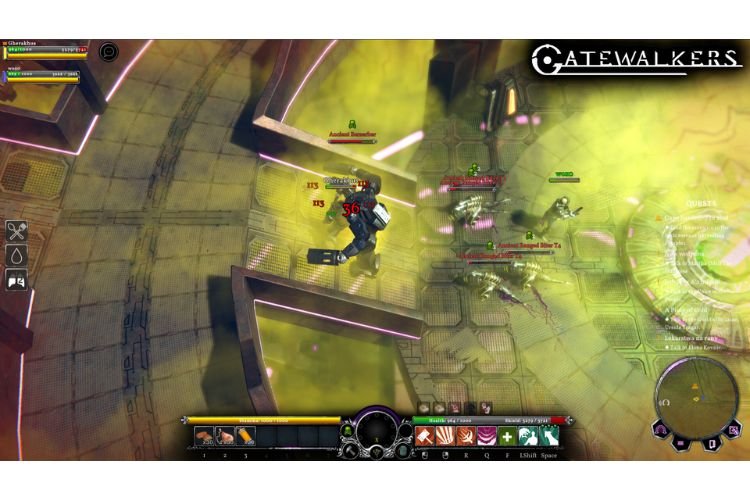 As mentioned earlier, Gatewalkers' gameplay is primarily focused on co-op gameplay where a team of up to 4 players can play together. However, the main story mode of this game can be played solo also, except for some additional missions. But sadly, you still cannot explore or play this game without being connected to the internet. Not being able to play this game offline is a bitter pill that every buyer of this game has to take. The primary reason behind this can be the fact that few missions in this game asks for cooperative assistance, and thereby, an internet connection is needed for that purpose. However, Gatewalkers players seem to be disappointed with this fact and requests have been made regularly after the game's full release.
As a reply, developers have also made their point absolutely clear that this game would not be having a completely offline mode where you can enjoy it without having an internet connection. This is bad news for folks who either don't have a good network or for those who like to go offline while playing single-player games.
So, this was everything regarding Gatewalkers Offline mode. If you found this guide helpful, share it with your friends.
Related: Can you play Need for Speed (NFS) Unbound Offline without Internet?