Bendy and the Dark Revival is a game that follows the concept of its prequel, and surprisingly delivers the kind of gameplay that no one could imagine. It serves perfection in every aspect from concept to visuals. Though Bendy and the Dark Revival has a convenient FOV that the players see while playing, there are some players that may prefer a different FOV setting. These players are finding it difficult to find the FOV (Field of View) option in the game settings. If you are one among such players, then we are here to help. In this article, we will be covering all the important details about how to change FOV in Bendy and the Dark Revival.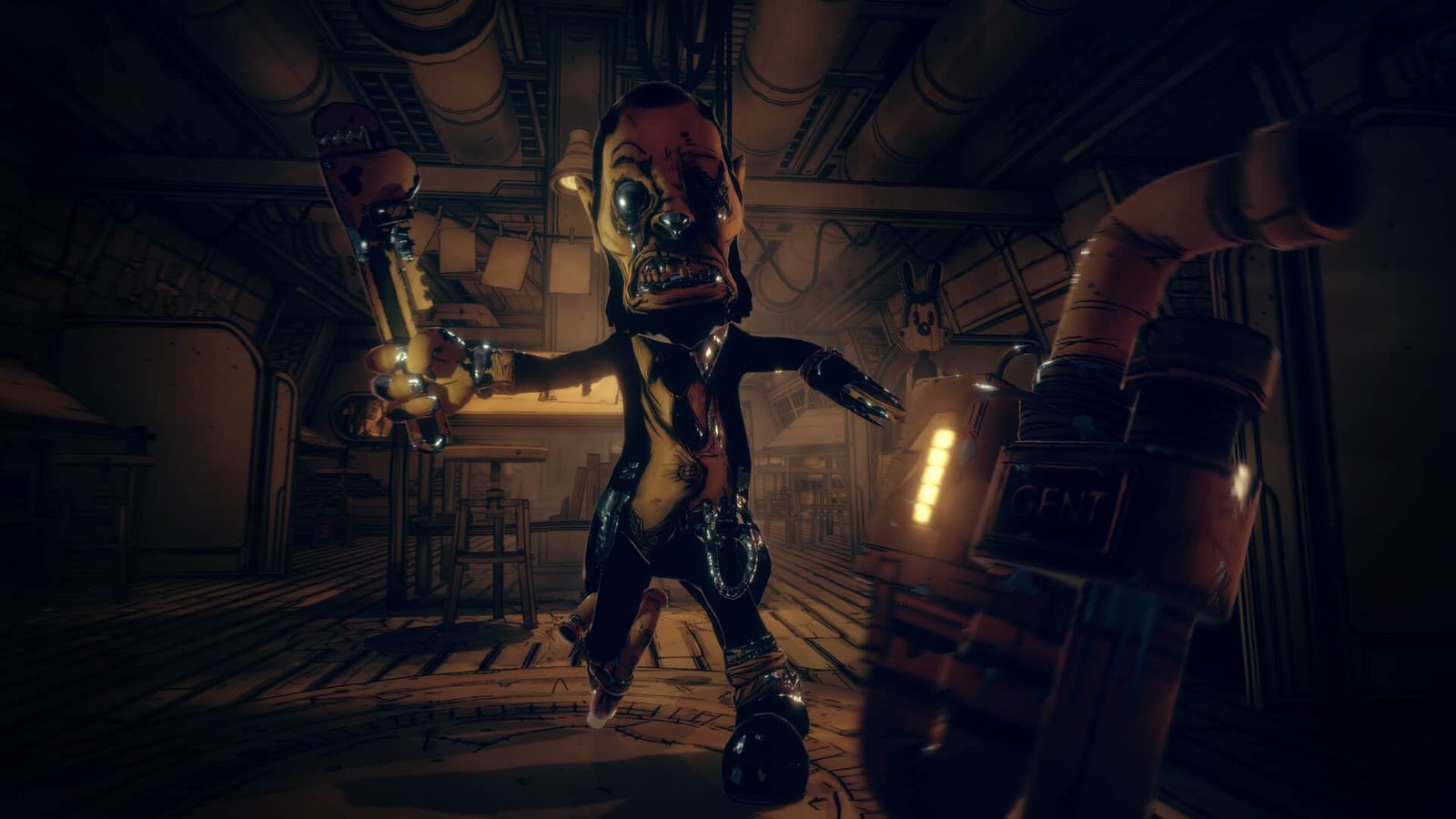 Bendy and the Dark Revival: How to change FOV?
For those who do not know, FOV is the short form of 'Field of View'. As the name suggests, FOV refers to the area that the players can see on their screen at any instance. Now, coming back to the main query, unfortunately, Bendy and the Dark Revival do not have any FOV configuration option in the game's settings. But, does this mean that you will not be able to change your FOV in the game at all? Luckily, the answer to this question is 'NO'. Officially you won't be able to change the FOV in the game, but you can do so by using a third-party MOD. You can change the FOV easily by simply going to the game settings and then heading to the Graphics section after installing the mod. There, you will be able to find the FOV option.
This FOV in the game ranges from 30 to 120, with 120 being the most widespread and 30 being the most zoomed view. You can set the slider to 30, if you want to enjoy the complete horror experience of this game as you will see only the zoomed-in area, thus reducing your chances of spotting anything unusual, which would eventually result in jumpscares. On the other hand, you can also extend the FOV to 120 so as to have a wider view.
One thing that is worth noting is that your FOV will return back to normal during cutscenes. So do not be surprised if you see a change in your FOV as soon as a cutscene arrives. It will again go into its previous state after the end of the cutscene. Enjoying one of the best horror games with a different Field of View will be an exciting experience though. So, you can download this mod by Kokosko from here. To apply this mod, head to the game installation folder via Steam and then access the Bendy and the Dark Revival_Data folder. Now, paste the download file to the Managed folder there(replace similar files), and check if the FOV slider has been added to the game. So, now you know how to change