Pokemon Scarlet & Violet (SV) are getting a lot of attention among Nintendo players lately. The reason is the fluid gameplay and fresh eye-catching graphics. With the new open world and the addition of various types of new and old-gen Pokemon, players are unable to control themselves from joining the legendary journey set in the lands of the Paldea region. In the game, players shall explore the lands of Paldea and battle their opponents. One of the main reasons for the games to gain this level of hype is also the fact that they support both single-player and multiplayer modes. However, apart from catching Pokemon and battling opponents, there are many other aspects in the game. Pokedollars is the in-game currency that comes in handy when buying potions, and other items to aid pokemon in battles. Therefore, we will learn how to get & farm money (Pokedollars) fast in Pokemon Scarlet & Violet (SV).
Also read: Pokemon Scarlet & Violet (SV): How to Change Weather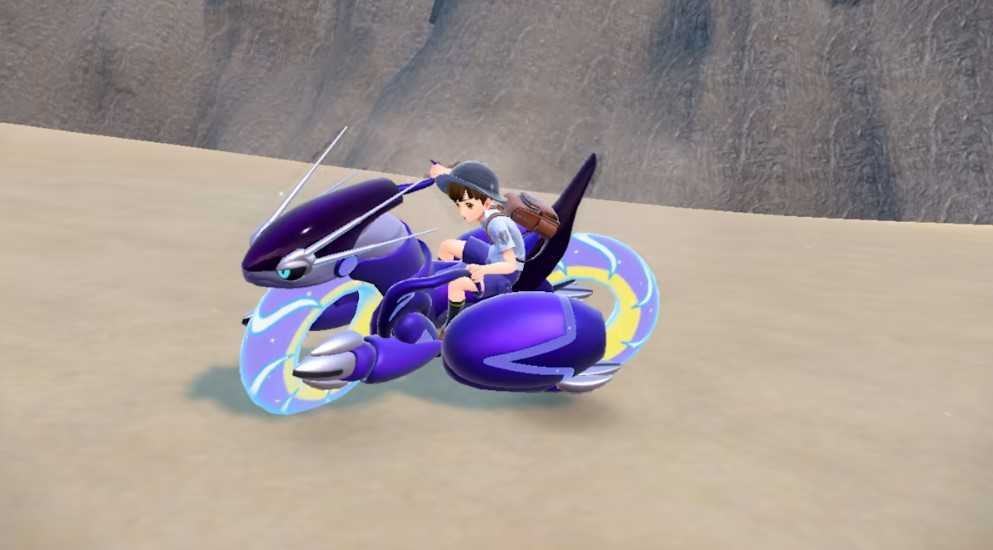 Pokemon Scarlet & Violet (SV): How to Get & Farm Money Fast
Since money holds great importance in real life, the case remains the same in the worlds of Pokemon Scarlet & Violet (SV). However, the good news is that making money in Pokemon Scarlet & Violet (SV) is not hard. But before that, let us inform you that when we talk about the term "money" in Pokemon Scarlet & Violet, we are generally referring to the Pokedollars. Pokedollars are a form of currency that you can use in the games to purchase items of your choice from the in-game shops. You can also take use of various services that are available in the game with the help of money. Therefore, money holds a lot of value in Pokemon Scarlet & Violet (SV). So, the more money you have, the more luxuries you get in the game.
Best ways to get loads of money in Pokemon SV
The first thing that you can do to get & farm money is by getting various items that hold a high value from tera raid battles. Whenever you win a tera-raid battle, you will get a lot of items. For example, you can get Tiny Mushrooms and Pearls. The best part about these items is that you can get around up to 1,000 Pokedollars by selling these items. Therefore, with every win of a tera raid battle, you will get one step closer to becoming rich in the Pokemon Scarlet & Violet. A high star tera raid battle rewards players with more valuable items.
The second way is by defeating the trainers across the land of Paldea. So, the stronger the trainer you defeated is, the more money you will be able to farm from him or her. Not only this but while you roam around the open world, you will also find some glittering items lying randomly on the ground. You can also sell these items and get a good deal for Pokedollars if you are lucky enough. You can also use the Amulet Coin on a pokemon and make sure it joins a battle. This way, the amount of money earned per battle will be doubled. We will be updating this article with more information once we fetch it. On this note, if you want to get the latest updates in the world of tech and gaming, do not forget DigiStatement.