Pokemon Scarlet & Violet has been released. It features a wide roster of Pokemon from classics to the newly released 9th generation. It also features other types like shiny, legendary, and lastly paradox that are much harder to obtain. Paradox pokemon's existence is very peculiar as they exist in past, present, and future with a unique design based on the era. If you're aiming to complete your Pokedex and want to nab all the Paradox pokemon in Pokemon Scarlet & Violet, this guide is just for you.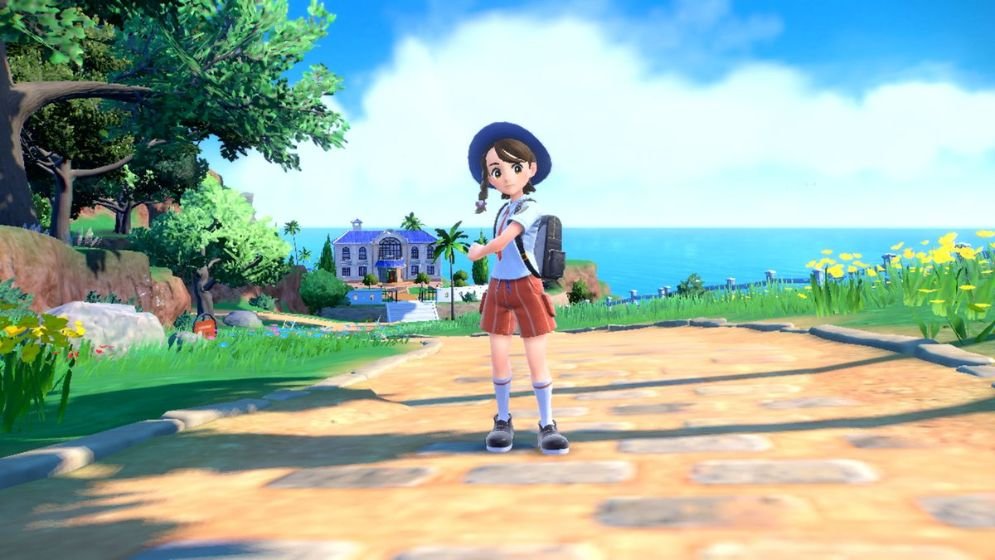 How to get Paradox Pokemon in Pokemon Scarlet and Violet?
If you've decided on getting all the Paradox Pokemon, we have documented the locations that'll help you narrow down your search. Without further ado, let's dive into the locations of Paradox pokemon
Paradox Jigglypuff (Scream Tail): This pokemon can be found on the Zero Point at the crater. Once you get there, you'll easily spot these pokemon in the area.
Paradox Volcarona (Slither Wing): To get this pokemon, head to Research Station No.1 and simply warp through door number one after you've completed post-game content. Take a quick turn once you are in the area and the pokemon will spawn for you to take.
Paradox Magneton (Sandy Shocks): This pokemon can be found in the same area as the Paradox Volcarona. Simply head up to the grass hill area and it should spawn there. If it doesn't, explore the area more until you come across one.
Paradox Salamence (Roaring Moon): Simply warp to Research Station No. 3 and once you're outside, take a straight path, but stay on the left side of the hill. Now, continue heading but take a left turn as soon as you see a tree and pass through a narrow tunnel-like path between the rocks. You will have to go to the other side of the tunnel until you find an open area with green grass. This is where you will find Paradox Salamence.
Paradox Donphan (Great Tusk): Warp to Research Station 4 and head left and glide down and you'll find Paradox Donphan.
Paradox Amoongus (Brute Bonnet): You'll also find the Paradox Amoonguss further down the hill in Research Station 4. So, continue heading down until you come across one.
Paradox Misdreavus (Flutter Mane): Just like Paradox Donphan and Paradox Amoongus, Misdreavus can also be found in Research Station 4. However, to encounter this pokemon, you will need to glide all the way down to the area with a door marked with a cross sign. Once you get to the ground, run around the water puddle area until you find a Paradox Misdreavus. It can take a while, so be consistent and one will eventually show up.
Note: The locations mentioned here can vary for each pokemon. According to reports, some pokemon were found in different Research Stations than the ones mentioned here. So, watch out for them.  
Now that you know everything about the location of all Paradox Pokemon in the game, make sure to have enough Pokeballs in your bag. Meanwhile, stay tuned to Digistatement to get the latest updates on Pokemon Scarlet & Violet. We will be updating these articles with more information once we fetch them.