Battle Items are a valuable asset during competitions against wild Pokemon and rival trainers. These items provide a distinct advantage to the user, boosting the power and abilities of your Pokemon. Not only can they give your Pokemon an edge in battle, but they have the added benefit of increasing the friendship between the user and their Pokemon. These items are invaluable during battles and are sure to give you and your Pokemon an upper hand. This tutorial will guide you to get the X Special Attack Battle Item in Pokemon Scarlet & Violet.
X Special Attack is also a Battle Item found in the newest iterations of pokemon games. This item can be used to significantly increase a Pokemon's Special Attack power by two stages during battle. However, once the battle is over or the Pokemon is withdrawn, the effects of X Special Attack will wear off, returning the Pokemon's Special Attack to its original state. Using this battle item will also increase the Pokemon's Friendship stat as well. If you are looking for ways on how to get it, consider reading till the end.
Pokemon Scarlet & Violet (SV): How to Find & Get X Special Attack Battle Item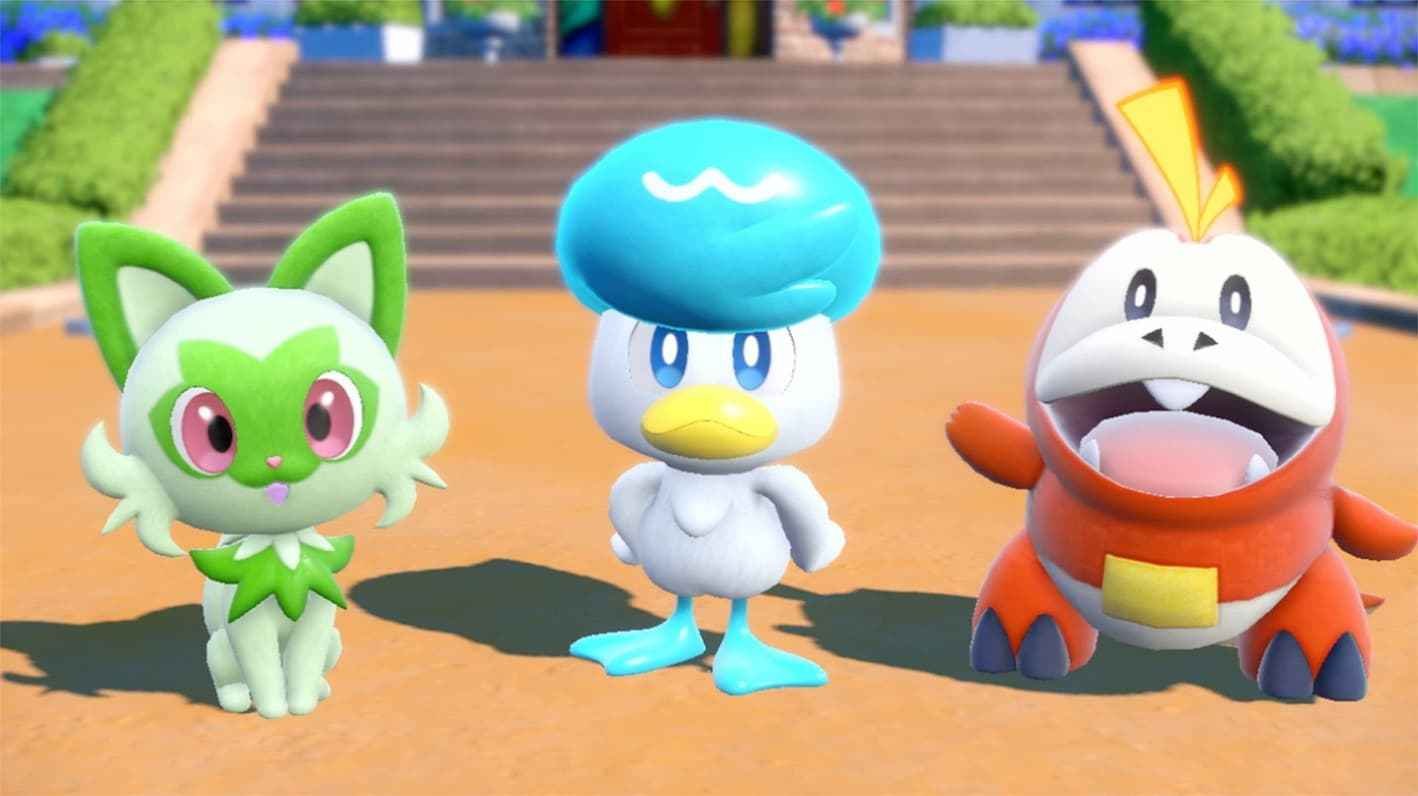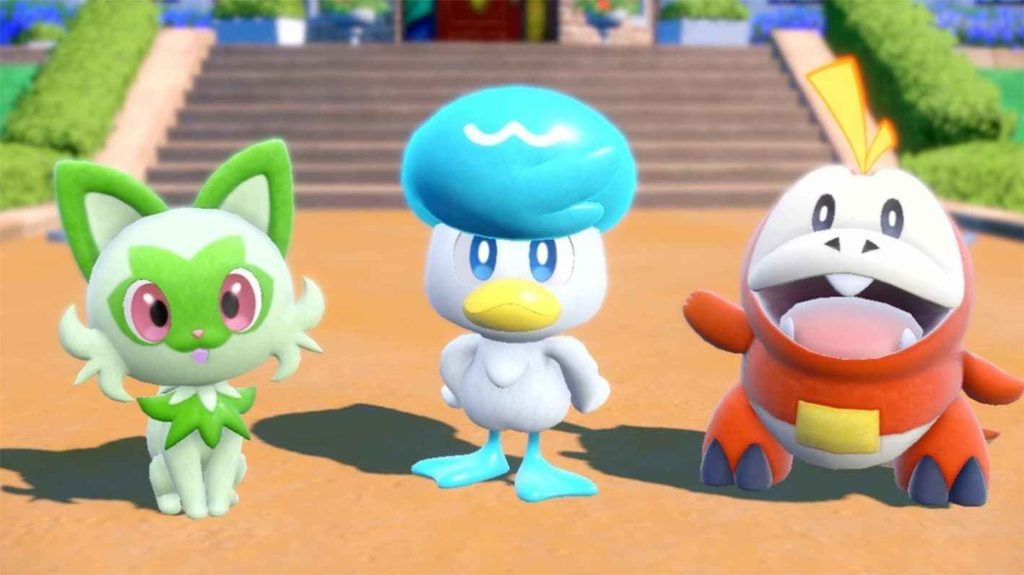 Available for Purchase at Chasey Supply Shops
Players can purchase X Special Attack from the Chansey Supply stores located throughout Paldea at the beginning of the game for 1,000 poke dollars. This item is an invaluable asset to have early on in the game, as it allows players to increase the Special Attack stat of their Pokemon, helping them become stronger and better prepared for future battles.
What's even better is that it is available right from the beginning of the game via the Supply Shops at the following locations;
Mesagoza
Cascarrafa
Levincia
Montenevera
Also, remember that this item is only available through purchase at the Supply Shops. You cannot get it from engaging in Tera Raid nor from defeating wild pokemon. So remember to keep your poke dollars ready if you want your pokemon to get the Special Atk bonus during battles.
Now that you have the X Special Attack Battle Item, use it to gain an advantage in battles. That's it for this guide. We hope it was useful for you. For more gaming content, keep visiting Digistatement.
Read other Battle Item guides,
Pokemon Scarlet & Violet (SV): How to Find & Get X Attack Battle Item
Pokemon Scarlet & Violet (SV): How to Find & Get X Accuracy Battle Item