Battle Items are a powerful asset for trainers in Pokemon Scarlet & Violet (SV). When activated, these items can significantly boost the stats of a Pokemon. It increases the chances of success in battle and raises friendship levels. In this guide, we will guide you on how to find and acquire the X Defense Battle Item in Pokemon Scarlet & Violet. We will cover which areas to explore to locate this item. Additionally, we will discuss the advantages of having this item in your possession and how it can be used to help you win battles.
X Defense is a Battle Item that can be obtained in the game, and it is used to temporarily increase the Defense of a Pokemon by two stages during battle. The effects of X Defence will wear off upon the conclusion of the battle or when the Pokemon on which is it used is withdrawn from battle. Additionally, using X Defence also has a positive effect on the Friendship level of the Pokemon, raising it accordingly.
Pokemon Scarlet & Violet (SV): How to Find & Get X Defense Battle Item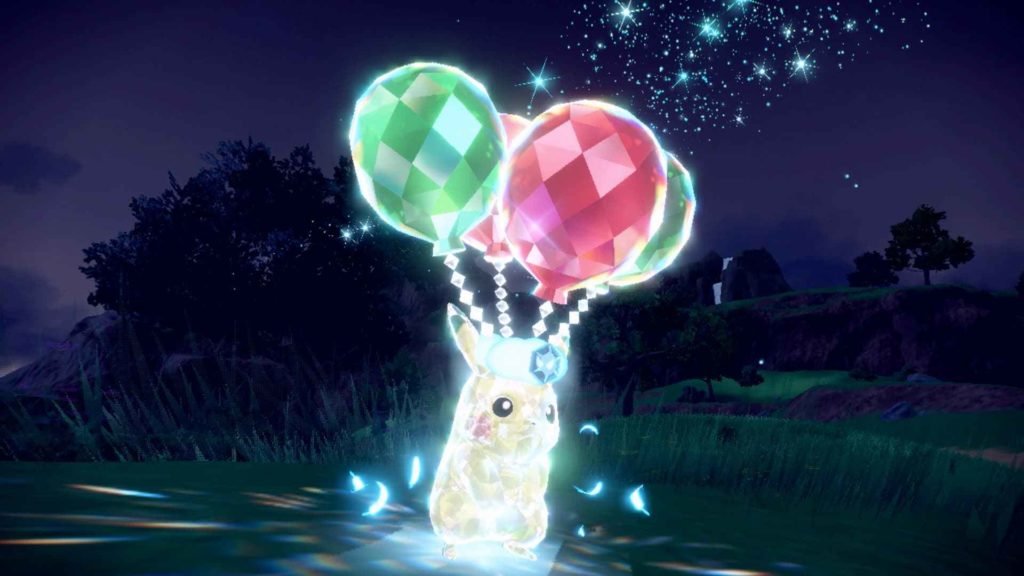 If you are one of those players looking to find out how how to obtain this Battle Item, then no worries, just keep reading and follow the instructions given below.
Purchase from Chancey Supply Shops
X Defense can be acquired from the Chansey Supply Shops scattered around Paldea for a price of 2,000 Poke Dollars. This item is available at the start of the game, allowing players to purchase it early on in their adventure. The X Defense can prove instrumental in providing a defensive boost for your pokemon. It is highly recommended for players to visit the Supply Shops to get X Defense before they engage in battle against a powerful enemy. Supply shops locations are as follows;
Mesagoza
Cascarrafa
Levincia
Montenevera
Via Random Drops
Well, you can get this item from various drops, especially in the Poco Path region. It is the initial area to explore during your adventure in the Paldea region. This area is packed with helpful items to collect that will aid you during battles. To get the most out of this area, it's wise to explore thoroughly. Also, interact with any NPCs you encounter in this region. Doing so may reward you with the X Defense Battle Item.
So there you have it, the ways to obtain the X Defense Battle Item in Pokemon Scarlet & Violet. Hope you found the guide helpful and for more content like this, keep checking Digistatement.
Related guides on other Battle Items;
Pokemon Scarlet & Violet (SV): How to Find & Get X Attack Battle Item
Pokemon Scarlet & Violet (SV): How to Find & Get X Accuracy Battle Item