Every gamer knows that mods keep things fresh and exciting in games. Naturally, folks are wondering if CityDriver will have mod support or not. Since the game will soon begin its journey in Early Access, a lot of new features will be added in the future. But, players are hoping that the devs allow folks to use mods. This means allowing players to create new cars and paint jobs for CityDriver. So, if you are looking for more information on this topic as well, then you have come to the right place.
CityDriver is the newest entry to the driving sim genre. The realistic physics as well as responsive AI makes this game so awesome. The previous titles by the devs made a huge name for themselves. As soon as CityDriver enters the Early Access phase, you will be able to enjoy tons of features. There are a lot of different cars that you can drive around Munich. As the game's development moves forward, we are sure that the developers will add more vehicles as well as vehicle customizations to the game. Well, if you didn't know, mods play a big part in these simulator games. They add new features and vehicles that allow the players to experience new things often. But, does the game have support for mods?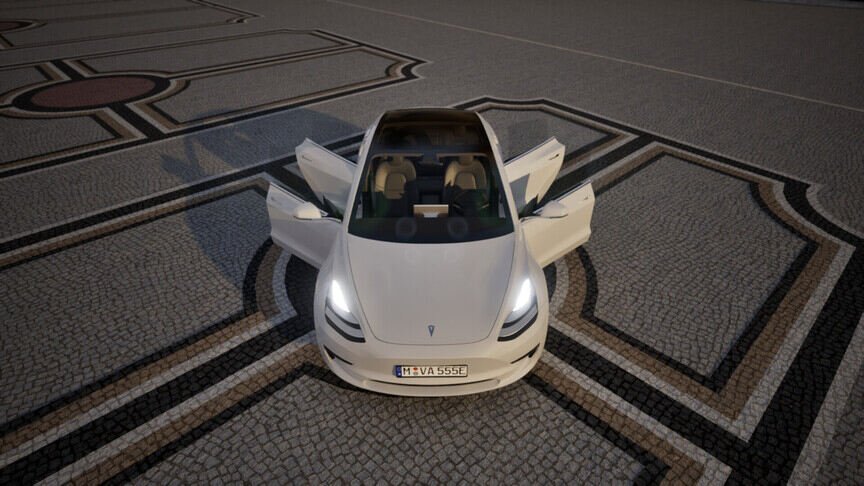 CityDriver Mod Support: Will it be available?
Yes, CityDriver will have Mod support. This is great news for both the players and the mod community. According to the developers, players will be able to modify the existing vehicles as well as create new ones in the game. At the moment, we are unsure about all the features of mods that CityDriver devs will implement. But if the announcement is correct, then players will be able to customize a lot of stuff. But, it is still limited to vehicles.
Although players will have a limited amount of options, now that the devs have shared that they will add mod support to the game, the overall experience of CityDriver will be very pleasing. This will help to keep the in-game experience interesting and fun throughout the testing phase. Modding has a huge community that not only creates new vehicles and customizations but also includes various QoL changes. So, this was a great decision by the developers to add this feature to the game. We will update our article if more information is available in the future. Till then, stay tuned to Digi Statement, and happy gaming.