Battle Items are a powerful asset at the disposal of trainers in Pokemon Scarlet & Violet (SV), providing invaluable assistance during battles against wild Pokemon and rival trainers alike. By activating these items, one can gain an advantage over their opponent. These items strengthen stats, increase the chances of success in a battle, and even raise the friendship level with the Pokemon. This makes Battle Items essential for any trainer looking to increase their odds of victory. In this guide, we will tell you how to find and get the Guard Spec. Battle Item in the game.
What is the Guard Spec. Battle Item?
The Guard Spec. in Pokemon Scarlet & Violet is an item that lets trainers maximize their Pokemon's performance in a battle. Not only does it provide five turns of protection from stat reduction moves, but it also has Fling damage of 30 base power. Using this item on a pokemon also increases your friendship level with it. So, now you know how useful this item can be.
Pokemon Scarlet & Violet (SV): How to find and get Guard Spec. Battle Item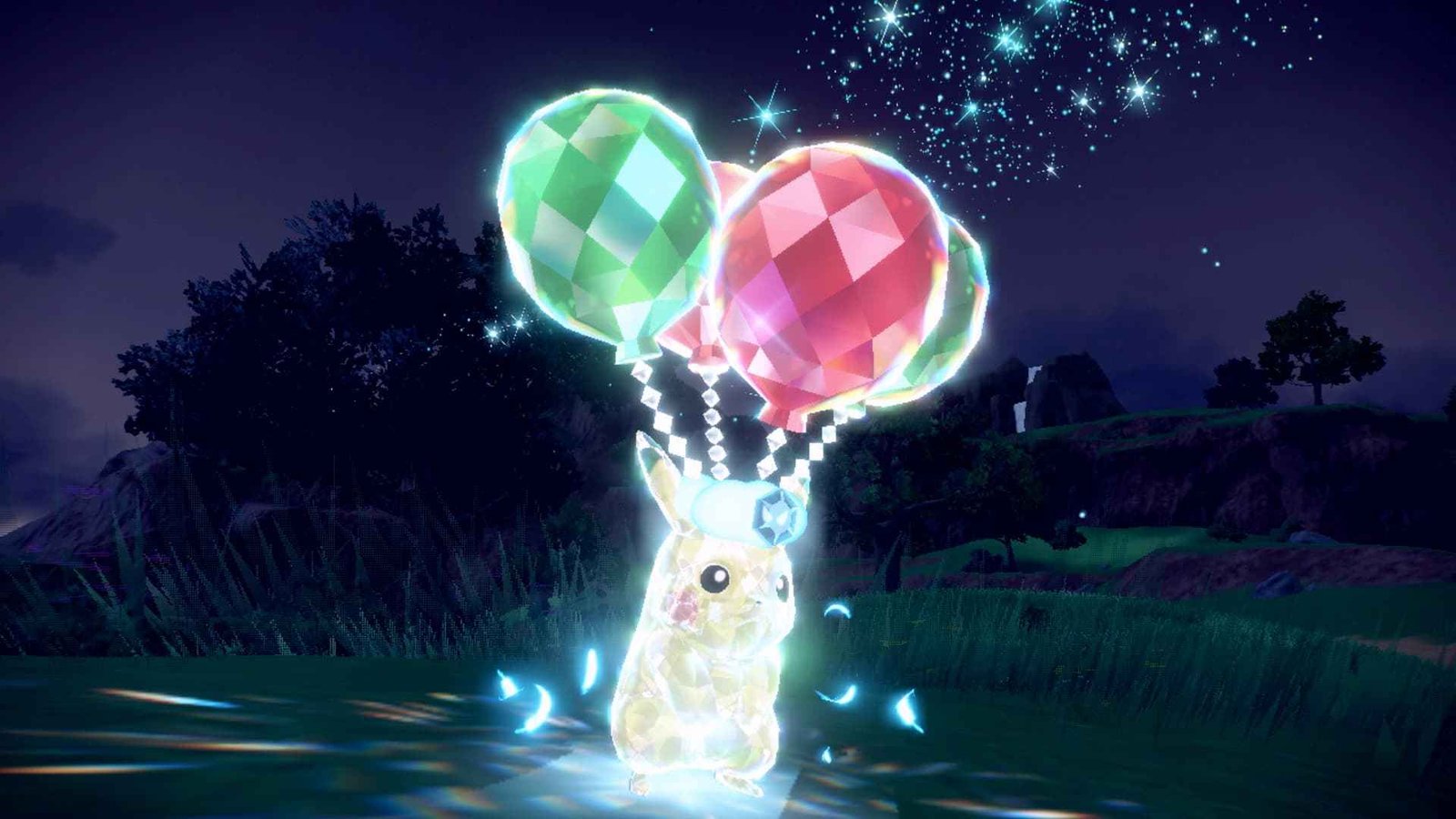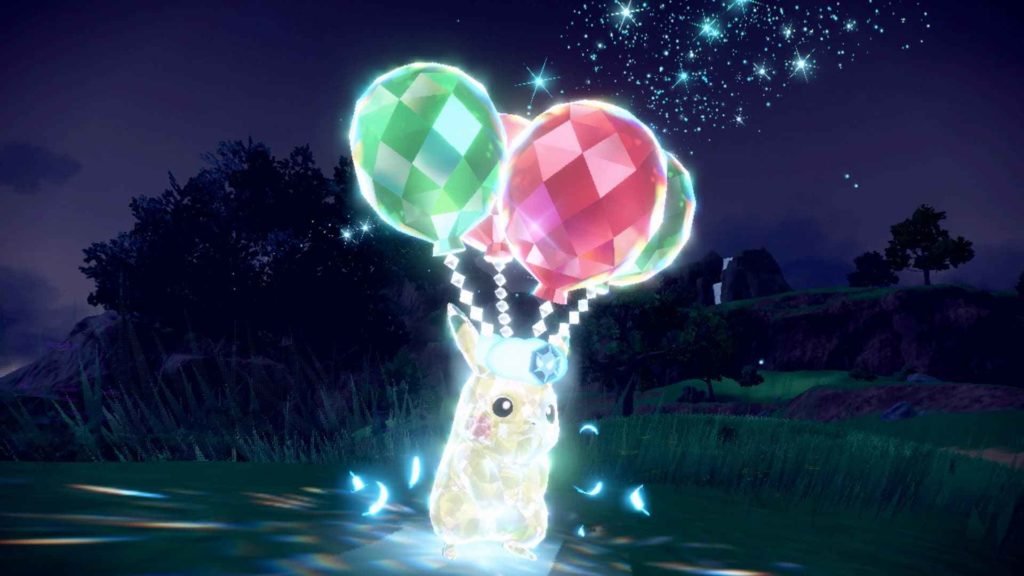 The Guard Spec. Battle Item in Pokemon Scarlet & Violet is available exclusively at the Chansey Supply Shops in Paldea. However, you must first acquire 3 Gym Badges, or else it will not appear in the list of purchasable items. It is also important to note that this item is only accessible from the Chansey Supply Shops; meaning it cannot be obtained through any other means, such as exploration or by emerging victorious from Tera Raids. Thus, you need to stack up some in-game currency to purchase this Battle Item from these shops.
If you are looking for a place to purchase Battle Items, there are several Chansey Supply Shops available throughout the map. Specifically, the locations include Mesagoza, Cascarrafa, Levincia, and Montenevera. Each of these locations offers an array of items including the Guard Spec. Battle Item which can be bought for a total of 1500 Pokedollars.
So that is how you can get your hands on the Guard Spec. Battle Item in Pokemon Scarlet & Violet. Remember, you can only buy it at Supply Shops and there are no other ways to obtain it. That brings us to the end of this guide. We hope you found it helpful. Stay tuned to Digistatement for all your gaming-related queries. Peace and happy gaming!
Also read,
Pokemon Scarlet & Violet (SV): How to Craft, Find & Get Struggle Bug TM
Pokemon Scarlet & Violet (SV): Top 5 & Best Stat Boosting Moves that increase Attack