If you want to add a Dark/Ghost-type pokemon to your Pokedex, then Sableye is one of the best options for you. A lot of players are very happy to see this Gen 3 pokemon in Pokemon Scarlet & Violet (SV). Although it does not have any evolution as of now, folks are still pretty happy with its stats. Sableye is very strong against and almost immune to most types of pokemon. However, it is very weak against fairy-type moves. Nevertheless, it is a great addition to your Pokedex. In case you are wondering how to find and catch it, then you have come to the right place.
A lot of players generally avoid Dark or Ghost-type pokemon, since they look kind of ominous and scary. Sableye is no different in this regard. It is a small purple-colored pokemon and has gems for eyes. While this is not the strangest-looking creature in PSV, it certainly belongs in this category. But at the end of the day, it is a powerful pokemon that deserves a place in your Pokedex. But, it can be a little hard to get your hands on it. So, we are going to help you out.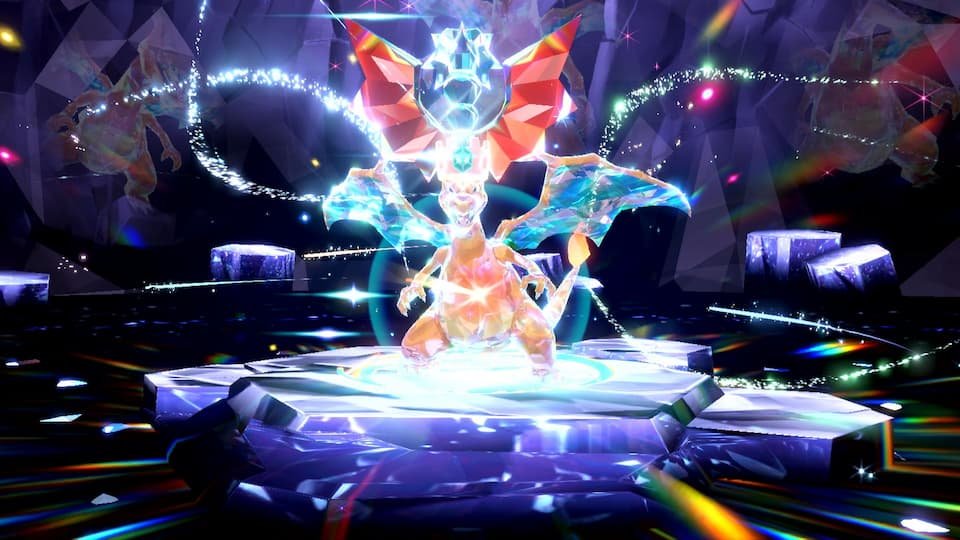 Pokemon Scarlet & Violet (SV): How to Find, Get & Catch Sableye?
Fortunately for players, Sableye spawns in specific locations across Paldea in Pokemon Scarlet & Violet (SV). You should go to different cave systems scattered across the map in order to find and catch Sableye. You are likely to find one patrolling a cave in West Province (Area One). In order to reach this place, you will need to go south of the Asado Desert and north of the river that flows in the area. But, this is not the only place where you might encounter a Sableye. As we said before, this pokemon likes caves.
So, you can start scanning the caves around South Province (Area Six) and East Province (Area Three). According to some players, you can also find this pokemon in the cave system near Port Marinada and Medali. Sableye can be found in these dark caves at all times. But, they are extra active during the night. So, be prepared for a vicious attack if you decide to explore these cave systems after the sun has set. So, now you know that in order to find and catch a Sableye, you have to explore the caves in Paldea. Stay tuned to Digi Statement for more such articles and happy gaming.