Pokemon Scarlet and Violet have introduced the new (ninth) generation of Pokemon to the fans. Both, Pokemon Scarlet and Violet are the latest installments in the Pokemon video game series and they have brought more than 100 new Pokemon to the Pokedex. Along with new Pokemon, these titles also include the old Pokemon that were introduced in previous generations. Salandit is one of the old Pokemon that you will want to have on your roster. If you also wonder how you can find or get Salandit in Pokemon Scarlet and Violet, then you are at the right place. Carry on reading this guide to learn how to find this pokemon in PSV.
Salandit in Pokemon Scarlet and Violet
Salandit is a lizard-looking, Poison/Fire-type Pokemon that was introduced in Generation VII. This Pokemon can be evolved into Salazzle. To evolve Salandit into Salazzle, you need to upgrade a female gender Salandit to Level 33 as a male Salandit does not evolve. Moreover, this Pokemon is not considered a powerful one to use in battle because of its low-impact attacks and stats. But still, you can use it to unbalance opponents with its cunning techniques. Here are the detailed stats of Salandit: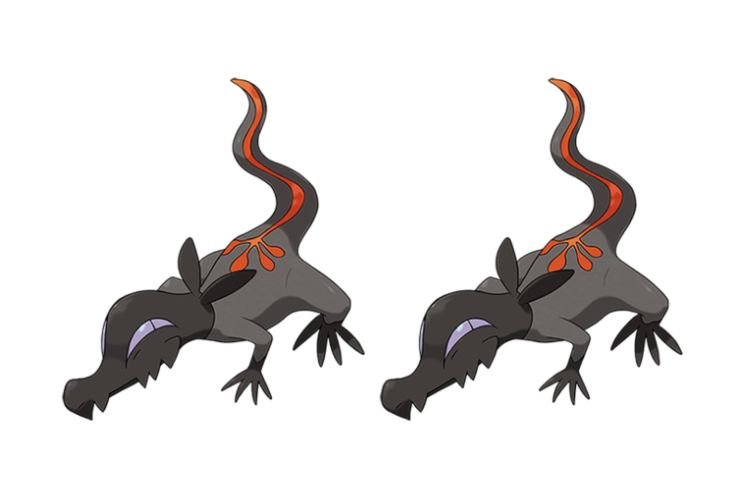 HP: 48
Attack: 44
Defense: 40
Special Attack: 71
Special Defense: 40
Speed: 77
These are the base-level stats that prove that this Pokemon might not be the best choice for battles. It has pretty low stats in Attack, Defense, and Special Defense areas. Now that you know enough about Salandit, let's see where you can find it in Pokemon SV.
Where to find Salandit in Pokemon SV?
Salandit loves caves and therefore, you can find this pokemon all over the Paldean region where caves exist. It is a very common Pokemon to find in caves of South Province Area Six, West Province Area One and Area Two, East Province Area Three, Glaseado Mountain, North Province Area One, and Area Three. You can start traversing through these areas starting from the nearest one.
So, this was how you can find Salandit in Pokemon Scarlet and Violet. If you found this article helpful, share it with your friends.
Related: Pokemon Scarlet & Violet (SV): How to beat Elite Four Poppy & Best Pokemon to use