Elite Four consists of powerful trainers and are the hardest challenge you will face in Pokemon Scarlet & Violet. They have very high-level pokemon that will demolish your deck if you are not careful. Poppy is the second member of Elite Four. You will be able to find her after dealing with Rika. But, before you begin your battle with this cute little trainer, we highly recommend learning everything that you can about her deck and pokemon types. We have compiled all the important information below for you to see.
Pokemon Scarlet & Violet (SV) rolled out not too long ago with lots of fun stuff. There's a variety of pokemon to catch and trainers to challenge. While there are a lot of moments where you might need some help, the Elite Four definitely need you to be well prepared. It is the hardest challenge in the game. You require high-level pokemon in order to defeat them. There are also a couple of other important things that you need to remember before challenging the Elite Four. Likewise, the second member of the team, Poppy will also give you a hard time if you are not aware of her pokemon types and all the pokemon in her deck.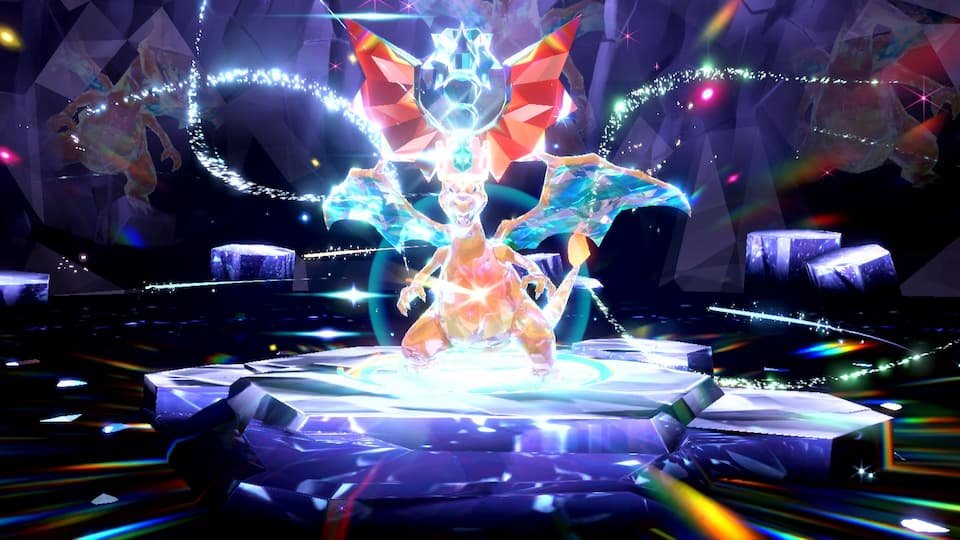 Pokemon Scarlet & Violet (SV): How to beat Elite Four Poppy & Best Pokemon to use?
Poppy is the second member of the Elite Four and is a Steel-type specialist. All her pokemon are between levels 58 to 59. Poppy has Copperajah (Steel-type), Corviknight (Steel/Flying-type), Bronzong (Steel/Psychic-type), Magnizone (Steel/Electric-type), and Tinkaton (Steel/Fairy-type) on her team. As you can see, this team is loaded with some powerful pokemon. In order to counter Poppy, you should bring along Fire-type pokemon. They are the perfect counter for Steel-type pokemon and if you pick some good ones, this will make defeating Poppy quite easy.
We highly recommend keeping Arcanine (Fire-type) pokemon in your deck. Along with this, you should also carry Armarouge (Fire/Psychic-type)/Ceruledge (Fire/Ghost-type), and Great Tusk (Fighting/Ground-type) pokemon with you. These pokemon will make your fight against Poppy winnable. Note that you will still need to level them up. Otherwise, they will get taken out very easily. So, make sure to level up your pokemon to at least level 58 to 61 before facing Poppy in PSV. Well, this brings us to the end of this article. We hope that you found it helpful. Stay tuned to Digi Statement, and happy gaming.