Pikachu is definitely one of the most iconic pokemon ever. This has not changed in Pokemon Scarlet & Violet (SV) as well. The brand new 9th generation pokemon games feature a ton of pokemon but most folks want to find and catch Pikachu. This cute bundle of joy and electricity can be found in multiple locations across Paldea. But, you need to know where exactly to look for it. Although you can get your hands on Pikachu quite early on in the game, we recommend you wait till you obtain the Climbing ability. This will allow you to reach some difficult locations where this yellow mouse resides.
Pikachu is no doubt the face of the Pokemon video game series as well as the animated one. Due to its popularity and its rare rating, most players believe that it is super hard to catch Pikachu. But unlike this belief, you can actually get your hands on this pokemon fairly early in the game. All you need to do is know the right locations and jump across some gaps in order to reach these places. So, if you are looking for this information as well, then you have come to the right place.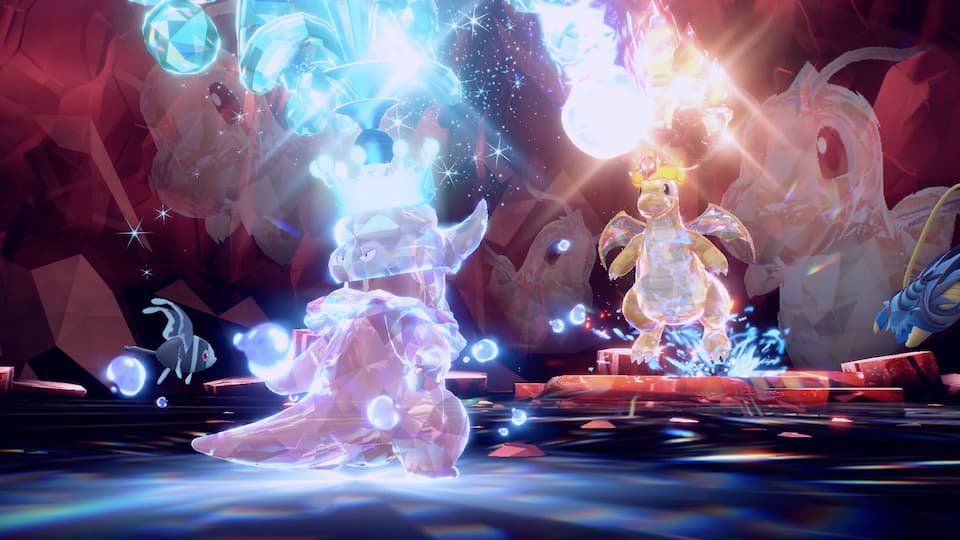 Pokemon Scarlet & Violet (SV): How to Find, Get & Catch Pikachu?
If you have just started the game and want to catch a Pikachu, then we recommend that you search the northwestern side of Los Platos. You can do this while you're trying to reach the academy. You can also catch a Pichu and later evolve it into a Pikachu. But, if you want the evolved form, then we have some locations that you should focus on. Also, it is recommended that you unlock the Climbing ability of your mount before going on a hunt for Pikachu. To get this ability, you must defeat the False Dragon Titan. Once this ability is unlocked, you should head over to South Province Area Two, South Province Area Four, West Province Area Three, or East Province Area One and explore the high grounds. You can also get this pokemon via Tera Raids and Mass outbreaks, so, there are multiple options at your disposal.
Note that Pikachu sticks to the trees so you should focus on the areas that have good flora. Also, you can get the Flying Tera-type Pikachu by simply claiming it via the Mystery Gift. To know how to access this menu, head here.  But, note that it is only accessible till 28 Feb 2023. Well, this brings us to the end of this article. We hope that you found it helpful. Stay tuned to Digi Statement, and happy gaming.