Komala is arguably one of the cutest Pokemon in Pokemon Scarlet & Violet. This sleepyhead actually belongs to the family of Koala bears. Moreover, the most interesting part about this Pokemon is that remains asleep from its birth to death. However, this doesn't mean that this Pokemon is just for the sake of cuteness. Komala belongs to the Generation VII of Pokemon. Surprisingly, it can also battle during sleep. Among all the other reasons, many people try to catch this Pokemon because of its looks and lazy vibe in the game. If you are also one of the players who want to know how to find, get & catch Komala in Pokemon Scarlet & Violet (SV), you have come to the right place.
Identifying the Komala is not that big of a task in Pokemon Scarlet & Violet, as this Pokemon looks very similar to a koala bear. Therefore, if you have seen a koala bear before, you will recognize this Pokemon immediately. However, there are some unique features about this Pokemon too. For example, you will mostly find this Pokemon holding a log of wood in its hands. But if someone dares to remove this log from Komala by any chance, things can get messy.
Also read: Pokemon Scarlet & Violet (SV) Greninja, Frogadier & Froakie Release Date: Are they coming?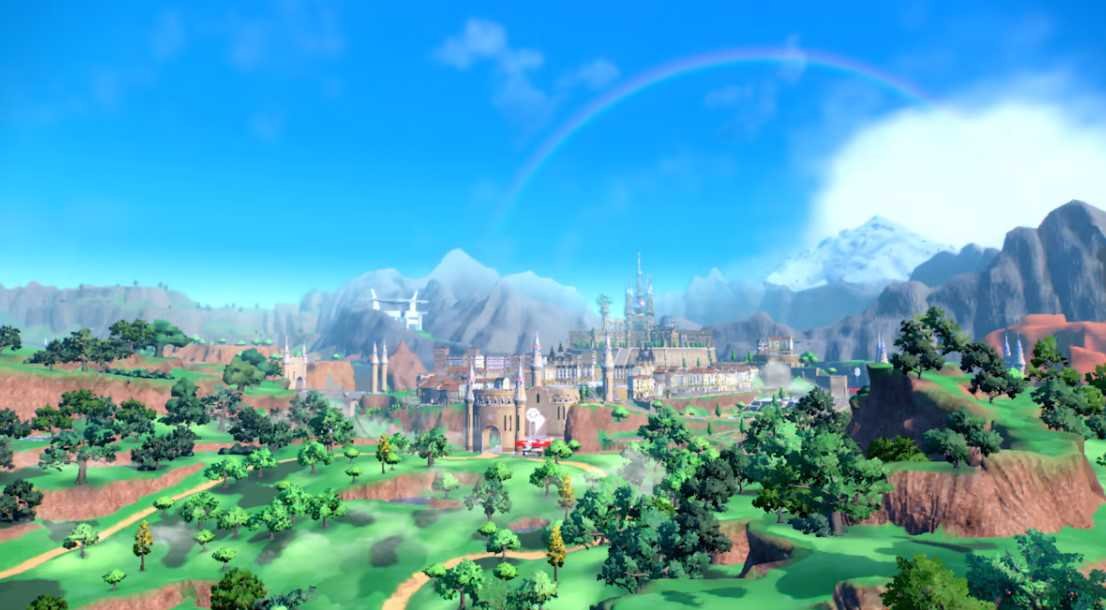 Pokemon Scarlet & Violet (SV): How to Find, Get & Catch Komala
Komala is one of the common Pokemon in Pokemon Scarlet & Violet (SV). You can encounter it in various places on the map. We would like to suggest that if you want to find Komala in the game, you start from Area one. Although this is not the best place to look for a Komala, you can still encounter one here pretty easily.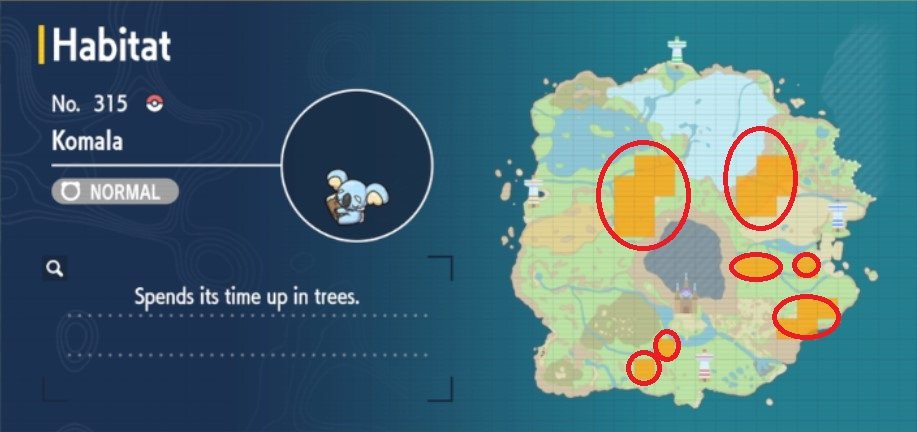 Southern Province Area Four is also a good spot where you can encounter Komala in PSV. But, there are multiple regions where this pokemon spawns, so make sure to visit all the hotspots which are pinpointed in the image shown above. You can also keep checking your mini-map while traversing these regions as they might appear on it. On this note, we hope that now you know everything about Komala. Also, for more updates in the world of tech and gaming, do not forget to visit DigiStatment.