Pokemon Scarlet & Violet (SV) has some amazing pokemon. Some have incredible abilities while others have strange looks. Iron Moth is also one such pokemon and has garnered a lot of attention. A lot of players wish to add this creature to their Pokedex. But to do this, you will need to first find it. This sounds easier than it is. It can be a lot of hassle to get your hands on this paradox pokemon. So, if you are looking for more information about Iron Moth and want to add it to your Pokedex in Pokemon Scarlet & Violet, then you have come to the right place.
Well, if you already didn't know, Iron Moth is a fire and poison-type paradox pokemon. It is a special pokemon that is exclusive to Pokemon Violet only. They are very rare and require you to do a lot of things before you can even find one. This is why a lot of players are unaware of how to catch Iron Moth. You will also need to level up your other pokemon in order to battle this creature. Paradox pokemon have a lot of features and stats that many players don't know about. But, you don't have to worry about roaming the vast world of Paldea aimlessly to catch an Iron Moth any longer, since, in this guide, we will share all the information on the same.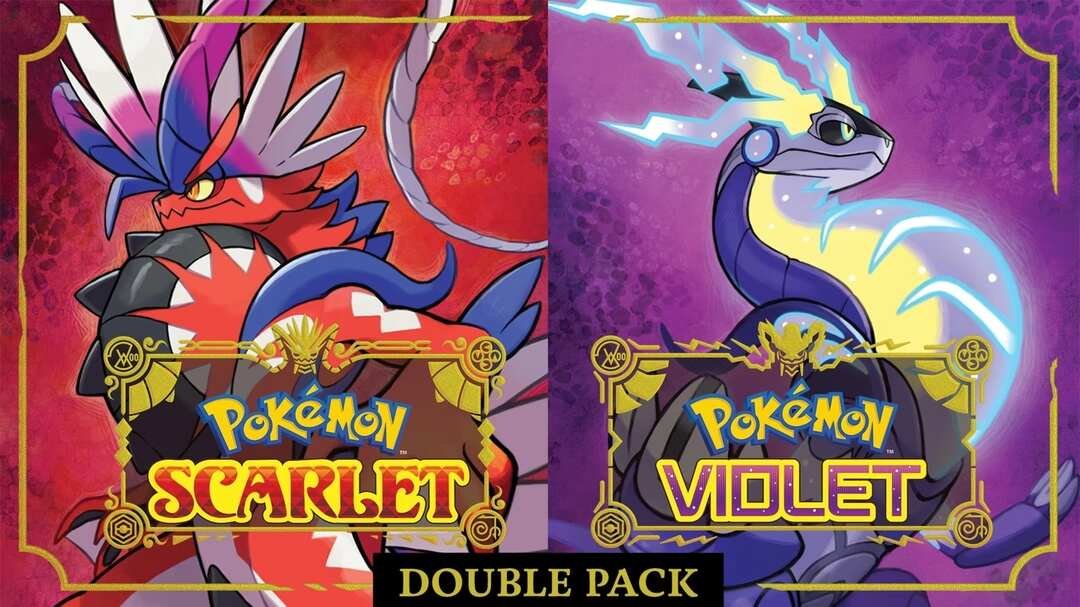 Pokemon Scarlet & Violet (SV): How to Find, Get & Catch Iron Moth?
As we mentioned before, Iron Moth is a paradox pokemon. If you want to catch it, you first need to complete the whole game. Iron Moth resides in the Great Crater of Paldea in Area Zero. You will gain access to this area after finishing all three storylines including Victory Road, Path of Legends, and Starfall Street. Once you complete these storylines, head to the Zero Gate.
Once you reach this place, teleport to Research Station 1. This is the area where you can find the Iron Moth. However, there are some reports claiming that Iron Moth also appears in Research Station 2 as well as Research Station 3 areas. So, we recommend stocking up your supplies and then looking for a dark pokemon with six brown wings. You won't have much trouble identifying Iron Moth. This brings us to the end of this article. Stay tuned to Digi Statement, and happy gaming.