Pokemon Scarlet and Pokemon Violet both have some exclusive pokemon. Skrelp is a Scarlet-exclusive pokemon that Pokemon Violet players can only obtain via trading. But, even a lot of Pokemon Scarlet players have been unable to find and catch this Poison and Water-type pokemon in the game. This is thanks to the limited hours when this pokemon spawns. A lack of proper information also plays a big part in this pokemon being a mystery for a lot of players. So, if you also want to add Skrelp to your Pokedex, then you have come to the right place.
Pokemon Scarlet & Violet (SV) has tons of pokemon. The huge map of Paldea hides most of these creatures quite skillfully. So, folks need to do a lot of exploration in order to get their hands on popular and powerful pokemon in the game. There are also several exclusive pokemon that you will not be able to find in the other title. While this sounds bad, it helps to keep things unique and fresh. Skrelp is also a great pokemon that is only found in Pokemon Scarlet. Its poison and water-type attacks make it a good candidate for your deck. So without further ado, let us begin.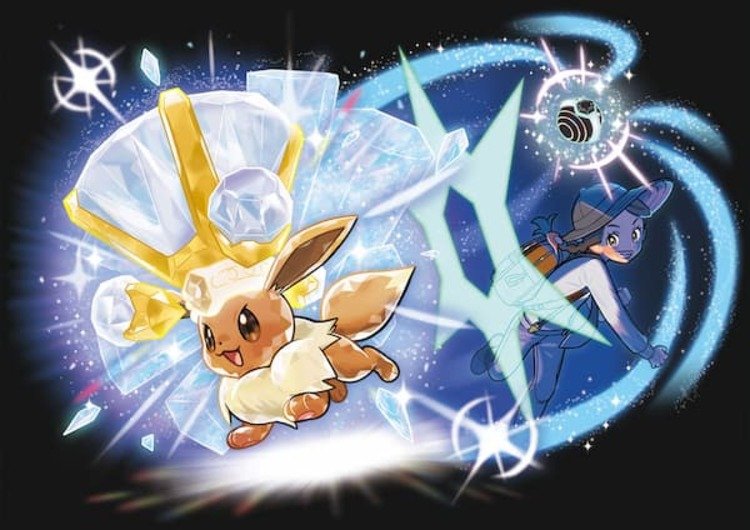 Pokemon Scarlet & Violet (SV): How to Find, Get & Catch Skrelp?
If you wish to find and catch Skrelp in PSV, then you will first need to head over to West Province (Area Two). Here, go to Porto Marinada Lighthouse. Note that it is best that you acquire the swimming ability of your mount before attempting to catch Skrelp as this pokemon lives in the seas of Paldea. Along with this, you will need to start your hunt during the day as Skrelp is not a nocturnal pokemon. Now, once you reach the lighthouse, simply hop onto your mount and head out into the sea/ocean. You will find plenty of Skrelp swimming on the water's surface.
Skrelp looks like a mix of a sea horse and a snail. So, it is quite easy to spot this pokemon. If you are unable to find this pokemon in the Marinada Lighthouse region, then you can also visit the East Paldean Sea, North Paldean Sea, and the South Paldean Sea regions. You will still need to head out into the water during the day in order to find and catch a Skrelp. Well, this brings us to the end of this article. We hope that you found it helpful. Stay tuned to Digi Statement, and happy gaming.