It is time for some Pokemon action! With the upcoming release of Pokemon Scarlet and Violet, you will have a ton of freedom in the game along with some action and adventure. In the game, you will be capturing, hunting, and choosing your Pokemon, and trust us, it will be amazing. Not only do you get to invite your friends on your journey, but also you get to experience the real-life-like feel of the Pokemon world. All the Pokemon from your childhood are just hiding around the corner and are eager to be found. With all this going on, you certainly would want to understand some aspects of the game like Saving. This is why let us take a look at how to enable and disable Autosave in Pokemon Scarlet & Violet.
All games feature similar ways when it comes to saving your in-game progress. The new entry in the Pokemon series is no different. Just like a plethora of games out there, this title from Nintendo and The Pokemon Company features the option to enable or disable Autosave. There is no doubt about how useful this feature is. For example, imagine the game you are playing does not have Autosave and before exiting it, you forget to save. That will be frustrating when you come to realize that now you have to start the game from the beginning altogether. This is one of the reasons why Autosave is an amazing feature in games, including Pokemon Scarlet and Violet. Now, let us see the steps to enable or disable this feature via the in-game settings.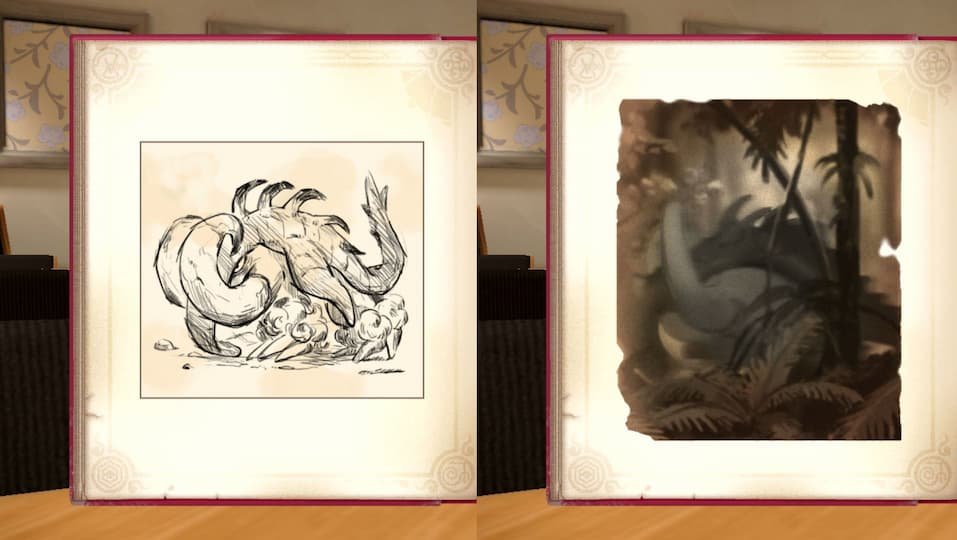 Pokemon Scarlet & Violet (SV): How to enable or disable Autosave?
To turn the Autosave on or off, you need to do the following: Press X to access the Main menu, then select "Options". Now, scroll down the list and find the Autosave option. Here you will see that by default, this option is turned On. This means that your game will be saving by itself, irrespective of wherever you decide to manually save it or not. If you want the game to not save automatically, feel free to disable the autosave option. However, if you are a person who forgets to save their game progress most of the time, consider leaving the Autosave option On. It will save you from a whole lot of hurt in our opinion.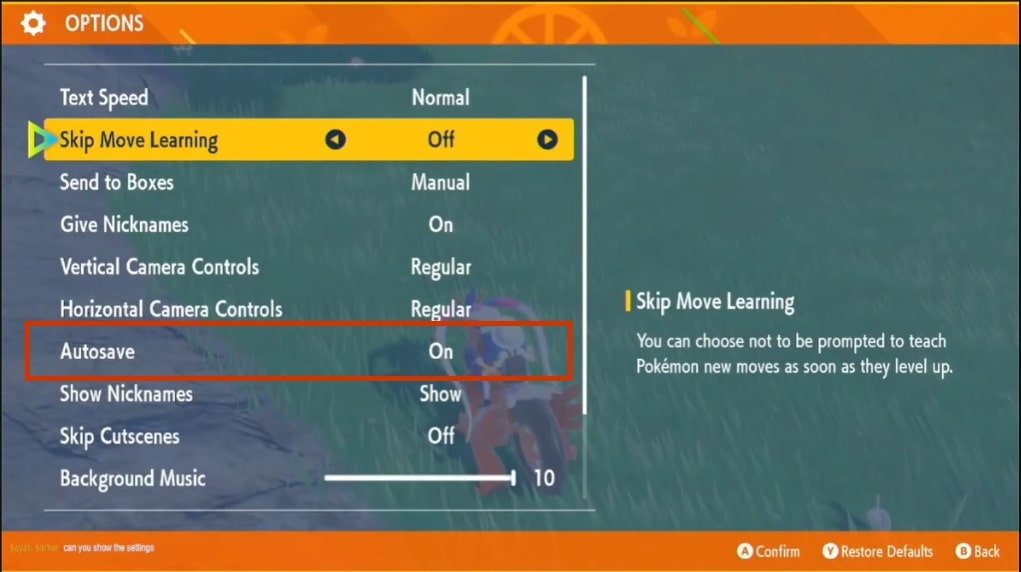 With this, you will now be able to control how the game will be saved. Make sure to choose the right option that best suits you. In our opinion, it is best to leave the Autosave on as this takes away the worry of saving the game manually from your conscience. This way, you will be able to fully experience the game without having to worry a bit about saving your progress. Not only will you be encountering new Pokemon, but the action featured in the game can be pretty intense. Considering all this, it is best if you don't have to worry about saving your progress every now and then. To conclude, this was our article and we hope you liked it. Keep following Digistatement for more.