Evolving pokemon is a crucial step in all pokemon games. Pokemon Scarlet & Violet (SV) is no different in this matter. While the game hasn't yet rolled out at the time of writing this article, folks are already curious about evolving the available pokemon in the game. A lot of fans wish to know if and how to evolve the upcoming grass-type pokemon- Smoliv. At the moment, you can evolve it twice. So, folks are interested to know about all the resources and conditions that are required to perform these actions. Well, if you are looking for more information as well, then you have come to the right place.
The Pokemon Company and Nintendo are well known for bringing out new pokemon games each year. But, fans have started to speak out against this cash-grab tactic since most Pokemon games were very similar to one another. Well, Pokemon Scarlet & Violet (SV) is their attempt at a true open-world pokemon video game. But, it will still retain all the good things from the previous titles as well as add some new and exciting features. This will help to keep things fresh. Folks are also very curious about the new pokemon that will roll out with this game. One of the most talked-about topics is Smoliv and how to evolve it.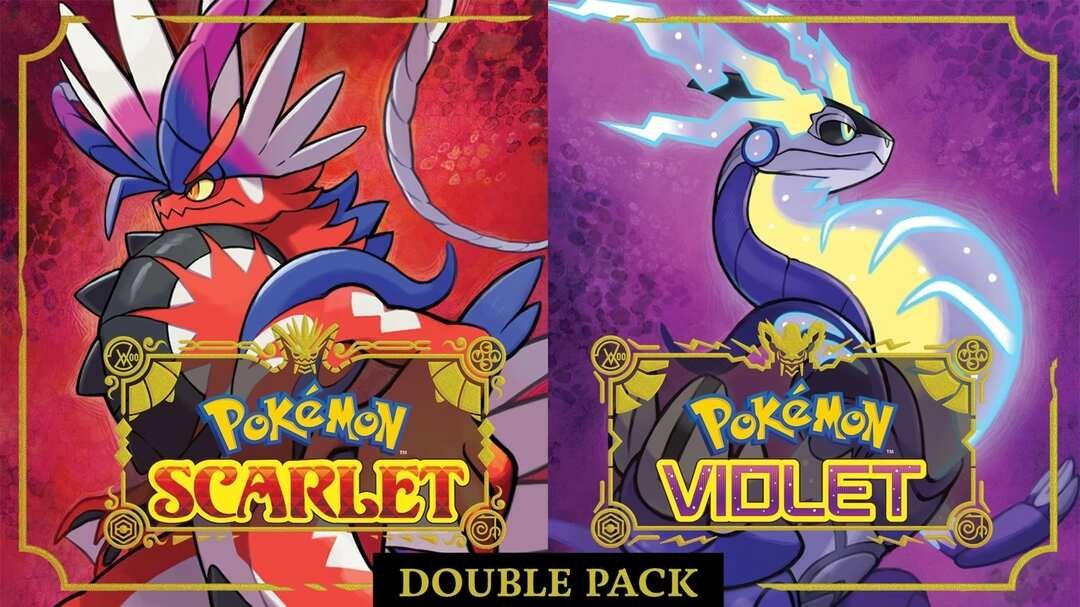 Pokemon Scarlet & Violet (SV): How to evolve Smoliv into Dolliv and Arboliva?
As you might already be familiar with, each pokemon can go through multiple evolutions. Most of the time, this process requires you to complete a set of conditions and possess certain items. For pokemon at the upper tier, these conditions can get quite ridiculous. Fortunately, this is not the case with Smoliv. If you want to evolve this pokemon to Dolliv and Arboliva, then all you have to do is keep leveling it up. Once you reach level 25, Smoliv will evolve into Dolliv and then into Arboliva at level 35.
Note: The information provided here is subject to change as the game has not been released while writing this piece. We will update this article with detailed information once Pokemon Scarlet & Violet go live globally. 
You don't require any special item to evolve Smoliv as well. Just keep playing the game and use this pokemon as often as you can. Eventually, you will reach the required levels. If we talk about the looks, Dolliv looks like a small humanoid pokemon. It also has olives around his head. On the other hand, Arboliva is a little bit taller and has long branch-like arms. Well, this brings us to the end of this article. We hope that you found it helpful. Stay tuned to Digi Statement, and happy gaming.