Forza Horizon 5 is one of the best racing sims that knows how to please its fans with unique content. Whether it be DLC packs, new cars, or other quality-of-life improvements, Playground Games have provided the fans with the best of the best. Previously we talked about the leaked cars that might be arriving with the Series 17 or 18 updates in Forza Horizon 5, and now we have a good idea of the content we can expect from the Series 16 update. Continue reading the article to know more about the upcoming confirmed cars that we'll be getting in the Series 16 update of Forza Horizon 5.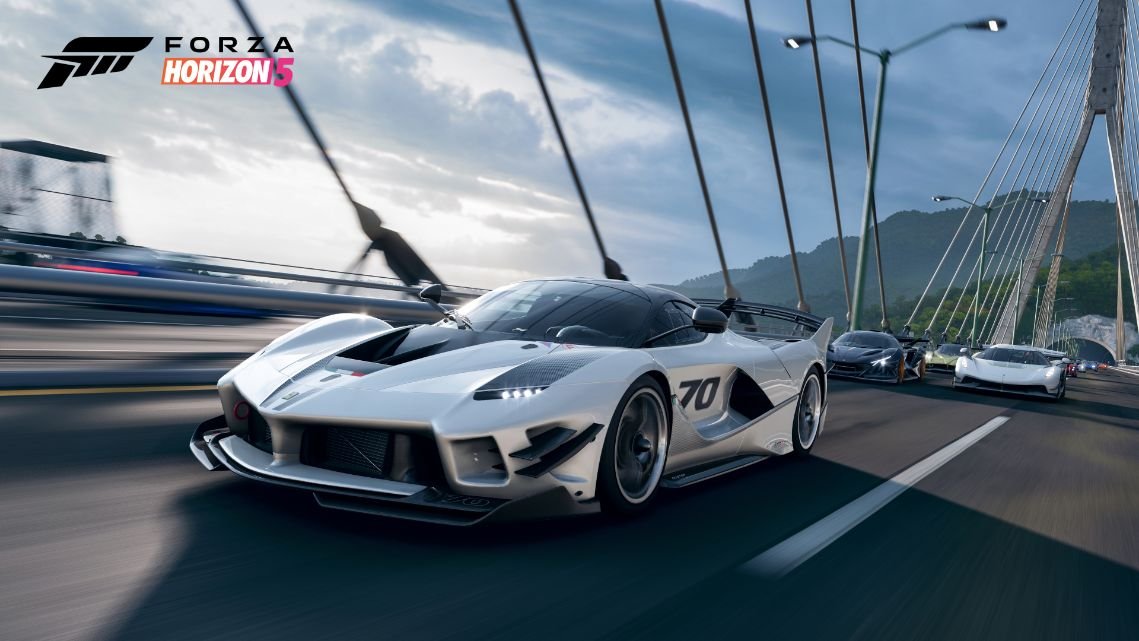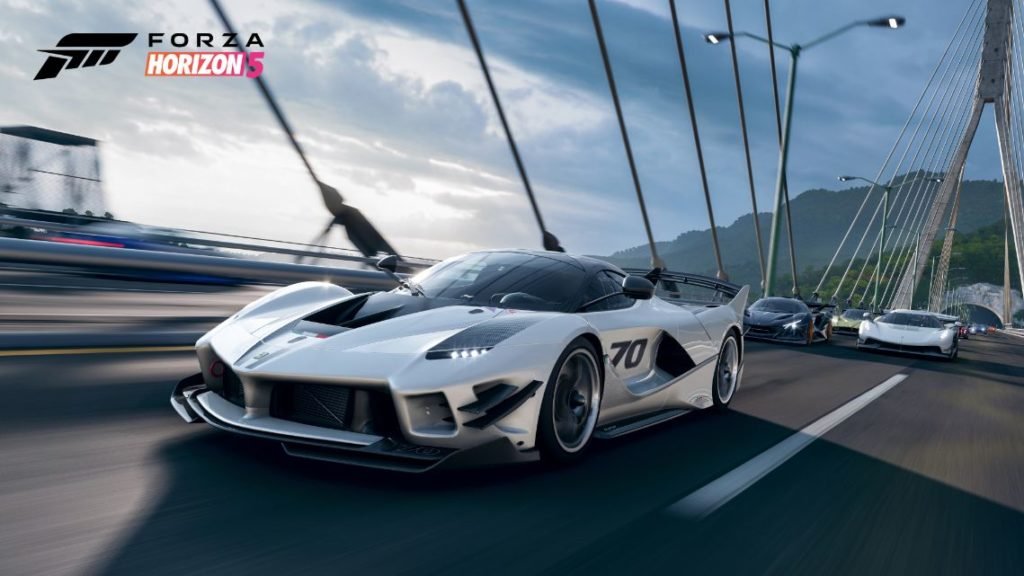 Forza Horizon 5 Upcoming Confirmed Cars in Series 16 update
Well, we got new information about the cars that are confirmed to be arriving in the Series 16 update of FH5. The Series 16 update dubbed as FORDzathon will arrive on January 5th, 2023. Judging by the name, you might think that all cars will be from Ford, but we will be getting new cars from other manufacturers as well. Are you curious about them? Well, we surely are.
MG6 XPower & Hoonicorn V2
In the Horizon Festival Overview exclusives, we'll be getting two brand-new cars that are very unique including the MG6 XPower, and the Hoonicorn v2. They can be unlocked for 80 and 160 points. Both of them are pretty cool cars and will have quite a high value in the game. The Hoonicorn v2 in particular will be amazing if you like to drift.
Megane RS 250 & Ford Dually HW
In the first week of the Series 16 playlist (Summer), we'll be getting the Renault Megane RS 250 for 20 points and Ford Dually HW for 40 points. They are fairly easy to unlock. Like the MG6 and Hoonicorn, they are also unique and it's refreshing to see devs bringing new cars to the game. However, they aren't much appealing.
#20 MG MG6 and Ranger Raptor
#20 MG MG6 is another variant of the MG6 model that looks stylish and has good handling. You can get it for 20 points so it's quite easy to obtain it. The Ranger Raptor is another one that will obtainable for 40 points. Both these cars will be available during the second week(Autumn) of the playlist.
Renault Clio 2016 and Ford GT '05
Coming in the 3rd week(Winter) of the Series 16 playlist are the Renault Clio 2016 and Ford GT 2005. As usual, the Renault Clio '16 can be obtained for a total of 20 points, and Ford GT 2005 can be obtained for 40 points, despite being a rare one.
Renault Clio 10 and No. 14 Ford Fiesta
Both these cars will be listed during the final week of the update, that is the 4th(Spring) week. The Renault Clio 2010 can be obtained for 20 points whereas the No. 14 Ford Fiesta, another decent-looking car will be obtainable if you have 40 points.
Now you know everything about the upcoming cars that will be featured in the Series 16 update of Forza Horizon 5. We hope that you enjoyed reading this article. Stay tuned for more updates about the latest Forza Horizon 5 guides, news, and more at Digistatement.