Titan Pokemon are scarce and deadly in Pokemon Scarlet & Violet and it takes actual skill and patience to defeat one. Among the Titan pokemon, Open Sky Titan Bombirdier is a tough one that you encounter in the Path of Legends storyline. It is one of the five titan pokemon that can give you a hard time and will demolish you if you don't prepare to face it. Like every other Titan pokemon, it can be defeated with the right type of strategies that we've laid out in this article. If you're planning on taking this titan pokemon and looking for a simple guide, then your search ends here.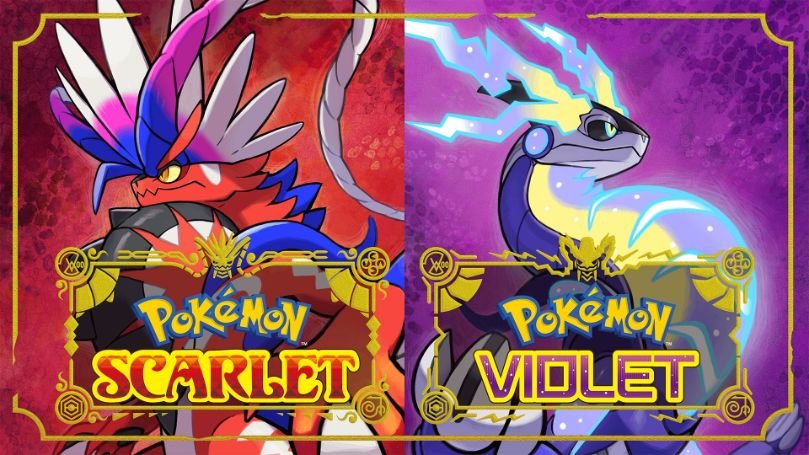 Like every other 9th-generation pokemon that made its debut in Pokemon Scarlet & Violet, Bombirdier is also one of them. As one of the titan and flying type pokemon, it is a pain to deal with. It throws rocks down from the top of the mountain in the West Province area. So, reaching it can be challenging as you'll have to avoid the boulders that this pokemon drops frequently. To take on this formidable opponent, you need to level up your pokemon to 20-22 or higher. Unlike the other titan bosses, it is quite simple to defeat as it's an early-game titan. Now that you know the basics about this pokemon, it's time we go deeper into how you can beat this pokemon.
How to defeat Bombirdier in Pokemon Scarlet & Violet?
Before we get into the details, you should know the elements Bombirdier is weak against. If you have Pokemon with Rock and Electric moves, you can use them as this titan pokemon is weak against them. You will deal massive damage if your attack connects and can defeat it this way. Avoid using pokemon with grass, ghost, and dark-type moves as they can be easily countered and put you at disadvantage. Pokemon including Rockruff, or Luxio can very effective against this Titan.
As soon as you reduce its HP to 20%, it'll run away and eat Herba Mystica and will enter into the second phase. Not to worry as Arven will help you in the second phase of the battle. Once the pokemon is defeated, your Miraidon/Koraidon mount will get the Aquatic mode unlocked. With this, you will not be able to traverse the water bodies.
How to catch this Titan in Pokemon Scarlet & Violet?
If you wish to catch the Open Sky Titan Bombirdier, you can do so by revisiting the West Province (area one) after the first battle ends. It'll shrink to normal size and then you can catch it like any other pokemon. Make sure to bring pokemon that can resist its attacks. A Rock-type pokemon will be the best fit. Also, make sure to bring enough Ultra and Great balls.
We hope that you enjoyed reading this article. Stay tuned for more updates about Pokemon Scarlet & Violet, guides, news, and more at Digistatement.