The Path of Legends storyline in Pokemon Scarlet & Violet has a lot of challenges that you will have to face including defeating Titan pokemon. Stony Cliff Titan Klawf is one of the notable ones that pack a punch with its giant crab body. It deals good damage and its size makes it intimidating. It lives near the cliffside of the Paldea and where you can confront it. However, if you're someone who's new to the game and haven't prepared, this Titan can defeat you in seconds. If you're searching for a guide on how to beat the Stony Cliff Titan Klawf in Pokemon Scarlet & Violet, then look no further, as this guide features all the details on the same.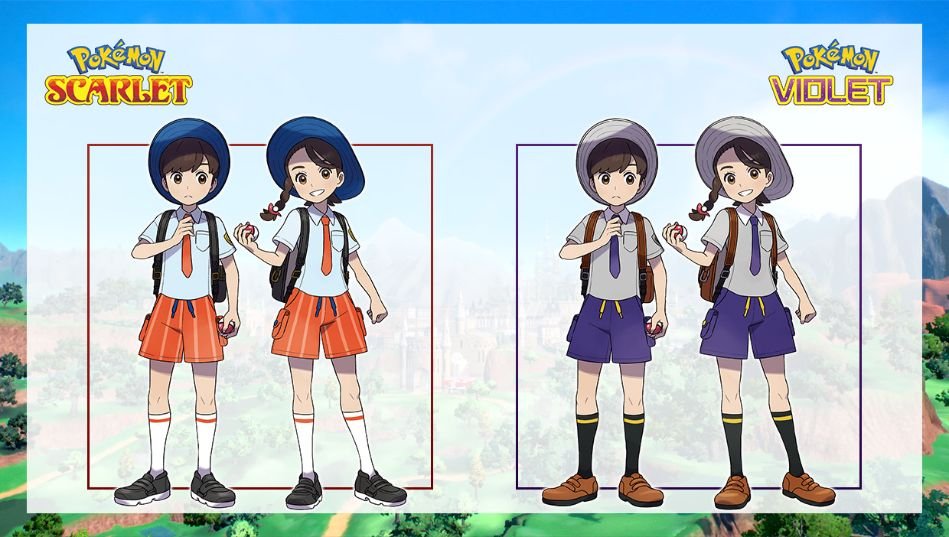 How to find Titan Klawf in Pokemon Scarlet & Violet?
Titan Pokemon are gigantic and Stony Cliff Titan Klawf by far looks very creepy when it charges toward you. You can find it by heading to the East gate of Mesagoza and keep moving until you reach the cliffs and you'll eventually notice it loitering around the area. Before you engage in a battle, make sure to heal all your pokemon, or else you'll be at a disadvantage. If the pokemon in your inventory are level 18-20 or higher, then the Titan Klawf shouldn't pose a big threat to you, even with your starter pokemon. Now that you know brief details about the Rock-type Titan, it's time we delve into the depths of how to defeat and catch it.
How to defeat Titan Klawf in Pokemon Scarlet & Violet?
Approach Titan Klawf and it will lunge forward at you, indicating that it is ready to fight. The elements that Titan Klawf is weak to are Water and Grass types and having pokemon of both types in your party can prove to be very useful. Pokemon like Psyduck, Quaxwell, or Floragato are best suited for the job. Keep hitting Titan Klawf with standard grass/water-type attacks and its health will deplete. However, if you whittle down its health to half, its Attack/ Special Attack stats go up significantly, however, the tradeoff is that its Defense/Special Defense stats go down. So, you must use powerful attacks to bring its HP down. Using a Water/Grass type pokemon with high-speed stat might come in handy.
How to catch Titan Klawf?
To capture it, head back to the area after defeating it for the first time and it will spawn in the normal size. This is your cue to capture it and you can do so with pokemon that are resistant to its attacks. Use Greatballs or Ultraballs to capture the pokemon once its health is low.
We hope that you enjoyed reading this article. Stay tuned for more updates about Pokemon Scarlet & Violet, guides, news, and more at Digistatement.