Pokemon Go has a variety of pokemon featured from the anime and older games as well that have many attributes and generation types. Players who are familiar with the game's mechanics know about shadow pokemon that deal more damage compared to their regular counterparts and are hard to capture. Their powerful move, Frustration can prove fatal against any pokemon that are on its receiving end. It's a powerful charged attack that pokemon execute when they're caught. Wondering how to TM away frustration? Read on more to know more about the game and how to TM away frustration from your Shadow Pokemon.
About shadow pokemon and TM moves.
There are many variants of pokemon that are known in the game and shadow pokemon are the unique types that are abandoned by members of Team GO Rocket after a battle and can be caught. Unlike regular pokemon, shadow pokemon deals 20% extra damage with a 20% reduction in defense, according to the official website of the game, making it not suitable for every situation. These pokemon can have "frustration" as a charged move which players aren't very fond of. Likewise, you can remove this move by purifying the shadow pokemon using candy and stardust, allowing its full potential to blossom in matches.
How to remove TM away frustration.
If you have a shadow pokemon in your arsenal and want to TM away the frustration move, it is very easy to do so. One user from Reddit named "gans42" came up with the most efficient way to TM away frustration in Pokemon Go. To TM away frustration from your shadow pokemon, go to the "Items", select charged TM, and then Search @fru. It will fetch you a list of pokemon that knows frustration. All you have to do is tap each pokemon and go through the prompts and press no more frustration. As a bonus effect, once it's TMed, the pokemon won't be visible in your search anymore.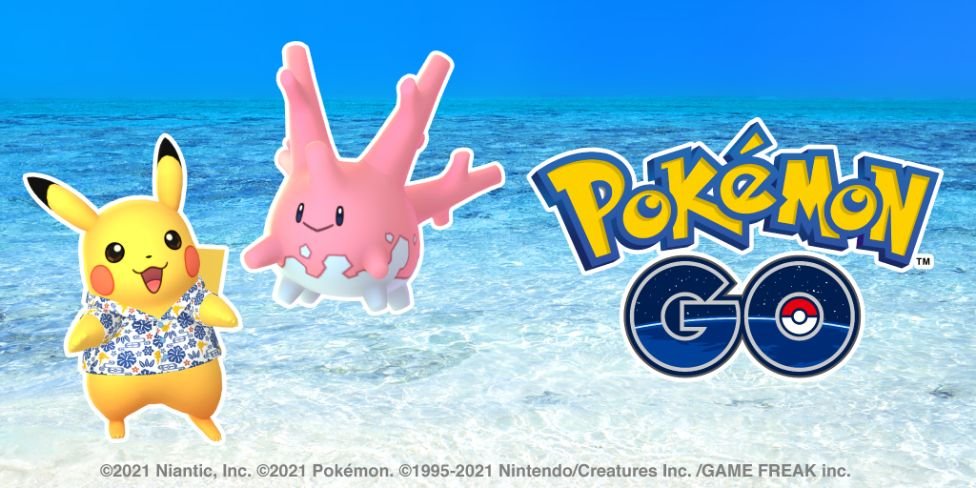 Players can also create a tag for the shadow pokemon they prefer to TM Frustration away from, however, it's a very lengthy process and takes time so you can try both of the options if you'd like. This is also useful if you want to evolve your preferred shadow pokemon.
We hope that you enjoyed reading this article, stay tuned for more updates at Digistatement.