There are many defense-type pokemon in the pokemon universe that boast exceptional stats and flexibility when deployed in battle and Shuckle is one of the pokemon that fits the category. This pokemon has turtle-like features with four limbs that are popular in both anime and multiple pokemon games. It also made an appearance in Pokemon Go along with its shiny counterpart that has a lower chance of spawning and is regarded as one of the rarest pokemon with the stunning features that make many people envious of those who own it.
Shiny pokemon have made a comeback in the popular Pokemon Go including the Shiny Shuckle that not only has a cute appearance that many players adore, it also has the strength to back it up with its extraordinary defense stat and its boosted health along with combat power makes it a force to be reckoned with. The Shiny variant of Shuckle is something that collectors and pokemon enthusiasts shouldn't skip due to obvious reasons like his defense stats and an appearance that's completely different from the base Shuckle. Let's be honest, many of us wouldn't miss the opportunity to grab this pokemon given its rarity which is a 1 to 10th chance of appearing in the wild. Many players are dying to know about the rock-type pokemon including its stats and shiny rate. If you've taken a liking to Shiny Shuckle and want to know every detail about its spawn rate and basic info, continue reading the article.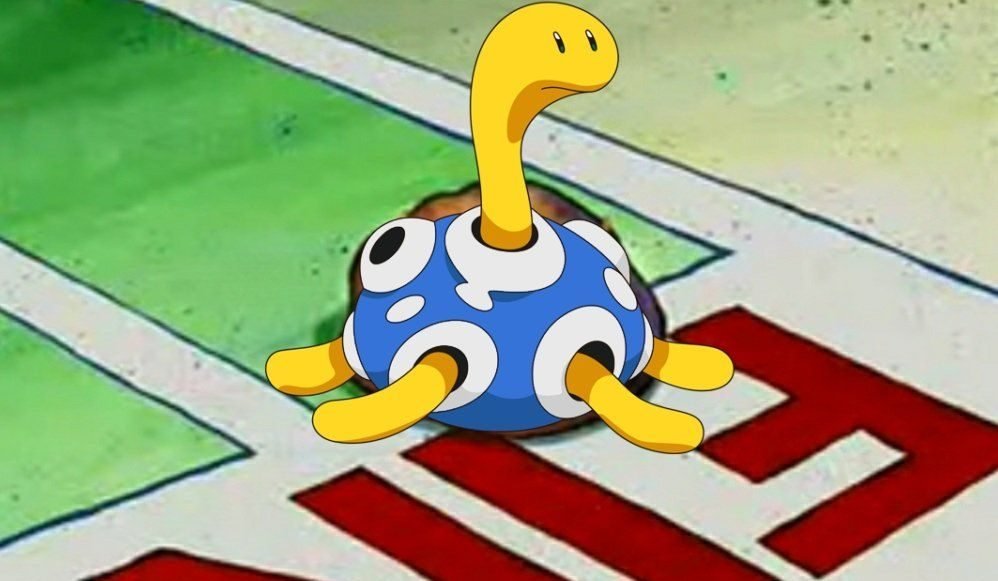 Pokemon GO Shiny Shuckle rate in 2022.
Players who are familiar with earlier games are well familiar that Shuckle is a dual-type Bug/Rock pokemon and was introduced in Gen II. Below are the stats of Shuckle in Pokemon Go.
Attack – 17
Defense – 396
Stamina – 85
Max CP – 458
Like every pokemon in the game, Shuckle also has a shiny variant that was released back in 2018 and has a blue shell while the regular Shuckle has a red shell, which is very easy to distinguish if you encounter him in the wild, or through battles. Based on the sources, Shiny Shuckle has a 1/1201 chance of spawning, which makes it almost impossible to get and the luckiest person will encounter Shiny Shuckle in the game and tame it. However, you shouldn't get discouraged as you can still get it by enrolling in raids, GO battle leagues, and Spotlight hours in Pokemon GO.
We hope that you enjoyed reading this article, stay tuned for more updates at Digistatement.