Shiny Magikarp is one of the rare creatures in Pokemon Go that many collectors and pokemon enthusiasts yearn for and for a good reason. The water-type pokemon with fish-like characteristics can easily overpower pokemon that are fire, ground, and rock type and is often in demand by many players and can fetch a good price if you want to trade Magikarp in Pokemon Go. As for its shiny counterpart, it can be quite a challenge on acquiring one as the chances of success purely rely on the player's luck factor.
As shiny pokemon made a comeback in Pokemon Go with their unique-looking features, we can't blame you if you find them irresistible and want to grab one as soon as possible, especially a Shiny Magikarp. Read on the full article to know about the water type pokemon and its shiny rate in 2022.
Overview of Magikarp in Pokemon Go.
Since the release of Pokemon Go on mobile devices like Android, and iOS, the game had received praise for its unique approach and lastly its roster of pokemon with multiple types. The devs frequently add new pokemon in their update but Magikarp was added when the game was launched in 2016. As for Shiny Magikarp, they can be found sometimes in battles and their encounters are random. Like other shiny pokemon, players can get shiny Magikarp in multiple ways like hatching eggs, completing field research tasks, and raid bonus challenge so make sure to often attempt these to greatly increase your chances of encountering a Shiny Magikarp and tame it as soon as possible.
What are the chances of getting Shiny Magikarp?
As shiny variants of pokemon tend to be treated specially with distinct features, they are also very rare and are recognizable by their different color. The regular Magikarp has an orange texture while the shiny Magikarp has a yellow one & can be identified easily if player come across one in random battles.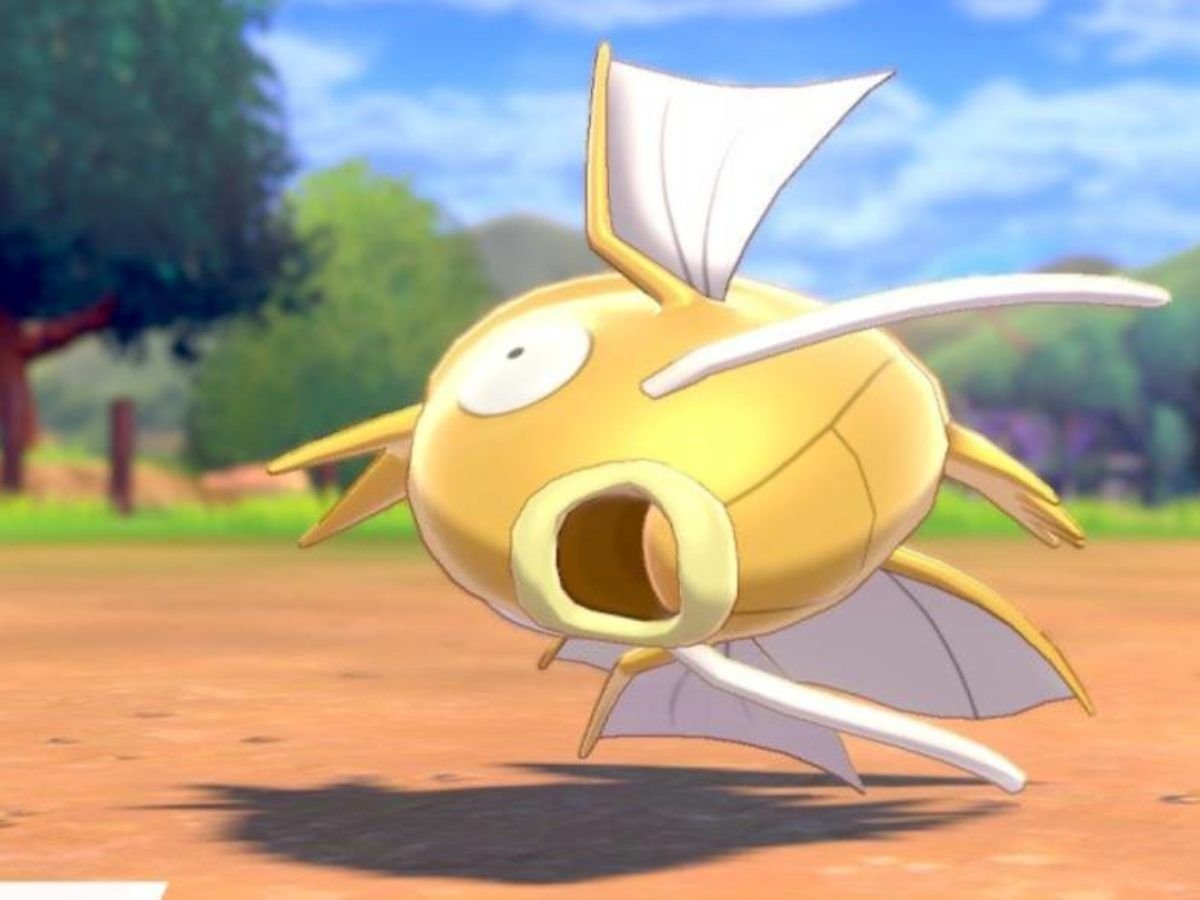 According to theSilphRoad, which covers various data about Pokemon like their spawn rate, raids, rewards, field research tasks, and more, the standard Magikarp has a 98 percent chance of being spawned in the game, while Shiny Magikarp has a 24/10,328 chance of spawning. If you are lucky, you can get a Shiny Magikarp in a minimum of 24 tries and if not, you might have to try out your luck for better results. However, it may also happen that you might not get the rare pokemon and may have to grind more on the game by keeping an eye for in-game events, exploring active areas near water bodies.
We hope that you enjoyed reading this article, stay tuned for more updates at Digistatement.