Ever since Shiny pokemon were introduced in early pokemon games, many got mesmerized due to their unique appearance and rarity. The fact that they're hard to acquire made it very appealing for collectors to catch every single one of Shiny pokemon and expand their Pokedex, and to this day is still trending in the Pokemon community. Pokemon Go also added shiny pokemon back in 2017. Players who were able to encounter a Shiny Pokemon would feel the accomplishment of carrying out this extraordinary task. Well, currently, many new players are looking to catch a Shiny Magnemite in the game and in this article, we'll be sharing every detail about it.
The release of Pokemon Go added many pokemon for players to catch and expand their collection, including shiny variants. The Shiny ones come with a different color scheme that makes them stand out. Well, for a dedicated fan, catching all the shiny pokemon in Pokemon Go is like a dream and honestly, we can't blame them, considering it's not something any other player can accomplish. Because of this, the demand for shiny pokemon still prospers. If you're interested in the dual-type Pokemon Magnemite's shiny version, continue reading further.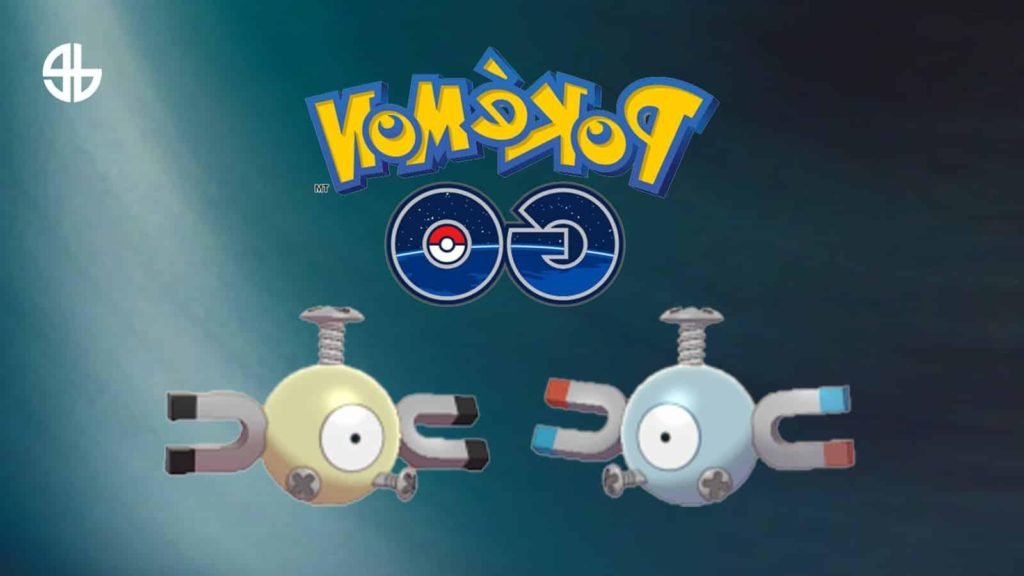 Pokemon Go Shiny Magnemite rate in 2022.
Magnemite is a dual-type Electric/Steel pokemon that was introduced in Gen-1. It has a max CP of 1540 in Pokemon Go. The stats of Magnemite in the game are mentioned below.
Attack – 165
Defense – 121
Stamina – 93
Like every other pokemon in the game, Magnemite also has a shiny variant, and the probability of getting it is very low, as it depends upon the player's luck if they encounter it in a few tries, unlike the base Magnemite which is pretty easy to get.
According to the data provided by thesilphroad, Magnemite has 100 percent certainty of spawning in the game, while the Shiny Magnemite has approximately 42/17,496. Looking at the numbers, we know it's low but compared to other shiny pokemon, the number is slightly higher, still, it doesn't change the fact that it's still difficult to encounter and luck plays a major role for players to encounter this shiny pokemon. You can, however, increase your chances by taking part in Raids, Spotlight Hours, and Go Battle League events and fate might surprise you with Shiny Magnemite in your encounter.
We hope that you enjoyed reading this article, stay tuned for more articles about Pokemon Go and other news in Digistatement.