Niantic has rolled out a new update for Pokemon Go with version number 0.165.0 & it 102.55 MB in size. Popular Pokemon Go data miner, Pokeminer has done a complete breaking down of the latest update. For official patch notes, check here.
But after the update, many players are facing issues while playing with their Buddy. With the latest update, playing with a buddy has become really difficult and they have taken the channel of the forum to express their concerns. Check the comments of some concerned users.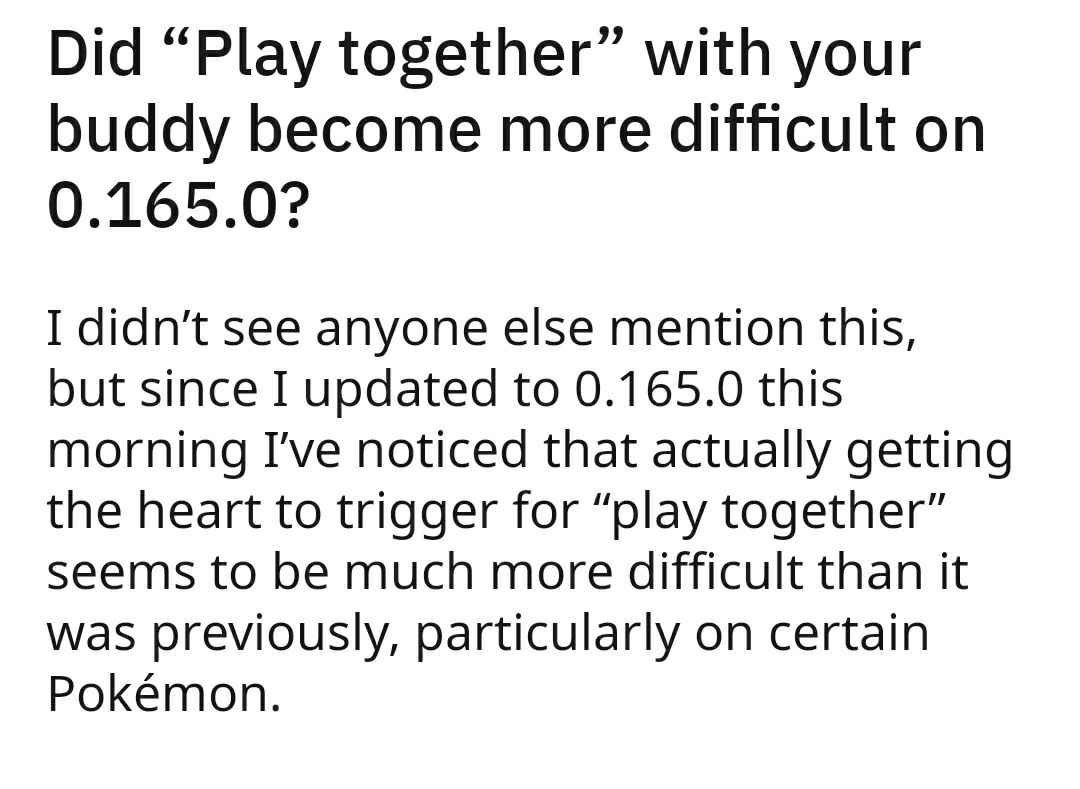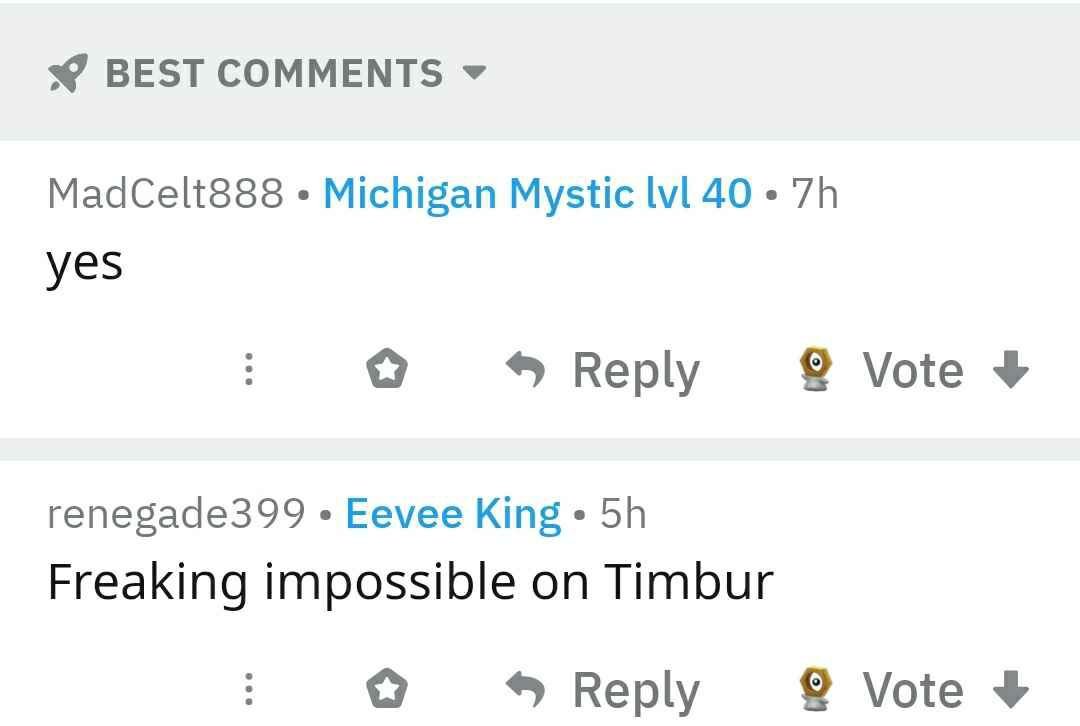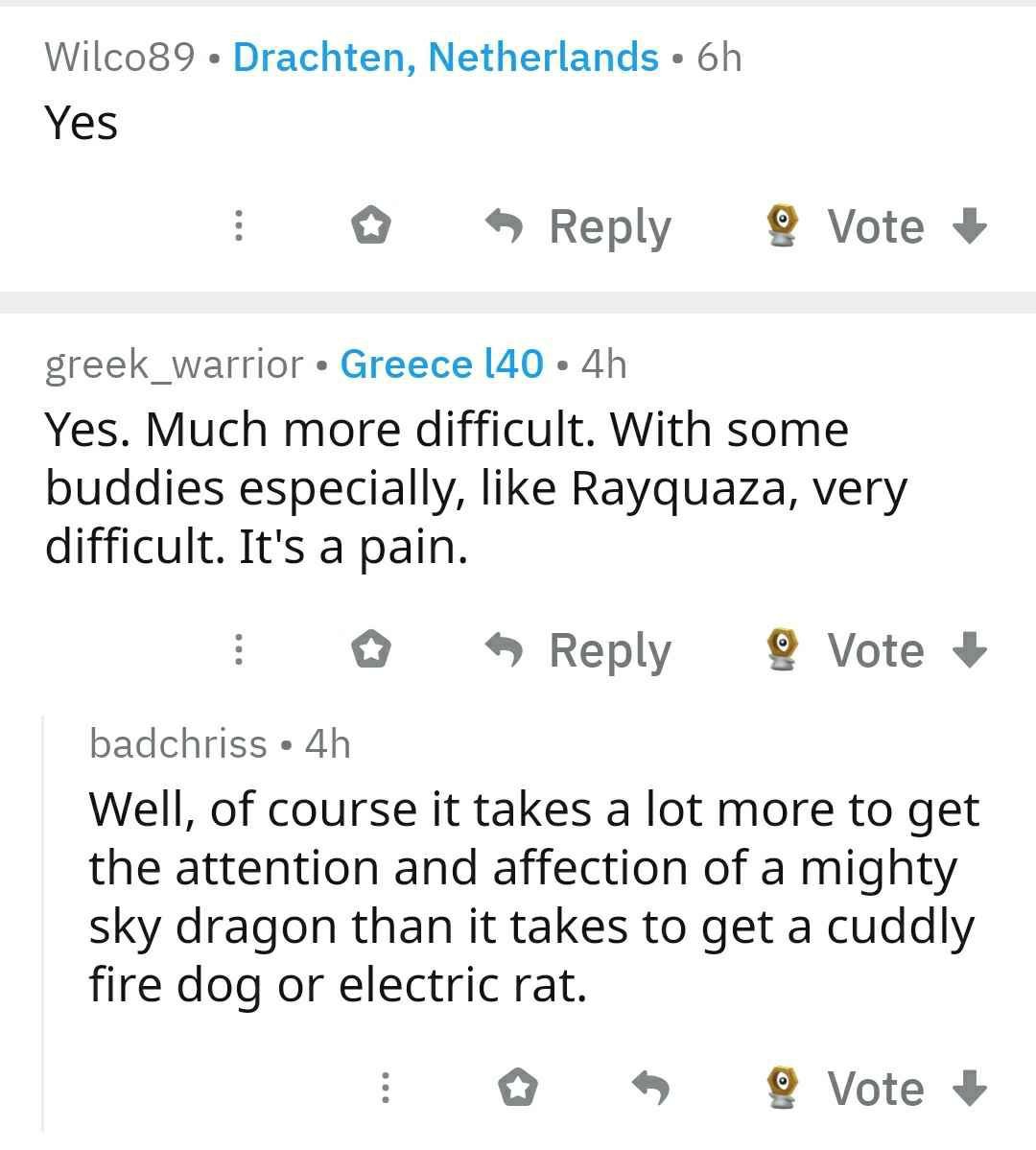 Currently, it seems like Niantic is unaware of the issue. But this issue is widespread & many players are having problems while playing with buddy. We certainly hope Niantic will look into this matter & will try to resolve it at the earliest.
Rest assured, we're keeping a close eye on all related developments, and will update the story with relevant info as and when we come across any. So in case, you're encountering the issues discussed here, stay tuned for updates