For over 4 years, Pokémon Go has been a top tier mobile title on both PlayStore and App Store. During its long run, it has seen multiple releases on different devices as well as operating system versions. However as the game evolves, its hardware as well as software requirement changes and ultimately some platforms are bound to become obsolete in its regards. Today we are discussing this topic as Niantic has recently announced to withdraw it's support from certain devices and operating systems.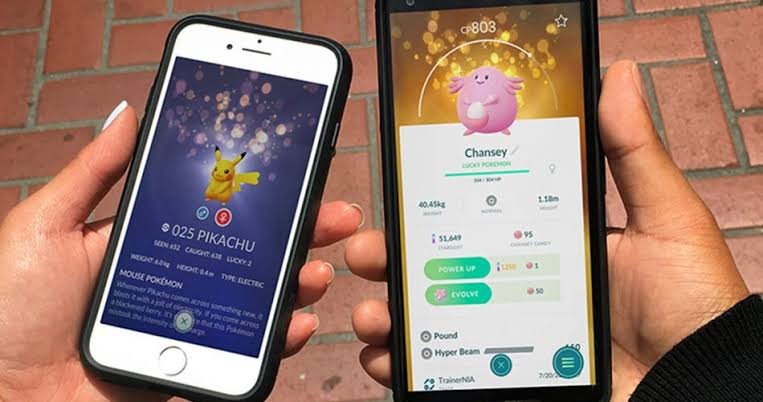 On a recent thread posted on the Pokémon Go Live website, the developers announced the update 0.189 for the app. According to them, this patch is expected to be released somewhere around mid October. What's important to note is that, from 0.189 onwards, the Pokémon Go app will be unavailable for Android 10, iOS 10 and 11 as well as iPhone 5s and 6.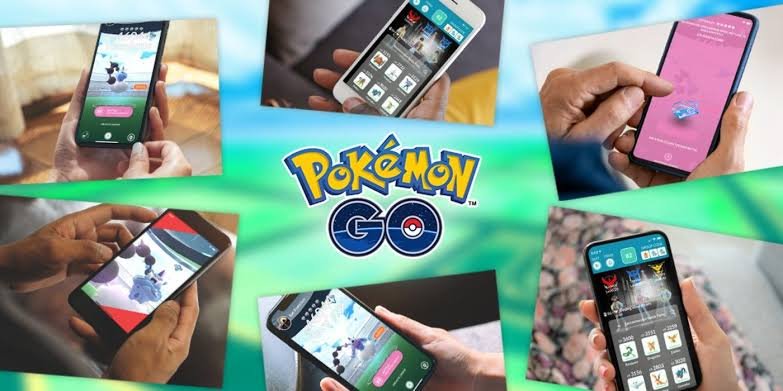 The aforementioned decision has been passed and no other user should be affected outside of the mentioned list. It is advised for players to check their device specification and make sure they are using a supported device to run the app. For trainers using the mentioned devices/OS, they will no longer be able to access the game as well as coins, items, services etc from their account. Therefore, we suggest backing up your account on a different device which comes under Niantic's support.
That being said, it may still be possible for some users to run the app once update 0.189 launches. However, the developers have clearly mentioned that they won't be able to provide technical support in case of bugs. Thus, it is heavily recommend for players who use the mentioned devices/OS to seek an upgrade while there is still some time left.
In the end, we hope this article has been insightful as well as helpful for you. Furthermore, you can click here to check out our Pokémon Go content library for more related news, update, trivia and more.