With the moto being "Gotta catch em all", Pokémon games always find new and creative ways to incorporate new Pokémons into the game. By now each game has several different generations of Pokémons and different evolutions of them so as to keep the players engaged. Niantic, the developers of Pokémon Go work their best to add new features to the game to make it similar to it's console counterparts.
Recently, Niantic announced that they will be adding new Mega Evolution to their mobile game. They released a list of Pokémon capable of evolving to that form. The list also included many shiny versions of Pokémons as well.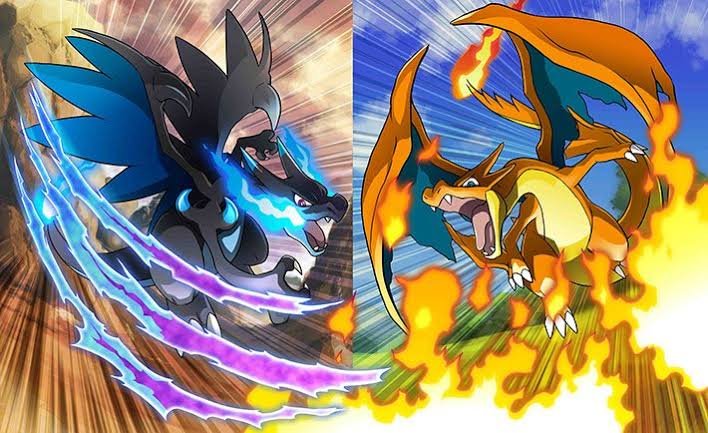 Mega Evolution is a temporary buff on certain Pokémons that convert them to a super powered version of themselves. It only lasts for the duration of the battle but it gives the Pokémon new powerful abilities.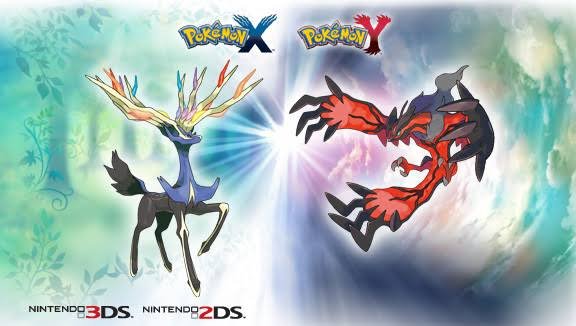 This feature was first seen in the Gen IV games, Pokémon X and Y. Later it was removed from the future games due to issues regarding game balance. However, Mega Evolution is now confirmed to be coming to Pokémon Go. The developer stated that these mega Pokémons "will appear in the real world". We might encounter in raids as well.
Take a look at all the Mega Pokémons coming to the game along with their shiny forms.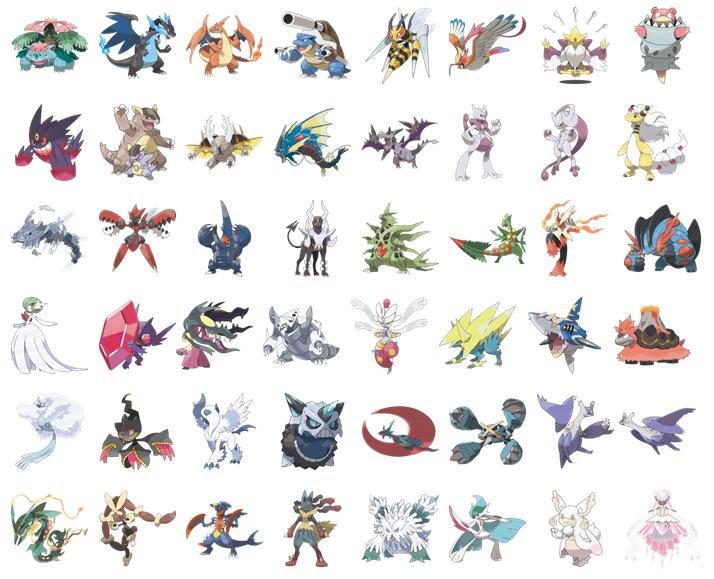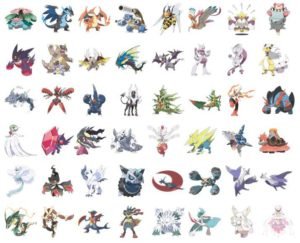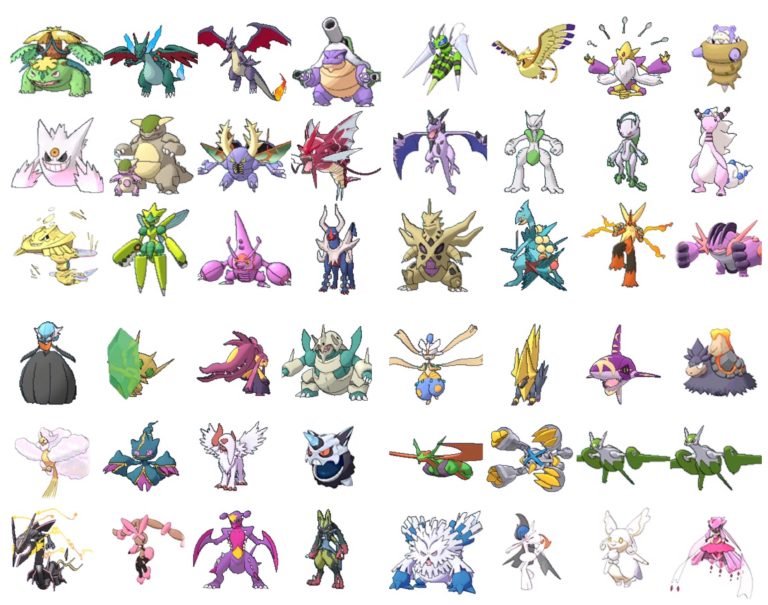 The current console games, Pokémon Sword and Shield include features such as Dynamax and Gigantamax forms of Pokémons. However, nothing stacks up to how spectacular the Megas look. Their design looks unique and epic for them to be a welcomed feature by fans.
How Niantic handles the balancing issue is yet to be seen. That being said, if Mega Evolution gets enough love in Pokémon Go, Game Freak might add them in the future console games. Till then, we eagerly wait to catch these Megas.