Apple inc. has announced its iOS 14 developer beta today and it seems to have an adverse effect on Pokémon Go players. Many people who have updated their operating system to the Dev beta version have reported that the Pokémon Go app doesn't launch on it.
The lack of OS support for the game shouldn't come as a surprise. It is fairly common for many applications to not work on Day 1. It is a shortcoming of the operating system as apps can't just refuse to launch.
Although the iOS 14 beta has been released publicly, it is targeted primarily towards the developers. This is to allow them to work on the stability of the OS and make the apps compatible with it. This process takes time and eventually they should launch support for all the apps.
Currently, the Pokémon Go app is unsupported by the iOS 14 beta, however it is no matter to worry about. This is a common occurrence in every beta cycle and the issue will almost certainly be fixed within a week. This could be partly due to the new GPS settings iOS 14 has to offer but it can't be said in all certainty.
The app crashes immediately on the instant it is launched but so far there is no fix for it as it lies in the hands of the Devs. However what you can do is not upgrade your OS version. If you're not a developer, you should not install it. If you are one, then you should update on your test phone rather than your main iOS device. This way you can still access Pokémon Go in your free time.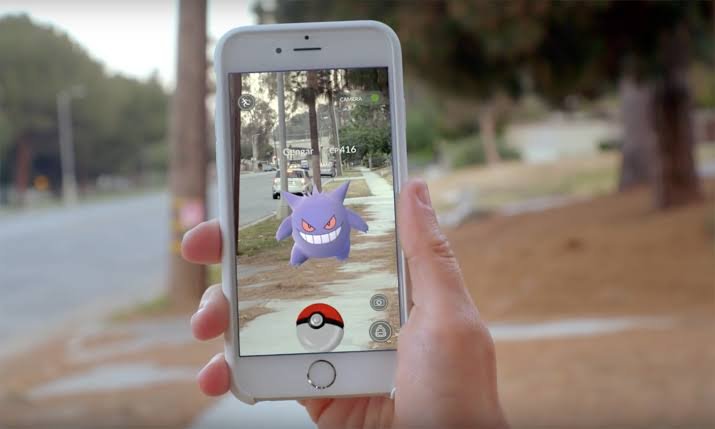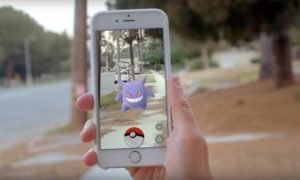 This is no major issue and certainly not the fault of Niantic. It's just another step towards upgrading the operating system. Pokémon Go players should keep themselves from updating it if they still want to play the game.