Yesterday on June 24, Niantic released the update 0.179 for the Pokémon Go app. The release was smooth after going through a couple of test stages earlier. The update introduced some new features to the game such as gift stickers and co-op raid invites. However, it hasn't been long and players have already encountered a bug plaguing the daily spawn mechanic of the game.
Amidst the current pandemic situation, Niantic has managed to retain its player base by constantly providing them with new features and gifts. Recently, a limited number of Pokémon Go players received a gift from Professor Willow.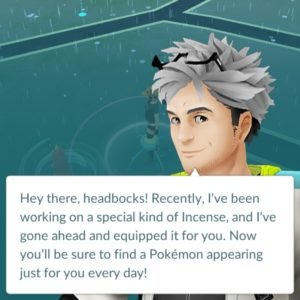 The gift equipped them with the Willow Incense. It can be used to attract a certain type of Pokémon once a day. The incense will attract a unique Pokémon daily, which will only be visible to the incense user. This daily spawn mechanic proved to be useful in the quest of catching them all.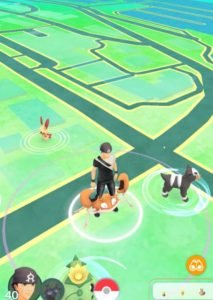 That being said, it appears to be broken after the latest update. Initially a few players noticed this bug as their Willow Incense was unable to attract any Pokémons. Later many players claimed to be having a similar situation after they updated their game.
A Reddit user, u/Torek_Drc ran a small test on three different versions of the game to gain more insight on this bug. He tested the game on the PlayStore 0.177.1 version, PlayStore 0.179 version and the Galaxy Store 0.179.1 version. The daily spawn seemed to be working fine on the 0.177.1 version whereas the latest update broke this mechanic.
The reports of many players facing this bug has increased over time. Many people claim that they got rid of this issue by uninstalling the latest update. Niantic has yet to address this issue on social media, however once they notice it, we are sure a fix will arrive soon.