Apple Inc released their beta developer version for iOS 14 a little while ago. The beta went public and soon many people hopped onto it expecting to see new features. However, this came as a bad news for people who had Pokémon Go installed on their devices.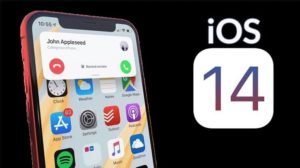 Soon after the OS migration, a large number of player reports started to pile up. These reports mentioned that the Pokémon Go app kept crashing at launch and wouldn't work at all. This should not be a reason to worry as it is fairly common for apps to not function as intended on a beta OS. This is not the fault of the app rather a mere shortcoming of the OS under development.
This is a common occurrence in every beta cycle and usually the fix comes within a week. We expected the developers to release the OS support for Pokémon Go soon after the initial iOS 14 beta release. However, it seems that it is still pending.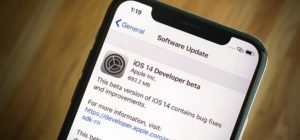 The unexpected crashing of the app suggests that it could be caused by the new GPS settings still in development for iOS 14. As we all know, GPS is a major requirement for Pokémon Go to function. Thus any issue with it will cause the app to malfunction.
So far there is no fix for the bug however there is a way around it. We suggest not updating your iOS to the developer beta as it is specifically targeted towards the developers for them to work on it. If you are a developer, it would be wise to update your test phone rather than jeopardizing your main device.
This is not a major or a permanent issue and certainly not the fault of Niantic. It is just another step towards upgrading the apple operating system. If you're still on the previous iOS version, stick to it for a while if you want to enjoy playing Pokémon Go.