Pokémon Brilliant Diamond and Shining Pearl were two of the biggest and most anticipated releases set by Nintendo for the Holiday season. And finally, we do have the games right now. Both of them were released as per the plans on the 19th of November 2021.
These are available on Nintendo Switch as timed exclusives only. And if you are wondering about the release of the game on other platforms, then the bad news is that it is not going to happen. We know that most of the major Pokémon games are timed exclusive on Nintendo Switch only, so is this one.
For the first time, Game Freak has not developed any mainstream Pokémon game. Yeah, Pokémon Brilliant Diamond and Shining Pearl are developed by ILCA and published by Nintendo and The Pokémon Company.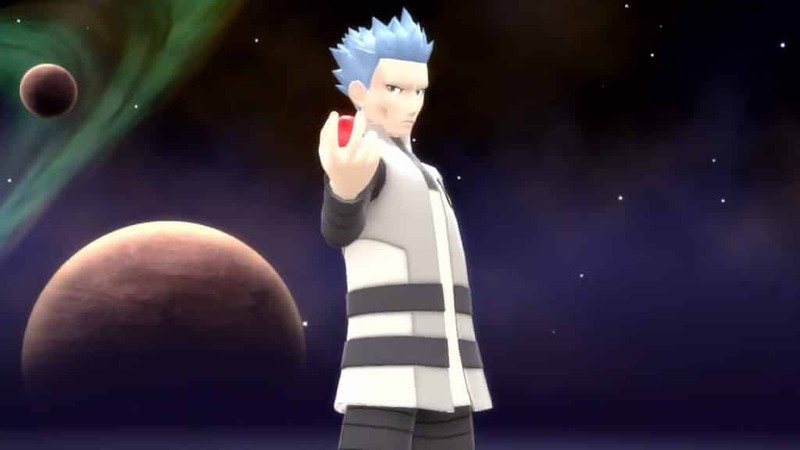 The game has been loved by players worldwide, and the initial reviews in these five days have been tremendous. One of the best parts about the game is the presence of these amazing held items, like the Amulet Coin, Black Belt, Choice Band, etc. One of such amazing items is the Adamant Orb. Here is everything you need to know about that –
ALL ABOUT THE ADAMANT ORB IN POKÉMON BRILLIANT DIAMOND & SHINING PEARL
The Adamant Orb is one of the most important type enhancing and held items in Pokémon Brilliant Diamond & Shining Pearl. It is a brightly gleaming white orb that can be held by the great dragon-type Pokémon Dialga.
It was found earlier in Pokémon Platinum and Pokémon Diamond and could be traded for in Pokémon Pearl. It was also present in Pokémon HeartGold and SoulSilver, and Pokémon Black and White as well. And it has been included in this new version of the game as well.
In Pokémon Diamond, the Adamant orb can be found in Mt. Coronets' Spear Pillar, in the alcove at the back after defeating Dialga. However, in Pokémon Platinum, the Adamant orb can only be found after gaining HM08 Waterfall.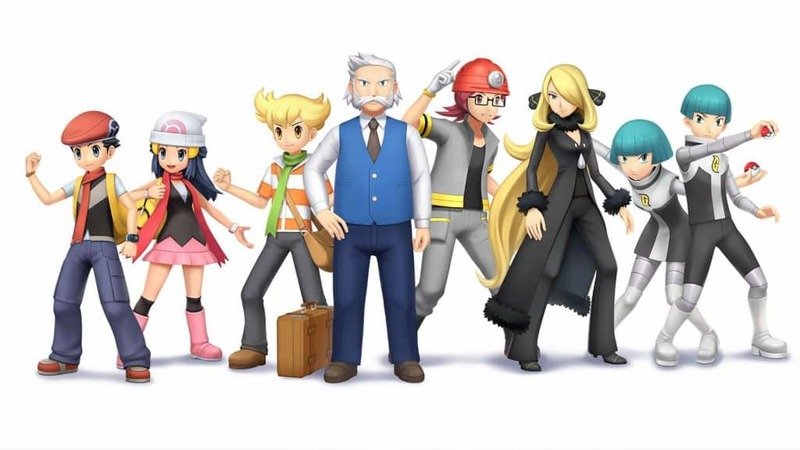 Then, in Mt. Coronet, you have to find the Waterfall in B3F and surf up it, going into another cave to find this orb and the Lustrous Orb. A Stone Plate is hidden in the rock separating these two items.
Now the question is, what does this Adamant Orb do? Before going to what this amazing held it can do, you should know that the Adamant Orb can be held by the Dialga only.
So even if you obtain it, you need to have the Dialga to use this. Coming to what it can do, when the Adamant Orb is held by Dialga, it increases both Dialga's Dragon and Steel-type attacks by 20%. This makes a Dragon Claw from Dialga much more dangerous, including STAB Dragon Claw.
If you want to get this orb in the game Pokémon Brilliant Diamond & Shining Pearl, you first have to defeat Dialga, which is a Pokémon Brilliant exclusive.
You will find Dialga in the Spear Pillar. You just have to walk past the pillar where Dialga was stationed during the fight, and then interact with the Adamant Orb to obtain it.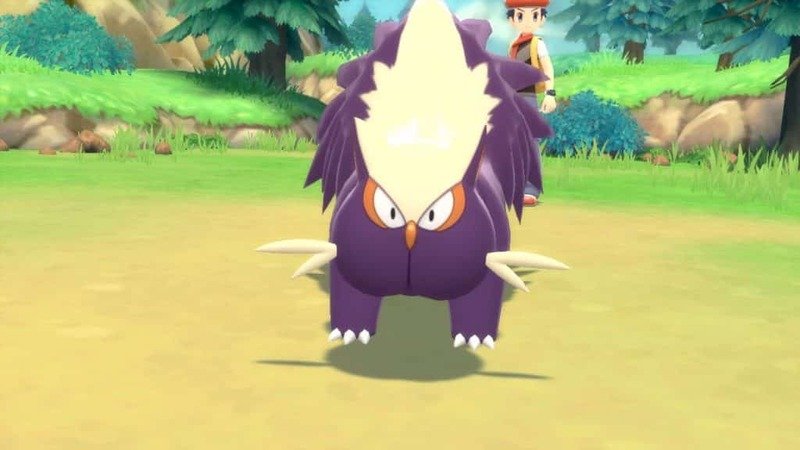 This was everything you need to know about the Adamant Orb in Pokémon Brilliant Diamond & Shining Pearl. Follow Digi Statement for more updates like these.