The insane possibilities that a smartphone these days can offer is just unbelievable. It's really amazing how a tiny device can do so many things right from your pocket. Rooting takes this entire game to even a much higher level. It lets you customize and modify pretty much every possible thing on your smartphone. You can extract performance and benefits to the last drop from your device's hardware. The great part is not just software, it also lets you to sometimes go beyond the hardware capabilities and overclock them.
The most interesting zone in the domain of rooting is Custom ROMs. These provide tons of features that are not even supported by the stock OS. It also offers a plethora of options to tweak the device starting from looks to the end of overclocking your device. Pixel Experience is one such amazing Custom ROM.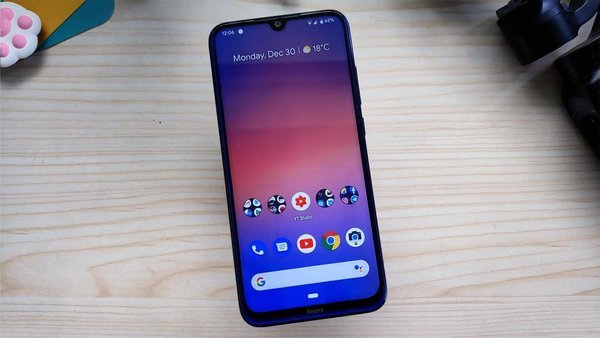 Pixel Experience and Experience Plus Android 10 ROM now available for Redmi Note 8:
As the name goes, this ROM provides the same experience as the stock ROM on Pixel devices do. You do get all those cool features from Pixel devices along with the great UI experience as well. Other than that, it also comes with further options to tweak and customize the look of your device. Well, Pixel Experience is perhaps one of the most popular ROMs out there. It has been there for a long time now.
Pixel Experience recently brought Android 10 based builds to many devices. Well, now we also have this amazing Plus version of the Pixel Experience ROM out there. It does everything that a plus version would do over the normal one. It comes with enhanced features and optimizations. It also offers more options for tweaking and some cool features as well. However, it looks almost exactly the same just as Stock Android does. But, that's good right! I mean, who doesn't like stock Android?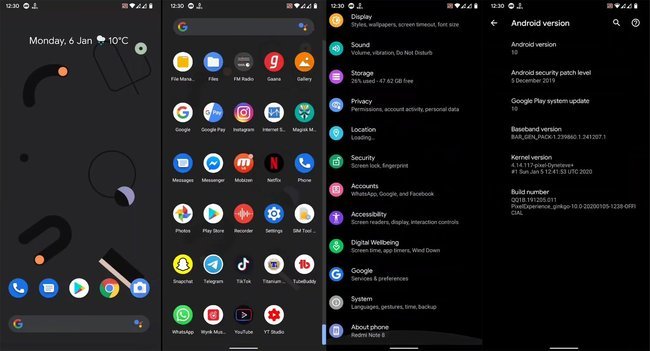 While the Android 10 based builds have been out for many devices, some were still missing it. Redmi Note 8 was one of them. Well, now we have the Android 10 based Pixel Experience and Plus version ROMs available officially for the Redmi Note 8. The Android 10 builds are now available on the official site for the Redmi Note 8 codenamed ginkgo. The official Pixel Experience community is releasing Android 10 builds for all the supported devices gradually. They are also adding support for some new devices as well.
Download Pixel Experience and Experience Plus Android 10 ROM for Redmi Note 8:
The Redmi Note 8 is indeed an awesome device. It offers a complete package to users. It comes with a great hardware configuration considering the price. The device came out with Android Pie out of the box with MIUI 11 on top. Well, the device will soon be getting the stable MIUI 12 update as well. You can take your Redmi Note 8 to even a level further by flashing the Pixel Experience ROM or the Plus version based on Android 10. You can download the ROMs from the link given right below.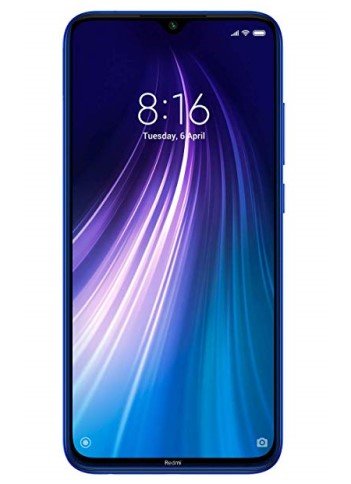 Well, before that make sure to properly ensure this important checklist as well. These are some of the most important steps you need to do before anything else.
Make sure you have taken a complete backup of your phone.
Install the working USB drivers for your device on your PC.
You should have at least 60% of the battery on your phone before flashing.
You should have any custom recovery like TWRP, Pitchblack, or any other that you like.
Your bootloader should be properly unlocked.
After ensuring that you have taken care of all these above things, you are good to go. Happy flashing, Peeps!!
Stay tuned for further updates on Pixel Experience ROM for Redmi Note 8 and more such related content. Also, share this article with all those people who have been waiting for the Android build for their devices.