A very big problem for players running newer games on older systems is Lags and FPS drops. Likewise, low frame rates, as well as stuttering, can be a major pain when playing through a game. This is also the case for some players playing the horror-investigative game, Phasmophobia. Well, if you are among them, you will be delighted to know that you can always tweak and make adjustments to the Graphics Settings of the game to crank out the best experience. This is especially useful for lower-end hardware. Therefore, you can find all the steps in this article regarding Phasmophobia Best Graphics Settings for high FPS and low lag.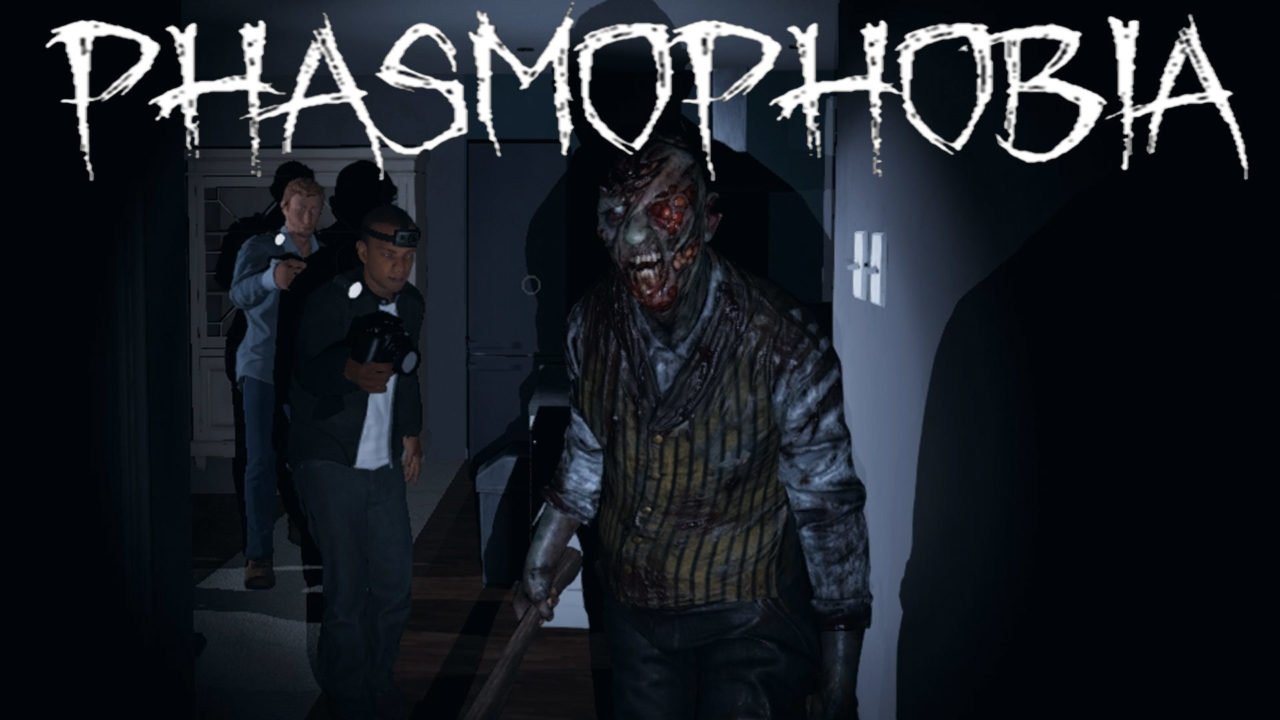 Whether you are on a lower-end system or just want to improve frame rates, you can follow the tweaks as well as settings available in this article.
Changes With The Cursed Possessions in Update v0.5.1.2
The new update is an incremental but useful update. Likewise, the update is mainly regarding changes as well as optimizations to Cursed Possessions in the game. Changes such as better chances for ghost events to occur on smaller maps, lesser distance for audibility of paranormal sounds using Parabolic Microphone, push to talk available in solo, optimizations to level glitch, etc.
These are all improvements to further enhance the experience for players. The main reason for these improvements is in regards to the Cursed Possessions. Phasmophobia's most interesting feature is the ghost hunting experience. Therefore, improvements to elements that add to the immersive experience of a ghost hunt are a huge plus.
Going to the main topic of this article, you can find the graphics settings to increase your performance in the game.
Phasmophobia Best Graphics Settings for high FPS & low lag :
You can use the graphics settings below to get the best performance out of your system as well as play the game with the best stability.
Resolution – You can lower this setting according to your hardware. If you face performance issues, consider decreasing your resolution.
Full-Screen mode – Fullscreen
Anti-Aliasing – On
Shadows – Soft
Shadow Resolution – High
Texture Resolution – Eight
Anisotropic – On
Ambient Occlusion – Off
Brightness – 1.5
Bloom – Off
This was regarding the Phasmophobia Best Graphics Settings for high FPS & low lag. You can also check out another article on the game here.