Get ready to unleash your strategic skills and lead your team of mech pilots to victory in Phantom Brigade, the intense and immersive new game that will challenge you at every turn. As you progress through the game, you'll have the opportunity to upgrade your mechs, unlock new weapons and abilities, and hone your skills as a commander. Now, no wonder the fans of the title want full controller support so that they can enjoy the game away from the mouse and keyboard. In this article, we will go over just that and see if Full Controller Support is available in the game.
Full controller support in a strategy RPG game can help make the game more accessible and immersive for players, allowing them to enjoy the game from the comfort of their couch without being tied to a desk. By streamlining the gameplay experience, full controller support can also help players to focus on the tactical elements of the game, especially in turn-based games where careful planning is key. As couch gaming continues to rise in popularity, it's important for game developers to consider adding full controller support to their strategy RPG games in order to appeal to a wider audience of gamers. That brings us back to the question, does Phantom Brigade have Full Controller Support on PC? Keep reading to find out!
Phantom Brigade Full Controller Support: Is it available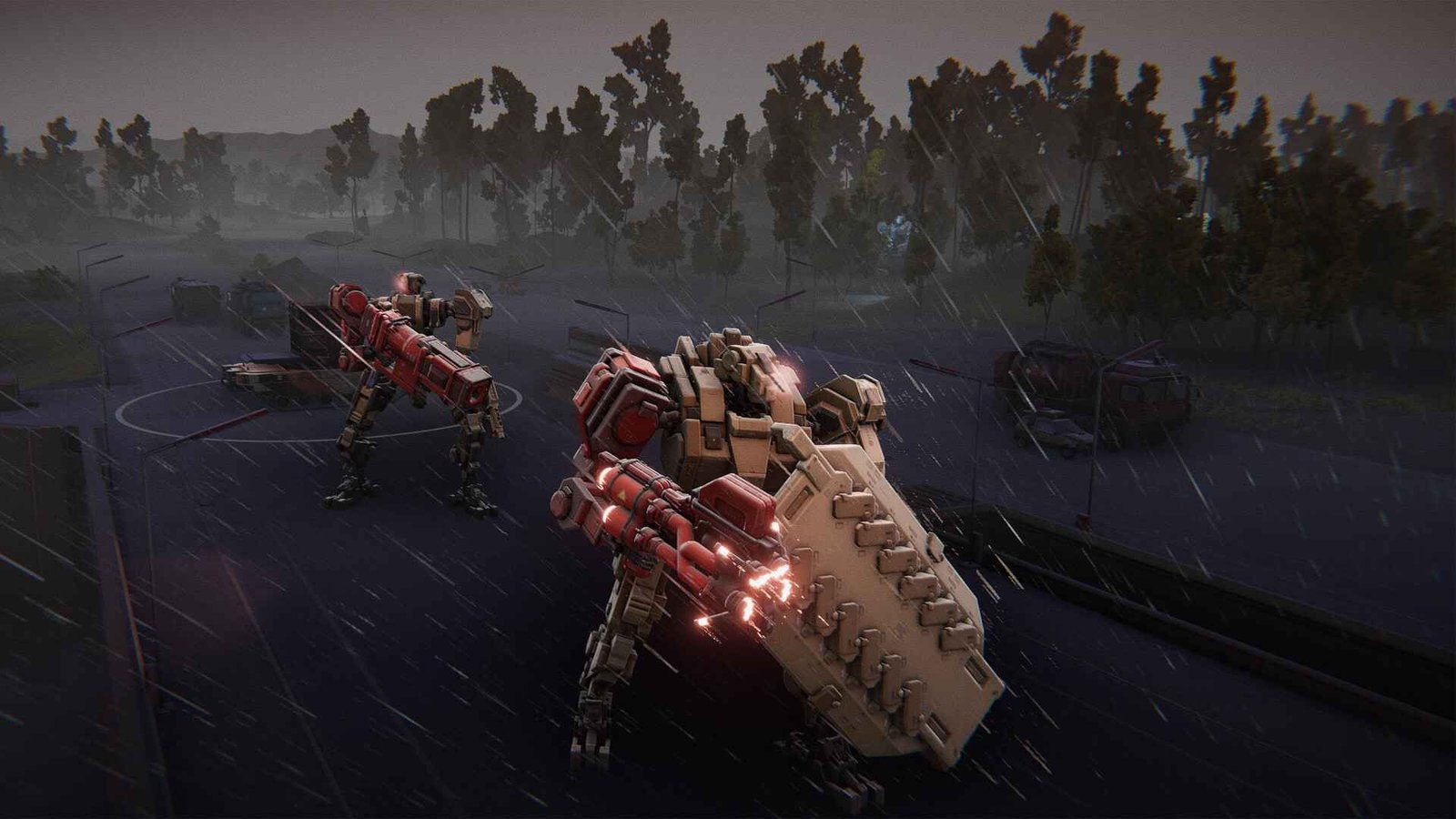 Some players who were keen on knowing about the availability of Full controller support on the PC version of the game posted their queries on the game's official Steam discussion posts. These were met with a response from an official dev who made it clear that the game won't be having Full Controller support at the time of release, which was scheduled on Feb 28. Well, beyond this, there are no updates regarding the availability of this feature. The benefits of full controller support are numerous. Most importantly, it can make the game more immersive, as players are able to fully immerse themselves in the world of the game without having to worry about cumbersome controls. But the sad reality is that as of writing this article, Phantom Brigade does not have full controller support.
With all the players complaining about the absence of this feature, the devs may pay attention to the community and include Full controller support in future updates. Not to mention that the controls are fairly simple and mapping them on a controller should not be a problem if the devs decide to do it. But of course, it is all speculative so take this information with a grain of salt. With that, we have reached the end of this guide. We hope you found it helpful. Follow Digistatement to stay updated on all the latest gaming trends.
Read more,
Strayed Lights Full Controller Support: Will it be available