eFootball Pro Evolution Soccer (PES) has been a long running sports game series. Initially launched back in 1995, the PES series completes 25 years in July 2020. Publishers Konami is  celebrating this with the launch of UEFA Euro 2020 Campaign running this throughout the month of July. Following we have listed all the UEFA Euro themed events players will get to see during the campaign run.
UEFA Euro : Matchday
PES2020 developing team is organising exclusive Matchday competitions which are themed after the UEFA Euro 2020 tournament. In the game, a wide list of teams will be sorted into six groups at the group stage. Proceeding further, 16 teams will step into the knockout stage.
Results will be calculated on the basis of aggregate scores from both console and mobile versions. This is later be used to determine which teams will proceed on with the remainder of the rounds. You can click here to know more about this by visiting to the official Matchday website.
Predict The Winner Event
This is another competition being organist by Konami where people will have to guess which team will come out on the top after each round. Predict The Winner will be held alongside Matchday events. A grand total of 100 million myClub coins will be given as a prize pool to all the final winners.
Legends : Euro National Teams
During the entire month of July, players will have access to myClub Special Agents. These agents can sign Legends who have competed in the UEFA Euro series sometime in their career. The above was also mentioned in a recent tweet from the PES handle.
These Legends will be available during the following dates :
9/7/20 6:00 to 13/7/20 00:00 (UTC)
16/7/20 6:00 to 20/7/20 00:00 (UTC)
23/7/20 6:00 to 27/7/20 00:00 (UTC)
National Team Selection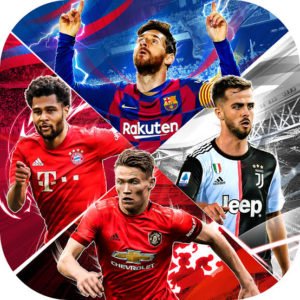 Furthermore, there will also be Special Agents that can sign promising players from National Teams participating in the UEFA Euro Cup. The dates for this event are as follows :
6/7/20 to 9/7/20
England
Netherlands &
Russia
13/7/20 to 16/7/20
20/7/20 to 23/7/20
Special Login Campaign
During the PES2020 UEFA Euro Campaign, you can earn many rewards simply by logging in during the event cycle. The developers have categories the login campaign into two rounds. Let's take a look :
Round 1
Players can earn up to 300 myClub coins each week by logging in during the following dates.
6/7/20 to 13/7/20
13/7/20 to 20/7/20
20/7/20 to 27/7/20
Round 2
Get 3 'LEGENDS : European National Teams' Special Agents per week in the three week completion running during :
9/7/20 to 13/7/20
16/7/20 to 20/7/20
23/7/20 to 27/7/20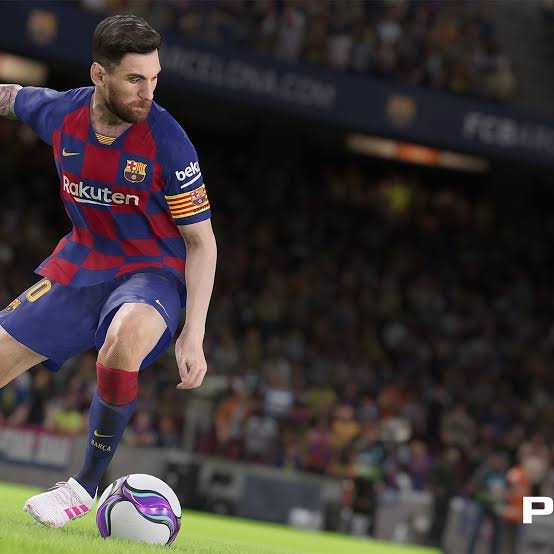 These rewards will only be available to collect once a week. To claim eligibility for both the rounds, complete the myClub tutorial.