Having ultrawide support built into a game has been quite crucial for some time now. A majority of hardcore gamers own ultrawide monitors to play. So, whenever a new game gets out, these folks check before purchasing, whether a particular game supports an ultrawide resolution display or not. Persona 3 Portable is a recently released adventure role-playing game on mainstream platforms and many fans want to know whether this game has support for ultrawide resolution or not. Carry on reading this guide to find out everything about this topic.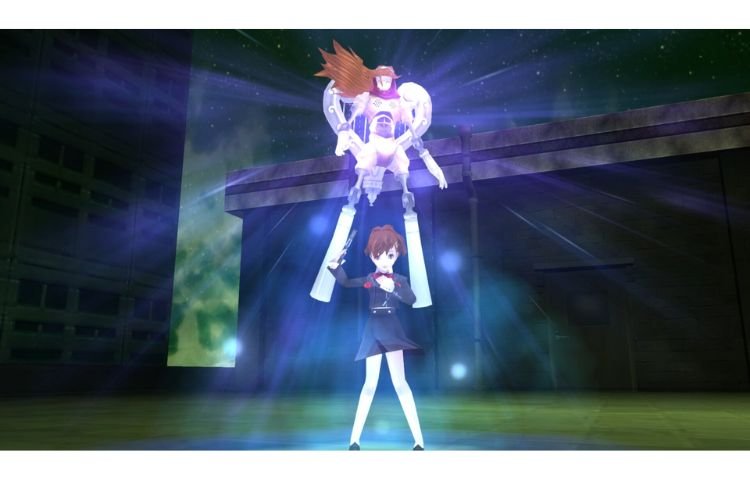 Developed by Atlus and published by Sega, Persona 3 Portable has been rebuilt for modern consoles & PC. This new game is offering improved graphics visuals and an overall enhanced and smoother experience. The plot of this game is quite interesting. It claims that between two consecutive days, there is a time gap of one hour which is known as the Dark Hour. In this iconic journey, you have to investigate this mystery. Coming back to our main topic, here is everything you need to know about Ultrawide Support in this game.
Persona 3 Portable Ultrawide Support
To talk straight as an arrow, Persona 3 Portable does not have ultrawide support. It is quite sad and unfortunate that a game getting re-released at this time after all its graphics and mechanics revamped doesn't come with native Ultrawide resolution support. Currently, almost every new game includes ultrawide resolution support given that it is heavily demanded by the fans. For several games, the absence of this feature can also result in fewer sales. Persona 3 Portable was also expected to include the same, but it is what it is. Moreover, we might get a custom mod with ultrawide support for the game, but there is no guarantee. Also, the devs might release native ultrawide support for the title, however, it completely depends on the demands of fans.
Anyways, this brings us to the end of this guide. Persona 3 Portable does not have ultrawide resolution support as of now and hopefully, developers will think of adding it to the game very soon. If you found this guide helpful, share it with your friends.
Related: Persona 3 Portable Low FPS & Stuttering Issue: How to fix it