Payday 3, the popular cooperative heist game, offers players thrilling crime-filled adventures. While it's primarily designed for multiplayer action, some players prefer to go solo on their heist missions. And when you decide to play solo, you might want to have control over the presence of AI. In other words, sometimes you might want bots to be part of your team, while at other times, you might want to go completely solo with not a single bot present. Naturally, you will start looking for an option to disable the bots but will be unable to find it. Well, this is where we come in! Like always, we have shared all the details on this matter below.
In many games that incorporate AI companions, players are often given the option to enable or disable them based on their preferences. Payday 2 itself, for instance, provides players with the choice of including or excluding AI teammates. But is this feature available in Payday 3? Let's find out.
Payday 3: How to remove/disable Bots when playing Solo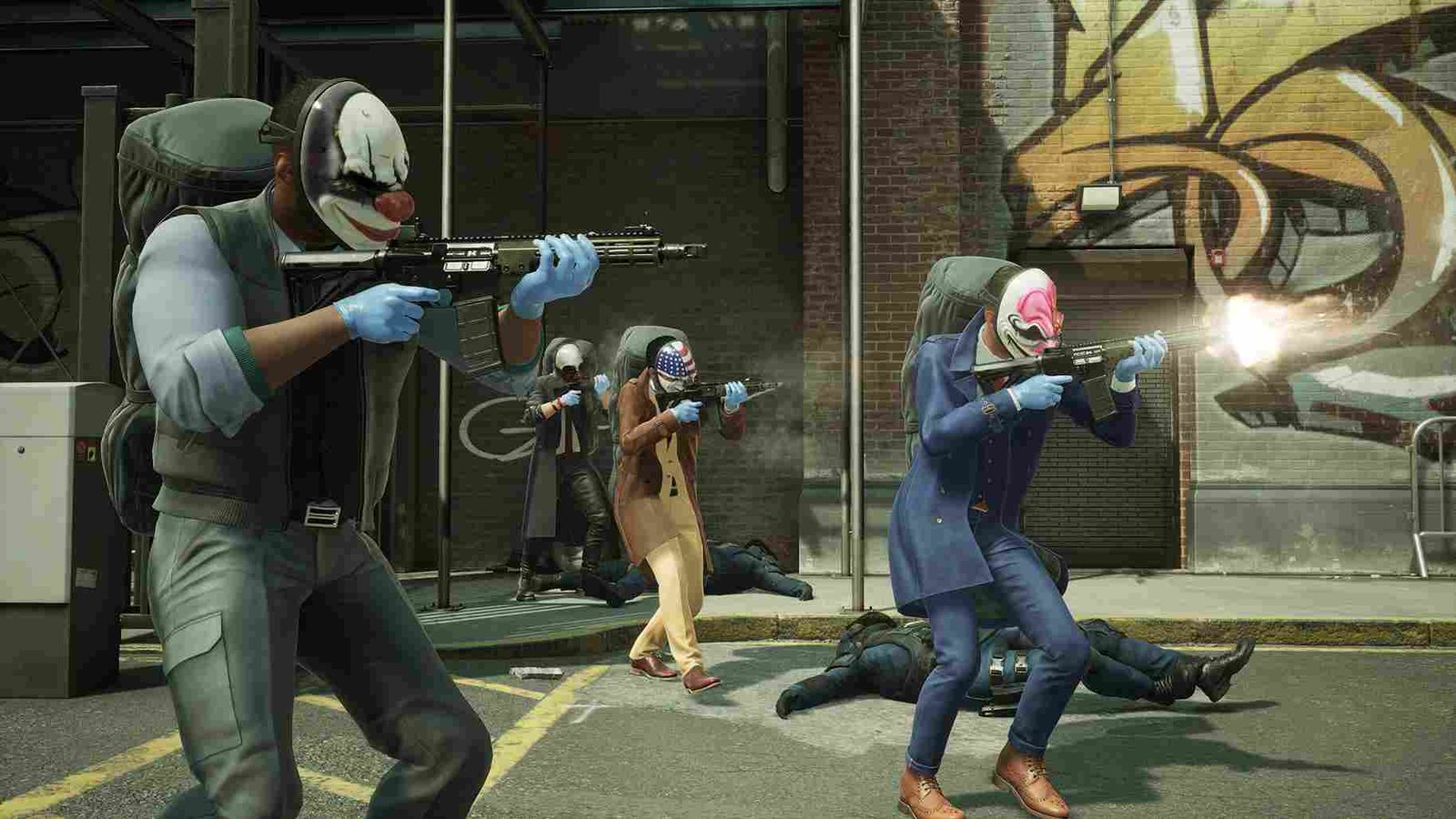 Before delving into how to remove or disable bots in Payday 3, let us see why the player base does not want bots in their game and find the option to remove or disable them absolutely necessary. First and foremost, the lack of customization options for the bots is the primary reason. Bots often spawn as identical models using the same loadouts, which can limit gameplay variety. In addition to that, bots are unable to rescue each other, leaving players as the sole rescuers. This can be problematic, especially in challenging situations. Apart from all these, bots are also known to have pathfinding issues, getting stuck or struggling to navigate the game environment effectively. To top it all off, bots in the game are incapable of melee attacks and do not utilize melee weapons, which can limit their effectiveness in close-quarters combat.
Despite all these drawbacks, disabling bots in solo play is, unfortunately, not an option in Payday 3, and this has left many players disappointed. The fact that Payday 2, the previous game in the series, did allow players to decide whether or not to include AI companions before beginning a heist, only makes this disappointment worse. However, in this new iteration, players have no choice but to contend with the AI, which some find less engaging and immersive than the prospect of a true solo heist experience. It remains to be seen whether the developers will consider adding this feature in future updates, but as of now, players must make do with the AI companions during their solo escapades in the world of Payday 3.
Going Forward
While the absence of the option to disable bots in solo play is frustrating for many Payday 3 players, there's still a glimmer of hope. With sufficient feedback, reports, and player complaints, there's a chance that the developers may consider implementing this feature in a future patch or update. However, it's all speculative, and players should take this information with a heavy pinch of salt.
Well, that is all the details we have on this matter. For now, players have no choice but to adapt to the presence of AI companions during their solo heists in Payday 3. If you find this guide insightful, make sure to visit DigiStatement for more such interesting reads. Read more: Payday 3 Unable to invite friends issue: Is there any fix yet