Path of Exile is a free-to-play action role-playing game developed and published by Grinding Gear Games. Since its release in 2013, Path of Exile has become a popular choice for gamers who enjoy deep character customization, challenging gameplay, and a dark and gritty fantasy world. For a decade, the game has been played by a lot of players worldwide and praised likewise. However, every game is prone to some issues and bugs throughout its run in the industry, and Path of Exile is no exception. Having said that, many Path of Exile players are facing the No Login GUI issue. In this article, we will talk about it in detail, and share if a fix for it exists. So, make sure to read till the end.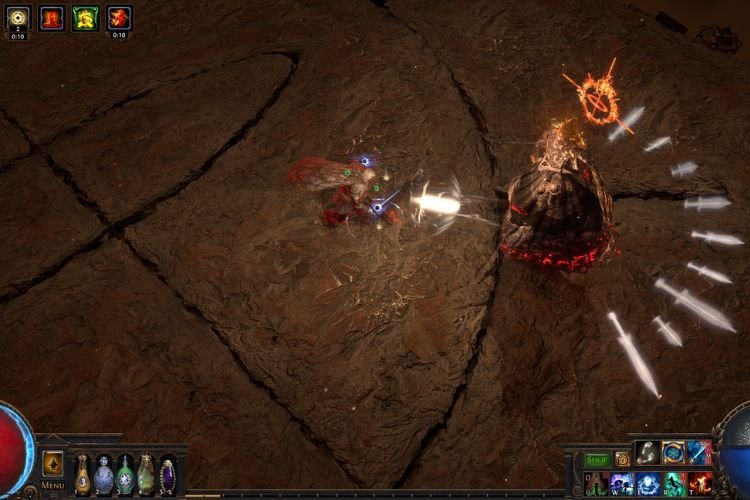 With its complex skill system, expansive game world, and engaging gameplay, Path of Exile has garnered a dedicated fanbase and continues to evolve with regular updates and expansions. This game is set in the dark and brutal world of Wraeclast where you take on the role of an exiled character who is abandoned and left to survive in this unforgiving land. When you progress through the interesting storyline of the game, you encounter different environments, enemies, and challenges that keep you engaged. Well, all that will be possible, if you are able to log into the game, but due to the No Login GUI Issue, many are unable to enjoy it.
What is the No Login GUI Issue?
The No Login GUI issue occurs when the players launch the game and then they are not able to access the login screen. There is no GUI or option to select when this error occurs and the only thing that you see displayed is the background of the login screen. This issue has been occurring quite recently after one of the patch updates of the game and the reason behind it is still unknown. Maybe the developers are looking into this issue but no one can actually confirm the same. It is quite an annoying issue as it can ruin the plans of many players and therefore, it becomes crucial to fix it as soon as possible. So, let's see how you can fix this problem.
How to Fix the Path of Exile No Login GUI Issue?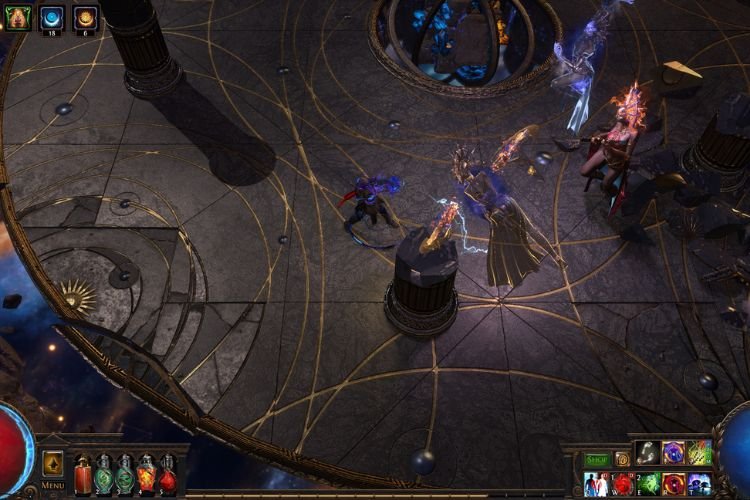 As mentioned above, the issue we are talking about has not been acknowledged by the developers of the game. Well, a permanent fix for this issue would only be released when the developers investigate it. But there is nothing to worry about as the players' community has derived the solution to this problem. According to some players, deleting the "production_config.ini" file in the saved games' file directory of Path of Exile can fix the No Login GUI issue. So, all you need to do is head to this directory- C:\Users\"Your Username folder"\Documents\my games\Path of Exile. Here, you will find the production_config.ini file. Make sure to delete it, and then launch the game. If the issue persists, you might have to reinstall the game or verify the integrity of game files via Steam.
This brings us to the end of this guide. If you found it interesting, share it with your friends, and make sure to visit Digistatement for more.
Related: Star Wars Jedi Survivor File Size on PC is humungous: Here's everything you need to know