Ultrawide support featured in games can be quite crucial nowadays. If a particular game doesn't have ultrawide compatibility, then it could be a deal breaker for a lot of game fans. It's 2023 and almost every gamer nowadays owns an ultrawide monitor to play games in a more immersive manner. EA Sports PGA Tour is the recently released Golfing game from Electronic Arts. Since the title has become quite popular, many PGA Tour fans want to know whether the game has support for ultrawide resolution or not. Having a similar question in mind? Well, keep on reading this guide till the end to find out everything about this topic.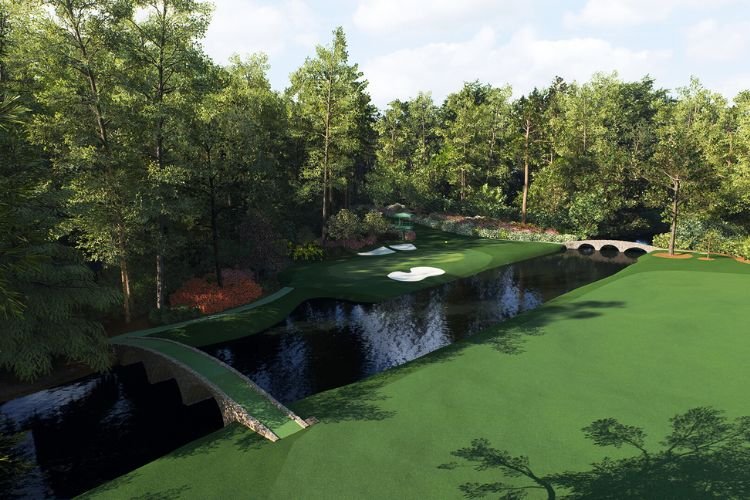 The trend of Ultrawide Support in games
Gaming has come a long way over the years, and one of the advancements that have gained popularity among gamers is the use of ultrawide monitors. Ultrawide monitors that have an aspect ratio of 21:9 or higher, provide a wider field of view that can enhance the gaming experience. Enhanced gaming experience means that the players are able to see a more immersive view while playing games, and can also multitask. In recent years, many game developers have started embracing ultrawide support in their latest games, recognizing the demand and benefits of this display format, but did Electronic Arts implement Ultrawide Support in the new EA Sports PGA Tour game? Let's see.
EA Sports PGA Tour Ultrawide Support
Electronics Arts have rightly implemented support for Ultrawide resolution in their latest title, but not completely. Every game supports the native 16:9 resolution, including PGA Tour, however, the game also supports the 21:9 ultrawide aspect ratio, as reported by many. This aspect ratio is working absolutely fine for players having ultrawide monitors, with no black bars at all, but when it comes to a higher aspect ratio, say 32:9, black bars start to appear, and the game's UI is stretched.
The reason behind not adding ultrawide support for more than a 21:9 aspect ratio could be simply the majority and minority scenario. The majority of Ultrawide monitors that are used by gamers in the video game industry feature a 21:9 aspect ratio. A wider ratio screen than 21:9 is only present with a handful of gamers and this could have been the ultimate reason for EA to not feature 32:9 ultrawide support in their new title.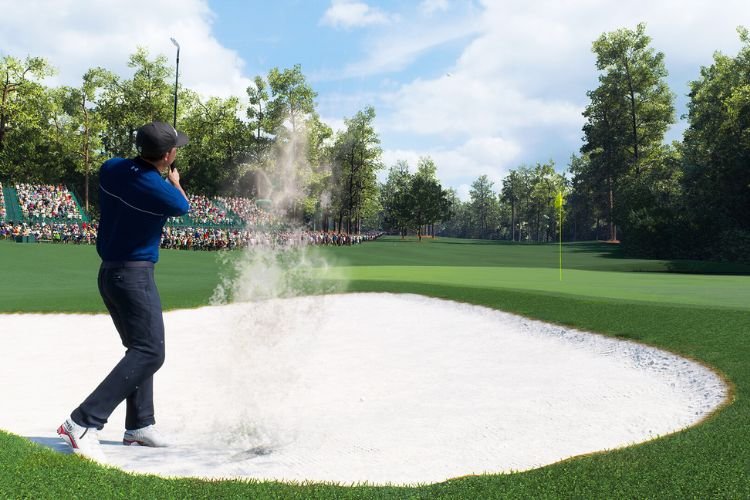 To sum it up, while EA Sports PGA Tour currently supports 21:9 ultrawide monitors, the lack of support for higher ultrawide aspect ratios can be attributed to various limitations and considerations, including aspect ratio constraints, hardware limitations, game design considerations, etc. Well, we believe if enough fans demand the support for higher ultrawide aspect ratio support, then EA would eventually add it. But, do note that this is just speculation from our side, so take it with a pinch of salt.
Related: Is Star Wars Jedi Survivor Multiplayer?