In recent years, the gaming industry has seen a rising trend of collaboration between different game titles. These collaborations often bring exclusive in-game content, such as skins, outfits, or items, from one game to another. Party Animals, a popular multiplayer party game, has joined this trend by introducing a charming Ori skin. While the trailer for the skin was released back on September 21, 2023, it is finally available in the game for players who desire it. So, in this article, we will guide you on how to unlock the adorable Ori skin in Party Animals.
Party Animals is a delightful and chaotic multiplayer game that allows players to take control of adorable, physics-based creatures and engage in hilarious, physics-defying battles. Developed by Recreate Games, Party Animals has quickly become a favorite among gamers due to its wacky gameplay and charming characters. Anyway, let us get back to the topic at hand and see how you can unlock the Ori skin in the game.
Party Animals Ori Skin: How to get & unlock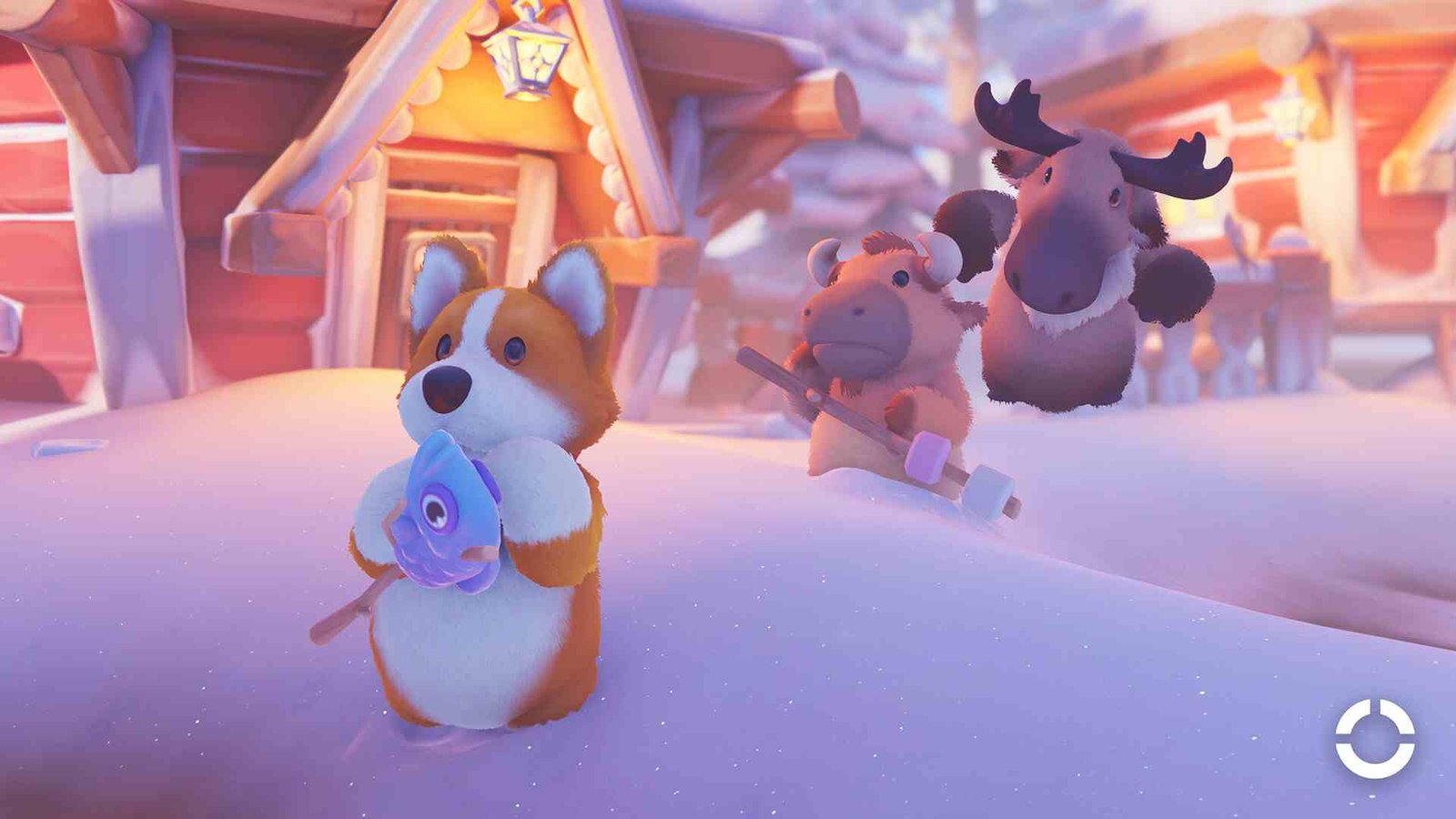 To acquire this delightful skin, you'll need cookies, the in-game currency, and you can get them from the Item Shop. But what if you do not have enough cookies? Well, just follow the steps given below.
Visit the Item Shop: Head over to the in-game Item Shop. You'll find the Ori Outfit available for purchase.
Check the Price: The Ori Outfit comes with a price tag of 22,500 Cookies. Of course, it's essential to have enough of this in-game currency to make the purchase.
Try It On: Before you make your final decision, you have the option to try this skin. Feel free to choose this option to see how the Ori skin looks before committing to the purchase.
Cookies Exchange: If you find yourself short on Cookies, don't worry. You can exchange your Nemo Bucks for Cookies. For every 2 Nemo Bucks, you'll receive 15 Cookies. To make this exchange, click on the Cookies option, typically located in the bottom left corner of the screen next to the Item Shop.
However, if you don't have the required Nemo Bucks, you can earn them as you level up in the game. They serve as a reward for your progress. You can even get Cookies as you progress through the game. If you're in a hurry to get the Ori Skin, you also have the option to purchase Nemo Bucks using real money.
Now, if you are thinking of buying Nemo Bucks, you need to know this. So, to unlock the Ori skin in Party Animals, you'll need 22,500 Cookies. Since 2 Nemo Bucks can be exchanged for 15 cookies, you'll require approximately 3,000 Nemo Bucks to have enough cookies for the Ori Skin. To achieve this, purchasing the 3000 Nemo Bucks bundle priced at $22.49 is your best bet to ensure you have the necessary in-game currency to showcase Ori's charm in Party Animals.
With all the information given above, you should now be able to get the Ori skin for yourself in Party Animals. If this guide helped you in any way, consider visiting DigiStatement for more such guides on all the latest and most popular games. Read more: Party Animals Microphone Not Working Issue: Is there any fix yet