Want to be a deadly puppy that eliminates other players online? Try Party Animals. In the game, you are surrounded by fluffy animals, ready to rumble. But wait, before you hop into a match, you need to pick the right server. Why? Well, in this guide, we'll keep it simple and tell you the importance of choosing the right server along with providing you with the location of all the servers for the game. So, let's get started!
So why do you need to know the location of the various servers? Well, selecting the right server in Party Animals is crucial for ensuring a smooth and lag-free multiplayer experience. By choosing a server node that's geographically closer to your location, you can ensure reduced latency, minimize connection issues, and enjoy more seamless battles with your fellow fuzzy animal enthusiasts. And how will you know if the servers are close to you or not? By knowing the location of all the available servers in the game. So, keep reading to learn about the various server locations featured in Party Animals.
Party Animals All Server Locations List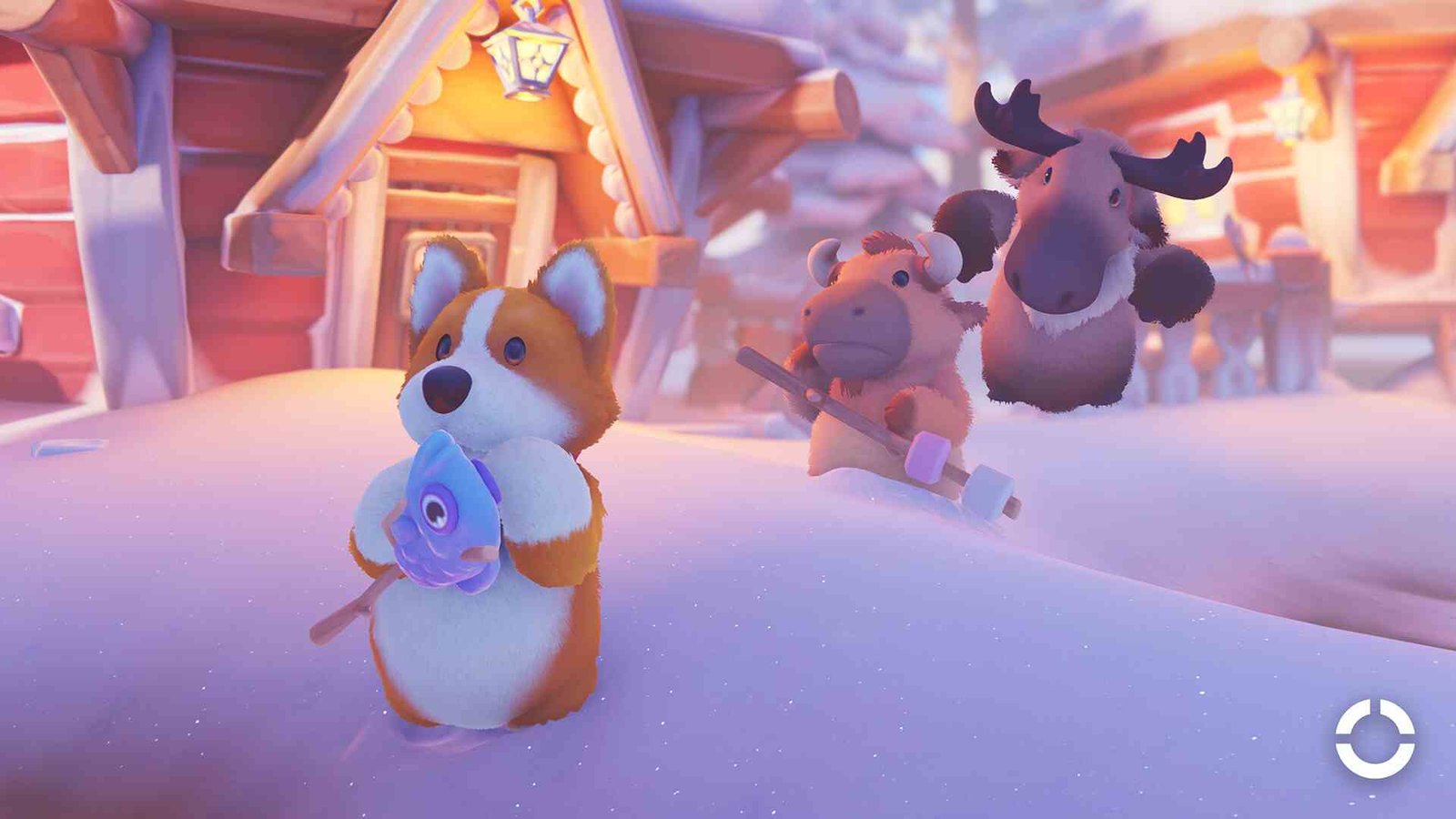 Since Party Animals does not support cross-play, there are different servers for the Steam (PC) and Xbox versions of the game. We have talked about the servers and the nodes for each version below, so check them out!
Party Animals on Steam
For those who prefer gaming on PC via Steam, Party Animals offers two dedicated servers with four nodes. These servers cater to players from around the world, ensuring that you can enjoy the game with friends and rivals regardless of your location.
Asian Server: This server includes a dedicated Chinese node, making it the go-to choice for players in Asia who want low latency and smooth gameplay. If you're in this region, connecting to the Asian server is your best bet for a lag-free experience.
Global Server: If you're playing Party Animals on PC from anywhere outside of Asia or simply want to join players from around the world, the Global Server is your playground. It encompasses nodes in Asia, Europe, and North America.
Party Animals on Xbox
Xbox players can also join the fluffy fray in Party Animals, but they have a slightly different server setup compared to the Steam counterpart. On Xbox, the game operates exclusively on the Global Server.
Global Server (Xbox): This server includes nodes in Asia, Europe, and North America, bringing together players from these regions for epic battles. The Global Server ensures a wide variety of opponents and a chance to test your furry mettle against players from different parts of the world.
How to change servers in Party Animals?
So, midway through the game, you are not quite happy with the ping on the server you are playing. Perhaps you want to change servers. To do so, simply log in to the game, go to Settings > General, and select your preferred server node. Remember that a game restart is required for the node switch to be applied successfully. After this, enjoy battling it out with friends and rivals on your chosen server!
Well, that is all the info we have on this matter. We hope this guide was helpful. For more reads like this, make sure to follow DigiStatement. And, while we are on the topic of Party Animals, click here to learn about the Fail to Login Error Code 10011/10007/10009 and its fixes.