If you enjoyed playing Fall Guys back when it was popular or enjoy physics-based games that offer multiplayer gameplay like Human Fall Flat, then you must give Party Animals a try. After a long wait, the game is finally released, and players haven't missed the opportunity to try it out. But wait, since you are reading this guide, chances are that you have encountered the Fail to Login error in the game with Error Code 10011/10007 or 10009. If that's the case, consider reading this guide until the very end for more details on this matter.
Just like any physics-based multiplayer game, Party Animals also relies on servers to match players and provide the ever-engaging gameplay of eliminating others by any means possible. However, due to the game's recent release, the servers are currently under a heavy load, and that's evident from the over 100K concurrent players playing the game as of now. So, encountering server-related issues isn't new to players who like multiplayer games. Anyway, coming back to the topic, the fail to login error codes 10011, 10007, 10009, in Party Animals can occur due to multiple reasons, and the most obvious one is when you try to launch it before its official release. Well, hours before the official release, the pre-download for the game went live. And players who tried to launch the game just after pre-downloading it (before the official release) have encountered this error. But now that the game is released, you shouldn't encounter this error anymore. But what if you still do? Is there any workaround you can try?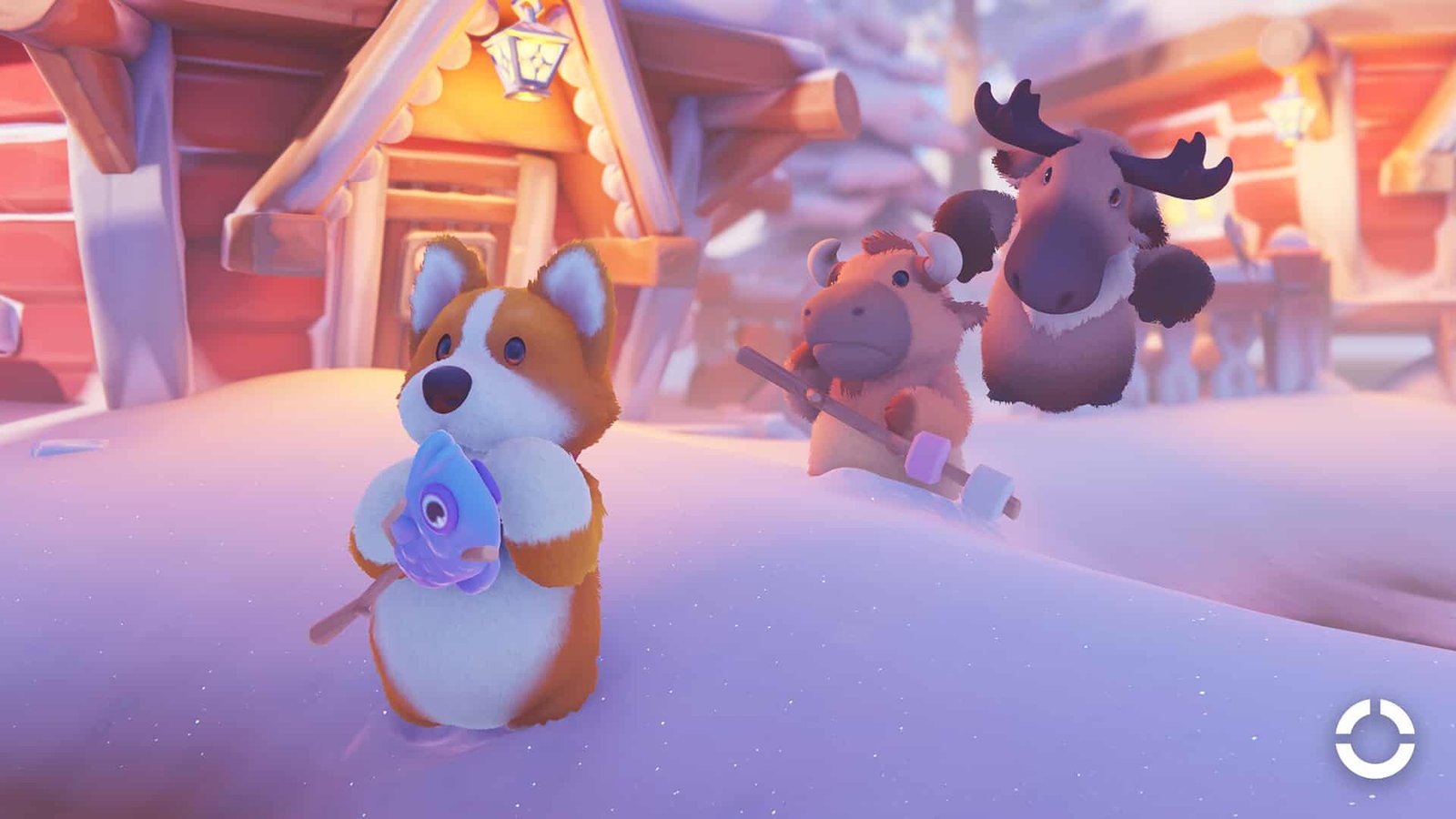 Party Animals Fail to Login Error Code 10011/10007/10009: Is there any fix yet
An official fix for this error code doesn't exist as of now. So, you will have to rely on some potential workarounds to get rid of it. We have mentioned some of the most effective workarounds for this error, so make sure to try each of them.
1) Try again after some time
As mentioned already, the servers of the game are currently under heavy load, leading to players waiting in queue for more than 10–20 minutes. So, if you are unable to log in, try again after a while.
2) Check your internet connection
Since the game requires you to stay connected to the internet at all times, even if you play the split-screen multiplayer mode, a faulty or unstable connection can result in such error codes. So, make sure your connection is stable. If it is not, switch to a wired connection using Ethernet or try a different connection.
3) Disable VPN
If you have a VPN active while connecting to the game servers, this might be the reason why the fail to login error is occurring in the game. Make sure VPNs are disabled when playing the game. Although VPNs have their uses, they can restrict the game client from connecting to the servers.
4) Check Firewall settings
The Windows Firewall can sometimes block an application's access to the internet by marking it as a threat. So, if you are unable to log in to Party Animals, this might be the case. Well, to fix this, consider adding the game's .exe file to the firewall's exception list so that it doesn't interfere with the connection.
That said, we hope the provided workarounds come in clutch and fix this error in Party Animals for good. For more such interesting guides on the latest gaming trends, make sure to visit DigiStatement.