Singularity 6 Corporation's debut title Palia is growing slowly but steadily ever since the game entered its open beta phase on August 10. Only recently did it get its first patch, which introduced pets into the game and added new quests. As a cozy-sim MMO, Palia is looking to breathe some fresh air into the crowded cozy/farm-sim genre, popularized by titles such as Stardew Valley, Harvest Moon, and Animal Crossing. And as a game belonging to this genre, it's pretty evident that farming will be a core feature in the game, along with fishing and such. When it comes to farming, there's nothing more important than growing healthy and profitable crops. And in your quest to become a farming tycoon, one of the most important things you will need is fertilizer. Especially the SpeedyGro fertilizer.
Besides SpeedyGro, there are other fertilizers too. From WeedBlock Fertilizer to QualityUp Fertilizer, you can choose any of the five available fertilizers to grow your crops with. Each of these is unique and provides different buffs to your crops. However, in this guide, we will be focusing on getting the SpeedyGro fertilizer in Palia. So, consider reading this guide until the end.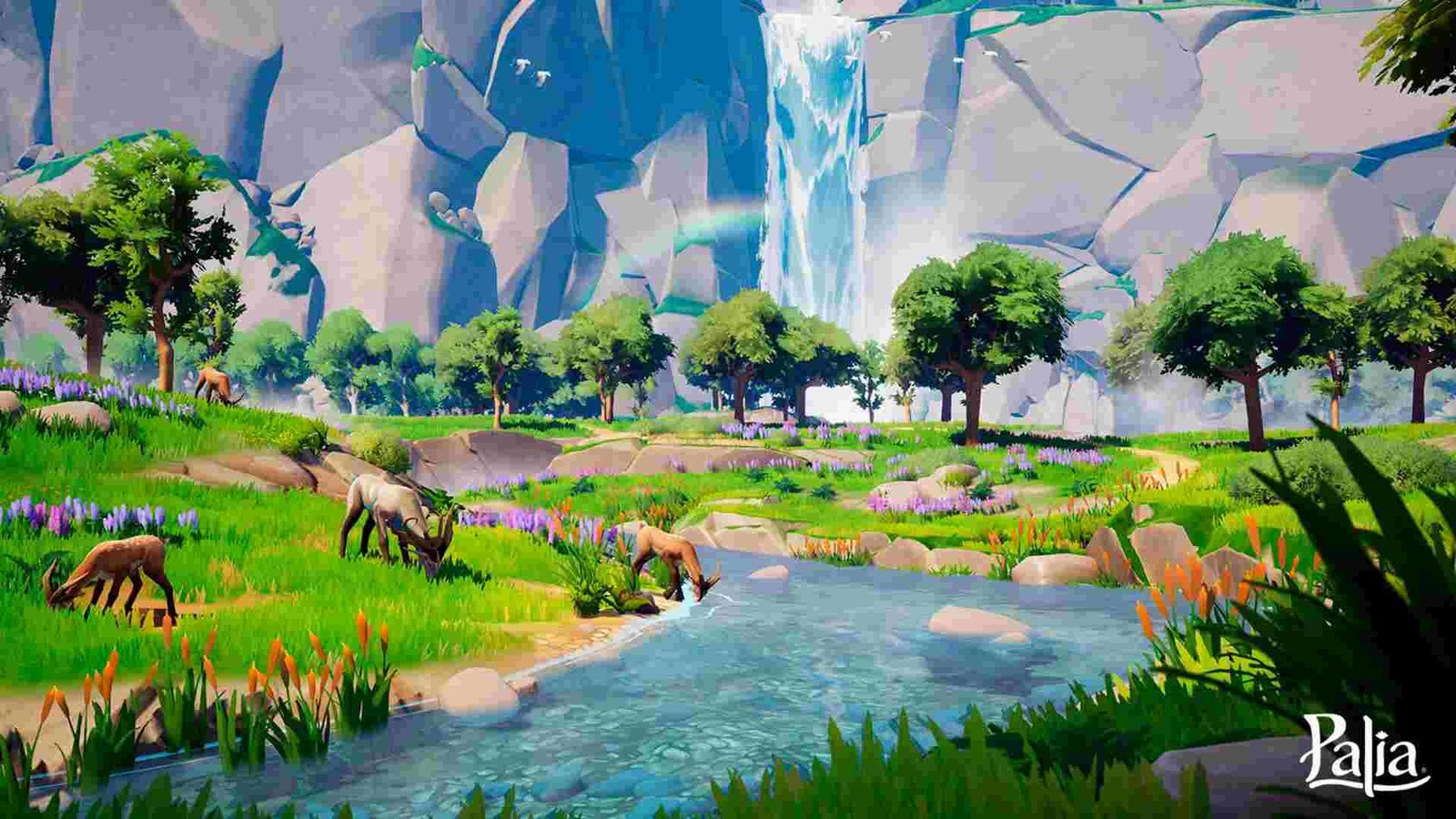 Palia SpeedyGro Fertilizer: How to get & unlock
The SpeedyGro Fertilizer is one of the most coveted items in Palia, especially for players who have chosen farming as their main money-making skill. As the name itself suggests, it's a fertilizer used to grow crops. The in-game description for it goes something like this: Fertilizer that doubles the growth rate of crops.
And that short description tells you pretty much everything about SpeedyGro Fertilizer. Plant your crops, and then use this fertilizer. You will see that your crops are growing faster than before. Because it is so great at what it does, the SpeedyGro Fertilizer is an epic rarity item in Palia.
How to get?
Now, when it comes to getting the SpeedyGro fertilizer, you can buy it from Badruu. However, you do need to be at least Level 10 in Gardening to purchase the fertilizer. If you are at that level, simply visit Badruu in Kilima Village, and get it from him for about 20 Gardening Points.
Another way of obtaining SpeedyGro fertilizer is through the Glow Worm Farm. For this, you need to be fishing level 7. Once you have achieved that level, approach Einar and buy the Glow Worm Farm from him for about 2000 gold. However, you will need to construct the Glow Worm Farm after purchasing it. You can get more details on this craftable item by going through this incredible guide. Throw some Sweet Leaf into the Glow Worm Farm and you will have the chance to get SpeedyGro fertilizer along with a guaranteed chance of getting Glow Worms.
If we were to recommend one way to get SpeedyGro fertilizer, we would suggest obtaining it through the Glow Worm Farm method. By doing this, you will be able to kill two birds with one stone: get Glow Worms which are incredibly helpful in catching rare fish while at the same time receiving a steady amount of SpeedyGro fertilizer. Also, while you can sell this fertilizer for 10 gold, you will eventually need to give 25 SpeedyGro Fertilizers to Delaila to finish the Fertile Grounds quest.
That said, now you know how to get and find these fertilizers in Palia. That said, for more such interesting guides, follow DigiStatement. Also, read: Palia Paper Lantern Bugs: Where to Get, Find, & Catch?