The open beta phase of cozy-sim MMO, Palia is currently underway. The OBT started on August 10, 2023, and since then, the game has seen a constant stream of newcomers in the larger Palia community. With so many people trying out and joining, it's pretty evident that some of them will be stuck somewhere along the way. And now, if you are reading this guide, you must be looking for a way to get Glow Worms in Palia. Something that we can help you with.
For fishing enthusiasts, bait is one of the most important aspects of catching a fish. The same goes for fishing in Palia. And this Glow Worm is an excellent bait. So, how do you get it in Palia? Let's find out!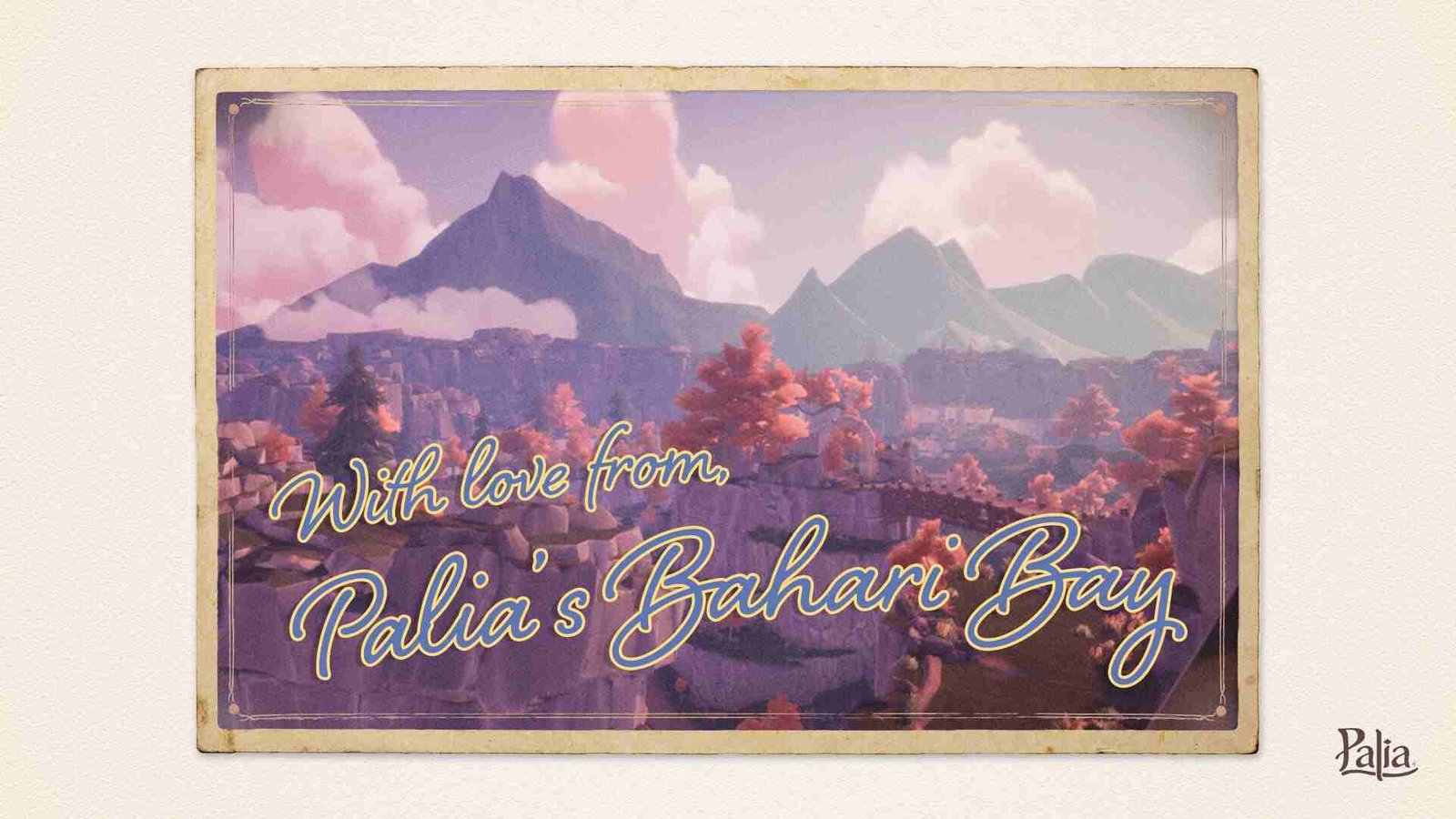 Palia Glow Worm: How to get, find, & catch
The Glow Worm is an uncommon rarity fishing item in Palia. Players can use them as bait to catch various kinds of fish, mostly very a like Blobfish, Cloudfish, Giant Goldfish, and many more. The main difference between the general worm and the Glow Worm is that these can be referred to as more "advanced" or "better" versions. The in-game description for the Glow Worm describes them as: A glowing flowing worm. Attach to your fishing rod to attract rare fish.
Unlike regular worms, players will not be able to get Glow Worms that easily. To get them, you will need to reach level 7 in Fishing skills first. Once that happens, go to Einar and purchase the Glow Worm Farm recipe for about 2000 Gold.
Glow Worm Farm
The Glow Worm Farm, as the name suggests, will make Glow Worms for you. But that's not all. Despite its name, its job isn't to make Glow Worms exclusively. In fact, it can also produce advanced fertilizers. To build one, you will need the following items:
Leather (x8)

Iron Bar (x4)

Flow-Infused Plank (x12)

Stone Brick (x8)
Gather all these items and craft one Glow Worm farm using the Worktable. Now that you are in possession of a brand-new Glow Worm farm, it's time to use it to make Glow Worms. A good thing about this farm is that it's really flexible when it comes to using recipes. Players can dump almost any kind of food into it, and the farm will make a Glow Worm and fertilizer for you. However, like other crafters in the game, it takes time for Glow Worm Farm to produce results. In this case, it's 60 minutes. Remember, these are real-life minutes, not in-game minutes. Most of the items you put on the farm will net you only one Glow Worm and some fertilizer. However, there are certain recipes, like Apple Pie, Chapaa Masala, Sushi, and such, that will produce better results.
All in all, our suggestion here is that if you want to get more Glow Worms, it's best to make multiple farms rather than relying on one. But you can also cook certain recipes and dump them on the farm to get more of them. That said, we hope you find this guide informative. For more such interesting guides, make sure to follow DigiStatement. Also, read: Palia Void Ray: How to Get, Find & Catch?