Palia is an extensive RPG filled to the brim with exploration and various activities. And the fact that it is a community sim should make it clear that there are a lot of tasks and things to do while playing the game. That brings us to the topic of this article: how to get, find, and catch a Shimmerfin in Palia. So, if you were looking to catch this elusive fish, you have landed on the right page. Keep reading as we guide you through catching a Shimmerfin in the game.
Crafting mechanics in MMOs involve players creating items, equipment, consumables, and more by combining various resources, materials, and components. And not to forget about the fishing mechanics, which simulate the activity of fishing, giving players the opportunity to catch fish and other aquatic creatures. With that out of the way, let us take a look at how to find and catch Shimmerfin in Palia.
Palia Shimmerfin: How to get, find & catch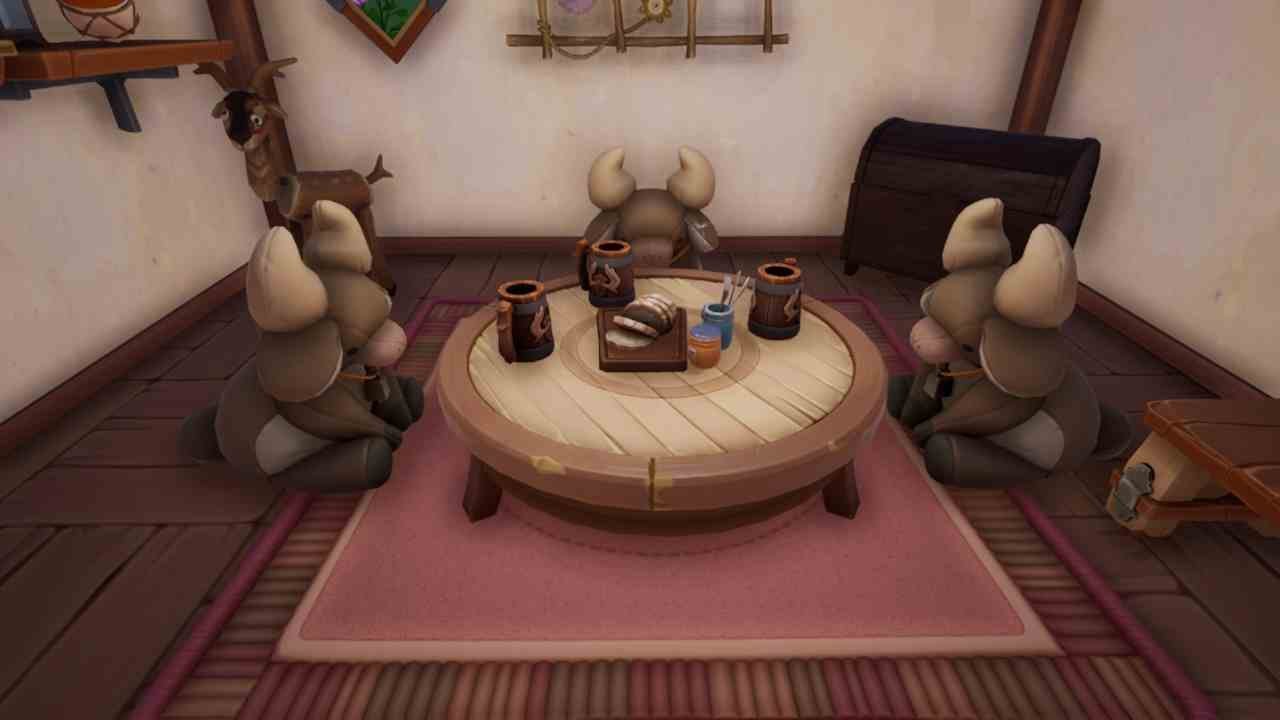 The Shimmerfin is a rare fish found in the virtual world of Palia. According to the lore of the game, "it possesses the unique characteristic of occasionally being in two places at once". Lore aside, to catch a Shimmerfin, players need to fish in Kilima Lake, which is located within Kilima Village. Now, if you do not know where this village is, well, it is the village that is located in the dead center of the map. And finally, you will need bait to catch the fish. The preferred bait for catching this elusive fish is worms. The entire process of catching it is shared below:
Equip the Fishing Rod: Although it is obvious, you need to have a fishing rod to catch a Shimmerfin. Once you have the rod, equip it using the equipment wheel (Press R).
Equip Worms: Right-click and equip your fishing bait, which in this case is a worm.
Locate the Lake: Find the lake where you can fish for the Shimmerfin.
Fishing: Cast your fishing line into the lake and wait for the fish to bite.
Patience: Shimmerfins are quite elusive, so you might need to be patient and attentive while reeling it in.
Reel In: Once you feel a bite or notice the Shimmerfin on your line, carefully reel them in. The process might take a few tries, but eventually, you'll catch it. Just make sure that the fish is within the green markers.
Persistence: If you don't catch one on your first attempt, keep trying. It might take a bit of persistence and practice.
Remember that Shimmerfins are considered a rare find, and successfully catching a Shimmerfin can be both a challenging and rewarding endeavor for players. Now, in terms of its value, a caught Shimmerfin has a base quality that can further affect its worth. Selling a Shimmerfin can fetch players a certain amount of in-game currency, with different qualities yielding different amounts of gold. The amount can range from 130 to 195 gold, depending on the quality of the fish caught.
Well, now you know how to catch a Shimmerfin in Palia. We hope this article was helpful. For more guides and tutorials on all the latest games like this one, make sure to visit DigiStatement regularly. Also, while you are here, click on this link to learn how to Fast Travel in Palia.