Palia has been out for PC in Open Beta, and players are already diving into the game and exploring what it has to offer. But what about other platforms? Well, as of writing this article, we know that the game is officially scheduled for release on Nintendo's handheld Switch. But other than that, not much is known. So, if you are one of those players looking forward to playing the game on your Switch device, you must be eager to know about the release date of Palia on the console. Well, in that case, you have landed on the right page because this article will tell you everything you need to know about the Palia's release on Nintendo Switch.
If you think about it, a casual game like Palia is ideal for the Switch. It is not heavy on graphics, so the Switch should have no problem handling it. Other than that, Palia just seems to be that casual, relaxing game that you would want to take with you so as to enjoy it anywhere you can. No wonder players are eager to try out that experience on their Nintendo Switch. That said, let us see when exactly the game will be coming out for the Nintendo Switch.
Palia Nintendo Switch Release Date: When is it coming out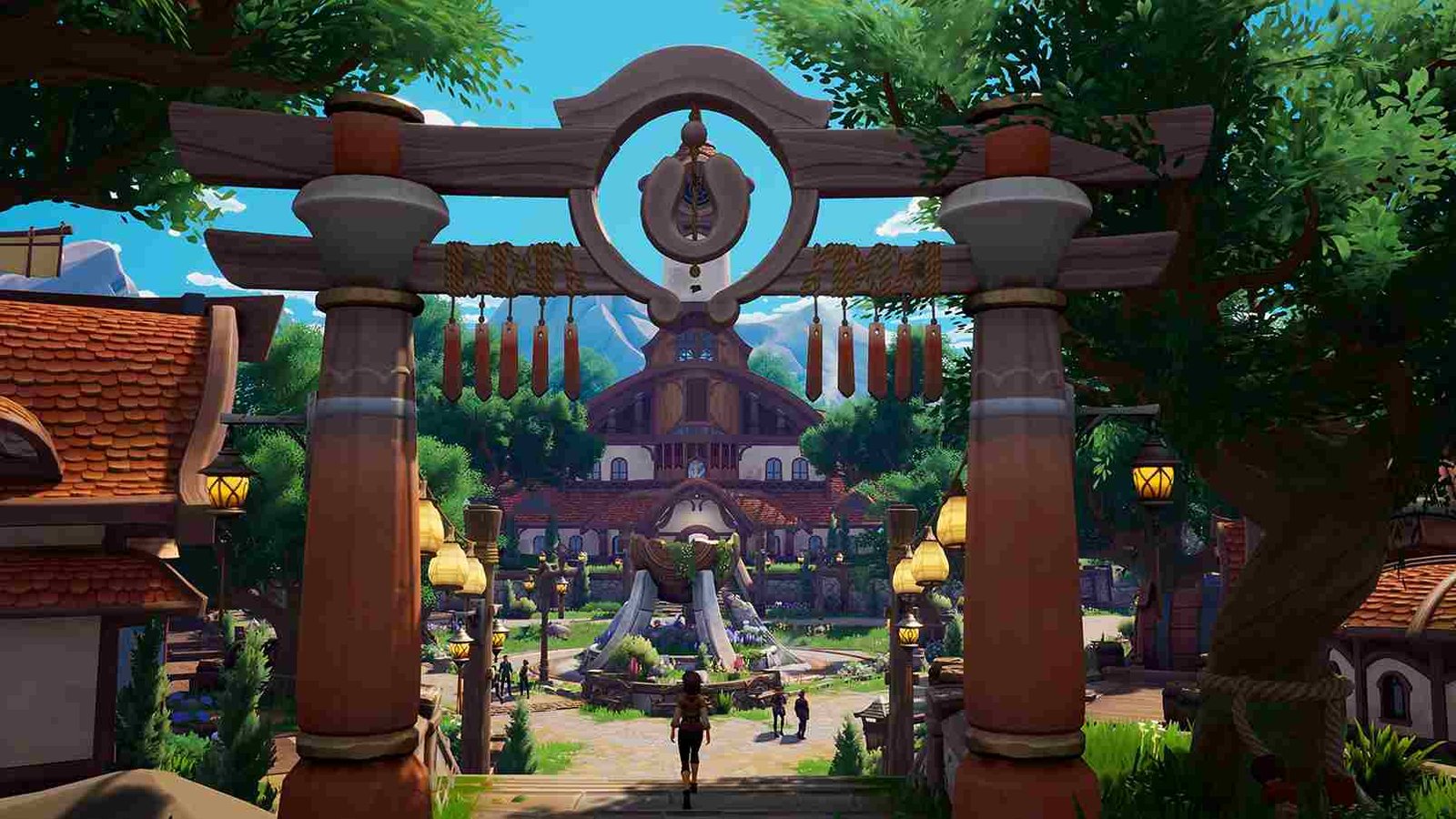 Well, as of writing this article, there is no exact release date for Palia on the Nintendo Switch. But do not lose hope because, while the exact launch date remains a mystery, the game's presence on the Nintendo Store and its official page hint at an impending arrival. That in itself is enough confirmation that the game will be available on Switch in the future. Furthermore, the news section on the game's official website also features a separate blog on its arrival on the Nintendo Switch, which you can see here. On the same page, the answer to the question of when it will release is as follows: "Look forward to Palia on Nintendo Switch this holiday season! The exact date has not yet been announced."
So there you have it; you can anticipate the game dropping during the holiday season of 2023. Considering its PC beta test has already gone live, Palia's Switch version debut is likely to grace this year's fall or year-end. It is expected that the game will see its full launch in November–December 2023 if there isn't a delay. But, since there is no official confirmation on the same, consider taking this information with a pinch of salt.
To stay in the loop and not miss out on updates, we recommend adding Palia to your Nintendo Store wishlist. Rest assured, by the end of 2023, players worldwide can expect to dive into the captivating world of Palia on their Nintendo Switch consoles. Anyway, that is all the information we have right now to share on this matter. To keep our readers informed, we will be updating this article with more information as they are made available. To not miss out on those updates, make sure to bookmark this page and follow DigiStatement. Read more: Palia Character Customization options including Body Types coming soon, confirm devs