Singularity 6 Corporation's Palia just saw the end of its first major event, Maji Market. Ever since its open beta release on August 10, Palia has been getting a constant stream of new players, and so far the game has shown no signs of slowing down its momentum anytime soon. Devs have been pretty good at releasing content at a steady pace, and the community is equally providing feedback on that. Since Palia happens to be in open beta, there are a plethora of bugs plaguing it. One such bug keeps affecting the game's friend request feature.
Due to this bug, players are sometimes unable to accept friend requests, and when they do, the newly added players don't appear on their friends list. Furthermore, at times, players can't even reject requests, and even when they do, they still appear in the inbox. While it's not a major gameplay-affecting bug, it certainly is an annoying one. So, does this have a fix? Let's find out!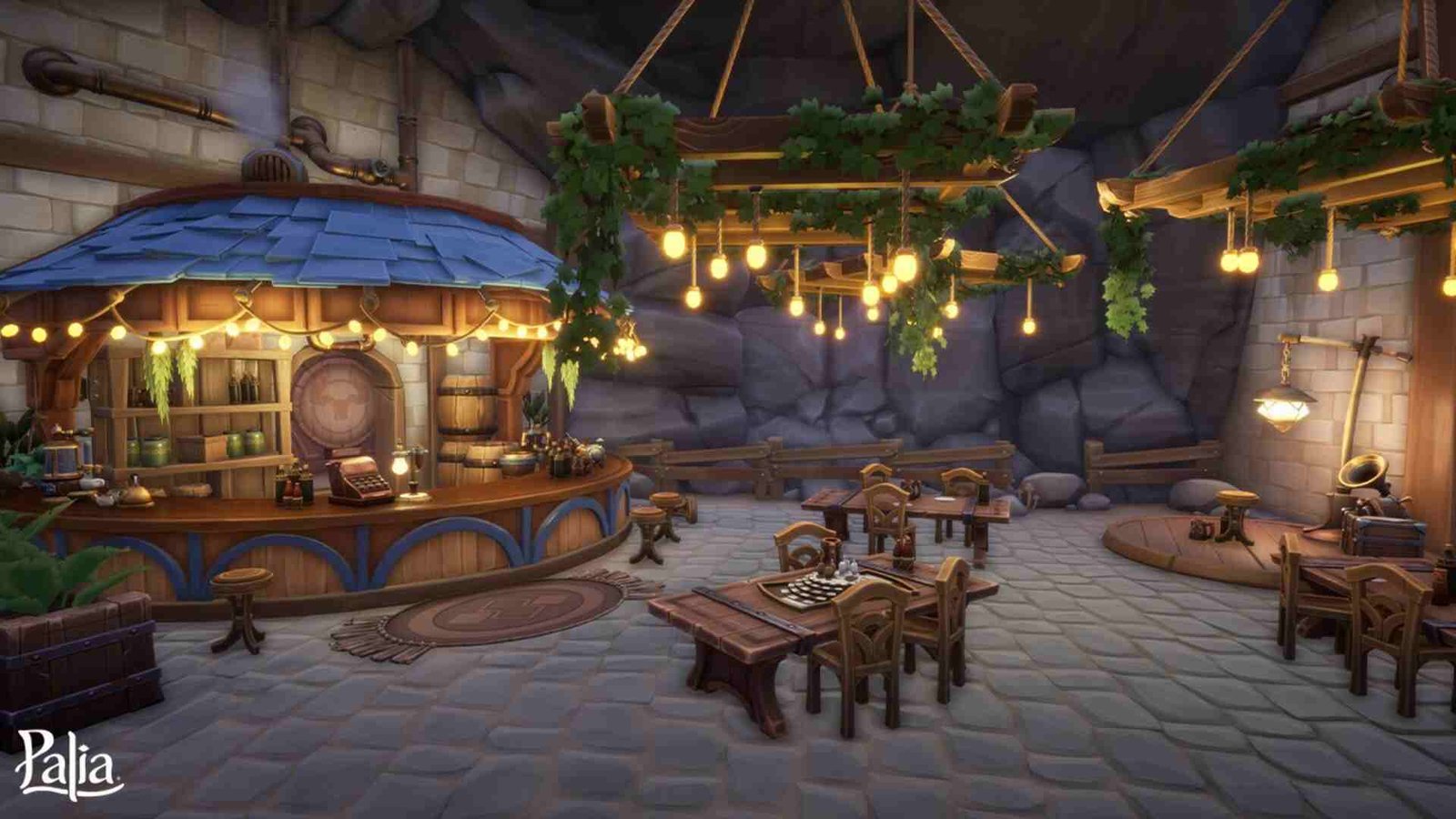 Palia Friend Request Bug: Is there any fix yet
Well, fortunately, the developers are aware of this issue, so expect a patch fix soon. However, since there is no confirmation of when such an update will be released, we have no choice but to wait. Meanwhile, you can use the following workarounds and see which one is able to get this bug fixed.
Re-login –
As shared by IGN: Vitrushka on the game's official Discord channel, relogging into Palia fixes this issue. While it can be annoying to keep doing this, it's at least one of the surefire ways to get rid of this bug. So, what you need to do is accept or reject the friend request from your in-game inbox and then log out. Next, log back in and then check whether the issue persists. Hopefully, it won't. If it does, try the next workaround.
Update the game –
As we said earlier, the developers release consistent patch updates for the game. Since this issue is still on the Expanded Known Issues list, expect a fix sooner rather than later. That said, always make sure to update the game. A new patch is quite likely to get rid of this annoying bug.
Restart the game –
For some, restarting the game was what it took to fix this bug. If you haven't tried this one out, do so immediately, and then check whether the issue remains or not. While it has worked for some, it might not work for you. If that happens, feel free to check out other workarounds.
Reinstall –
You can also try reinstalling the game. If you do go ahead with this method, ensure that you have a good enough connection to download the entire game. Once you are ready, delete Palia and download it again. After the installation is done, launch it and see if the bug persists.
Contact support –
In case nothing else works, contacting support is your only remaining option. Have them take a look at this issue, and maybe they will be able to provide you with additional assistance.
We hope that at least one of the workarounds mentioned here has solved your issue. This isn't the only major issue in Palia. We've also got reports of the ground texture not loading issue and crash issues in the game. Luckily, we have guides for both. Anyway, for more such content, follow DigiStatement. Also read: Palia Kilima Catfish: How to Get, Find, & Catch?